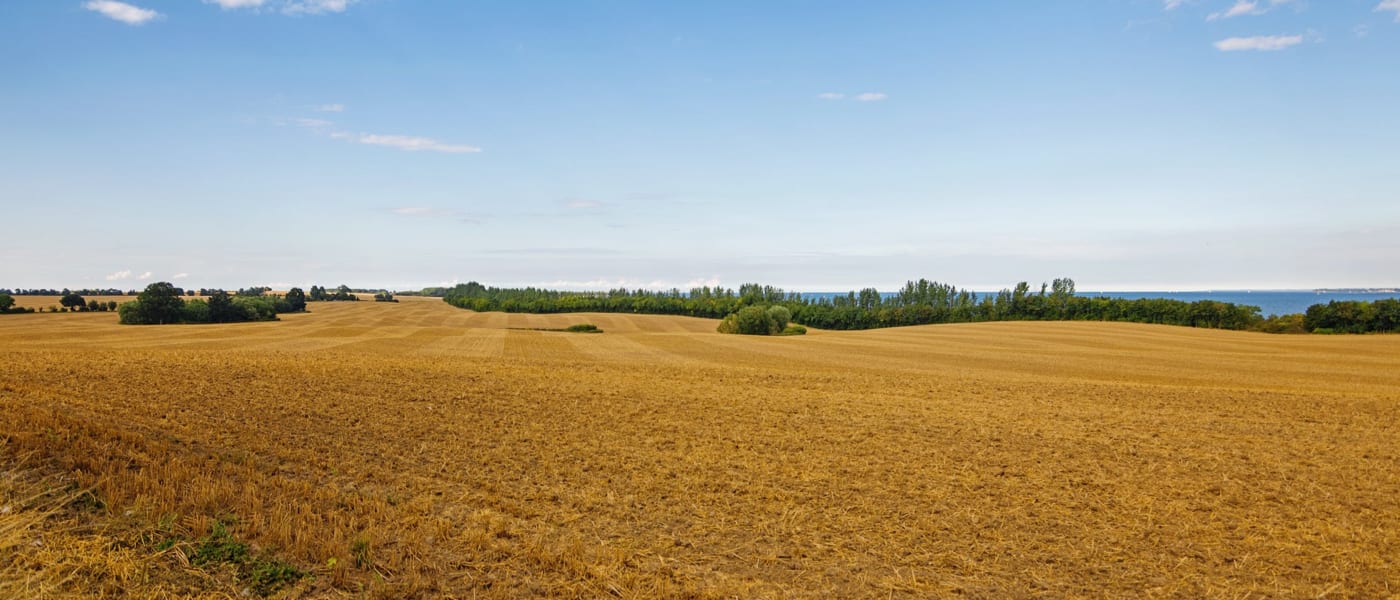 Your Guide to Finding Land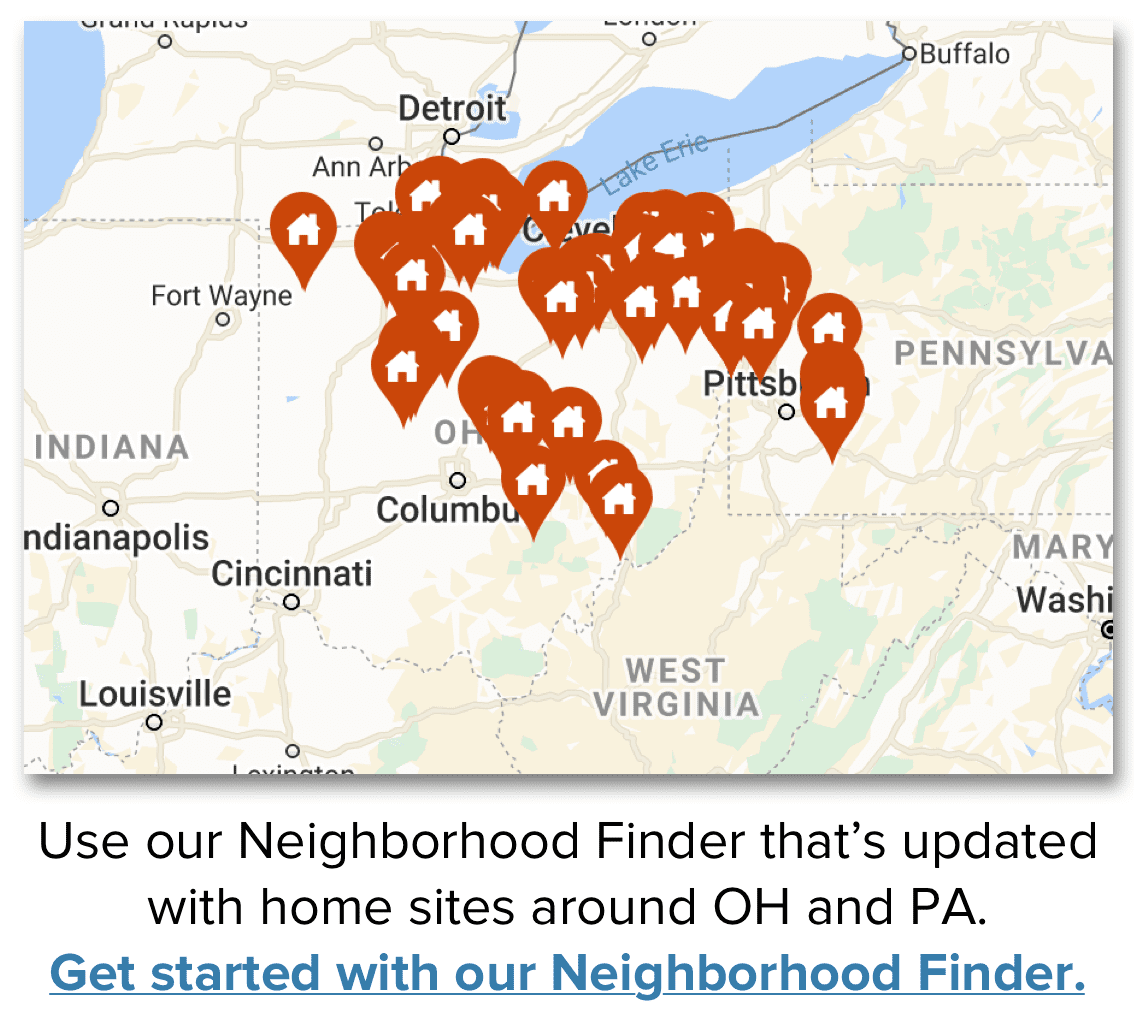 Building the perfect custom home starts with the right land. You may be wondering where to begin, but rest assured–finding land can be easier than you think. We work closely with our homebuilders and professional partners to help future Wayne Homes homeowners select and obtain the perfect piece of land for their home.
Here are some useful tips for finding and selecting land, taken straight from our experts in the field!
Work with a realtor
Real estate agents can access the MLS, and it doesn't cost you anything to look. Zillow, Trulia, Realtor.com are better suited for the existing home market, and they don't always have the best inventory of land. Don't have a realtor? Check out our preferred realtor list: https://waynehomes.com/contact-us/find-a-realtor/
Use local resources
Check the local auditor website to see who vacant land in the area belongs to, and reach out to the owners to see if they'd be willing to sell. Just because it's not listed, doesn't mean they wouldn't consider it! You could score a great deal.
Scrape and rebuild
Many of our customers are surprised about the affordability of tearing down a home and rebuilding on the lot. It's worth checking out, especially if you can get a prime location for a good price.
Ask a city planner
If you're looking within a city, check with the city planning and development office to see if they plan to tear down any homes and sell off the land.
Drive around
Sometimes for sale by owner lots aren't very well advertised, so if you have an area you love, make it a habit to do a drive-by regularly to scope out potential listings.
Ask your New Home Consultant
Keep an open mind
The more open you can be to the possibilities, the quicker you'll find land!
Sweat equity pays off
Don't be scared if you find land in the perfect location, but it needs some work. Do your research and get advice from us or other experts. Sometimes there are easy solutions or options that will make the property ideal for your new home.
Check out all of our tips on how to choose a home site. If you have any questions, contact us! We are here to help you find the right lot, so you can build the home of your dreams.
---
About Wayne Homes
Wayne Homes is a custom homebuilder in Ohio, Pennsylvania, Indiana, Michigan, and West Virginia (see all Model Home Centers). We offer more than 50 fully customizable floorplans and a team dedicated to providing the best experience in the home building industry. For more information, Ask Julie by Live Chat or call us at (866) 253-6807.