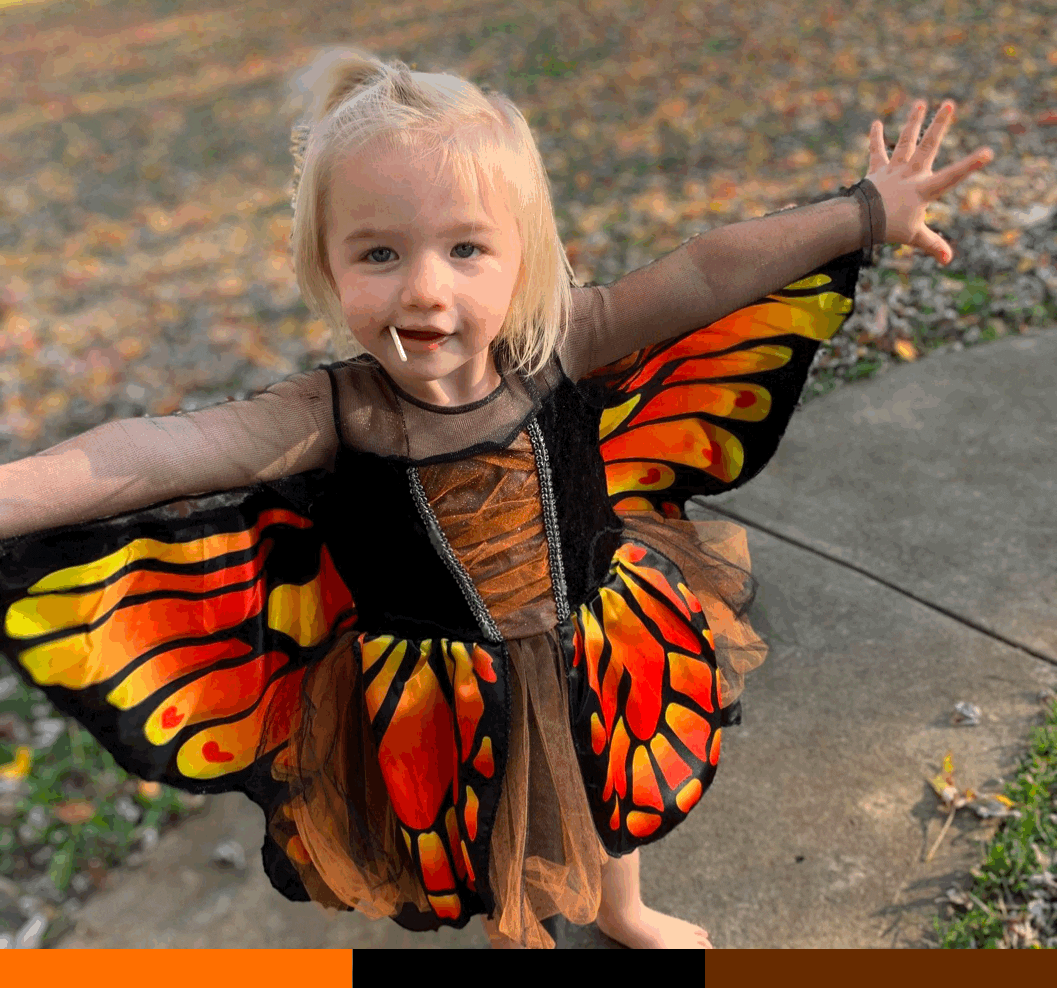 Well, trick-or-treat may look a bit different this year. But you still have a good reason to make sure the kids look their scariest (or maybe cutest). Just get creative and show your Halloween spirit. Take a few snapshots and submit your entry! Remember to include the names and ages of your kids.
It could be worth a $50 gift card to Amazon.
We'll post the photos to our Facebook page for all to see.
Four Prizes Will be Awarded:
People's Choice, age 10+
People's Choice 9 and under
Judge's Choice 9 and under
Judge's Choice, age 10+
Don't forget to vote in the People's Choice category by visiting us on Facebook. Here's how:
First, you'll have to "like" us on Facebook.
Then, browse the Halloween Content album to see the entries.
Find your favorite individual photo and simply click "like."
Whoever gets the most votes will be the winner.
Entries will be accepted Sunday, October 25 through Wednesday, November 4. Previous winners are not eligible to enter. Winners will be announced on November 8th.
Good luck. And, Happy Halloween!