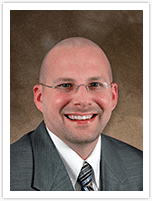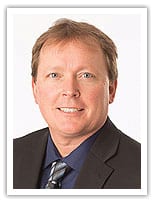 Robert Crum
Mortgage Loan Specialist
Serving our Portage and Newark Model Centers
rcrum@homesavings.com
330.323.7557
Apply now with Bob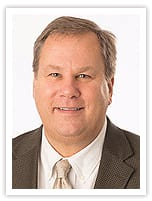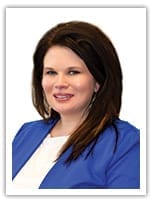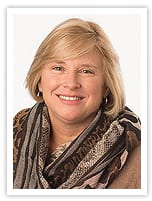 Construction loans? Easy.
Home Savings now offers a construction loan that automatically converts to your permanent mortgage once your home is completed. And you can get started with just 5% down*. Contact the loan officer above that serves your area.
* Payment example as of 10/19/15: 4.25% note rate, 4.378% Annual Percentage Rate. Interest rates based on a $150,000 loan with 5% down. 30-year mortgage would be paid in 360 monthly principal and interest installments of $737.91 each. The payment example does not include amounts for taxes, homeowner's and mortgage insurance. Rates subject to change without notice. Other rates and terms available. Additional terms and conditions apply. Property insurance required. Must be a single-family, owner-occupied residence. All offers of credit are subject to credit approval.