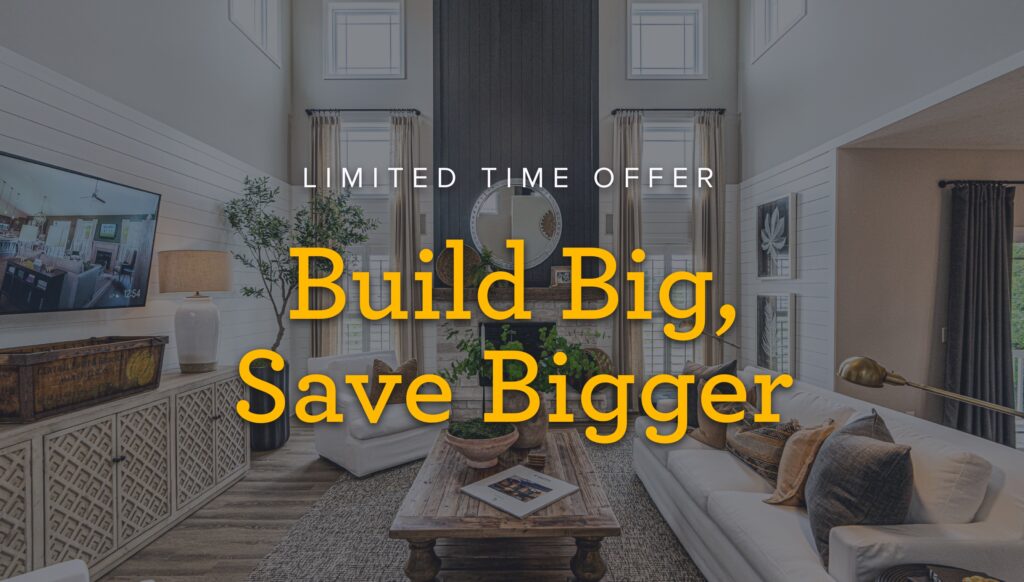 Build Big, Save Bigger
From securing a permanent rate buy-down to saving on customizations for your new home, there's a lot of reasons to be cheering with excitement this holiday season.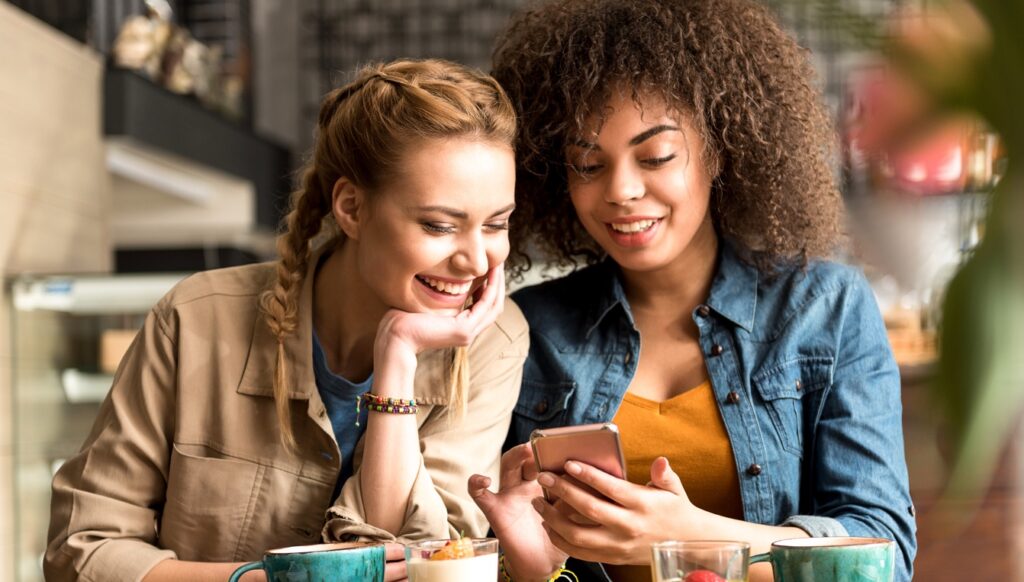 Refer-a-Friend Offer
Whether you've built with Wayne or you're just a fan, if you tell someone about Wayne Homes and that someone ends up building with us, we'll give you a great big thank-you and a check for $500.
Here's the deal. If you're like most of our customers, you love how many choices and how much personal attention and how much quality you got from Wayne Homes. Especially considering how much you paid. If that's the case, we'd simply like you to tell your friends and family about it. (And if that's not the case, we want you to tell us.)
Just make sure your friends register on their first visit to Wayne Homes and mention your name. So, get out there and spread the word.
---