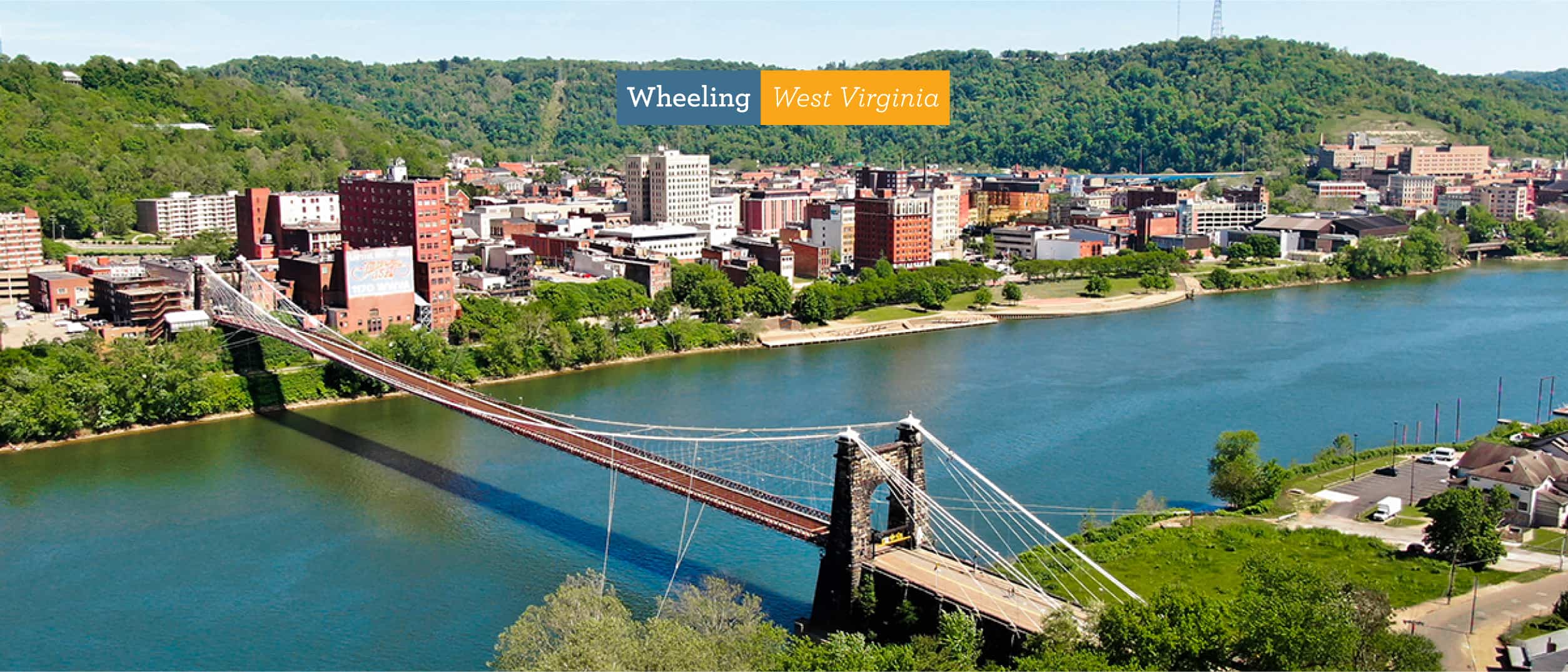 Building a New Home in Wheeling, WV
Wheeling, West Virginia is a great place to call home.
One of the perks is the cost of living in Wheeling is about 25% below the national average, making it quite affordable. Wheeling is also a wonderful place to live if you need to commute to Pittsburgh. It is located within an hour of the city and has close proximity to Interstate 70.
Known as "the friendly city," Wheeling is a small market metro with a rich and unique heritage. Whether it's dining, shopping, or exploring, Wheeling offers a wealth of experiences for its residents.
Local design expert and Wayne Homes collaborator Kelly Cappelletti from Kelly's Suite II says, "The Ohio Valley has many attractive attributes, including being able to enjoy all four seasons–from the rolling hills covered with foliage in the summer and fall, and sparkling with snow in the winter. We also have the Ohio River with unlimited water sports and activities. Many Wheeling residents also take advantage of all the beautiful golf courses and festivities offered at Oglebay Resort and Wheeling Park."
Here's so more information about what makes Wheeling so attractive:
If you're considering building a home in Wheeling, then our Belmont Sales Team has some great tips to find land in the area:
Preferred Realtors: Work with Wayne Homes' preferred Realtors through the Belmont Office. WH preferred realtors for the Belmont Office. These professionals will guide you to finding and purchasing the right land for your new home. Remember, Wayne Homes offers a complimentary site evaluation, so be sure to let us know when you have a lot you are interested in!
Drive Around: Many customers in this area have found land by driving around to see if they find a piece of property that interests them. Head to the county auditor's office to find out who owns the land in order to reach out to them to see if they're interested in selling.
Wayne homeowners Diana and Mark Mey built their Providence II Craftsman in Wheeling and worked with our Belmont office. Here's what they had to say about building a new home in Wheeling, "Mark and I have been married 43 years, and outside of a few years when Mark was in the Marine Corps in the late 70s, we have lived our entire lives here in Wheeling. While we have been blessed with the resources to live anywhere we want, we choose to live in Wheeling."
Here are some of the top reasons Diana and Mark chose to call Wheeling home:
Free concerts every day of the week throughout the summer
Minutes from Oglebay Park, Wheeling Park, and only a short drive from Grand Vue Park in Moundsville (ziplining, disc golf, aerial adventures, treehouse rental cabins, and mountain biking).
A thriving arts and theatre scene
Low cost of living
Low property taxes
Low crime rate
Friendly, generous people
A beautiful waterfront venue
A downtown on the rise with new housing and shopping options that are drawing our young people back home.
Unique and trendy restaurants and eating options
Just an hour from Pittsburgh and 2 hours from Columbus
Extensive recreation trails for bicycling, walking, rollerblading, etc.
Extensive accessible waterways that provide opportunities for SUP and kayaking.
Quick and easy access to the Ohio River for water recreation such as boating and skiing.
Unsure which Wayne floor plan to choose to build in Wheeling? Here are some of our most popular floor plans being built in the area:
Ranches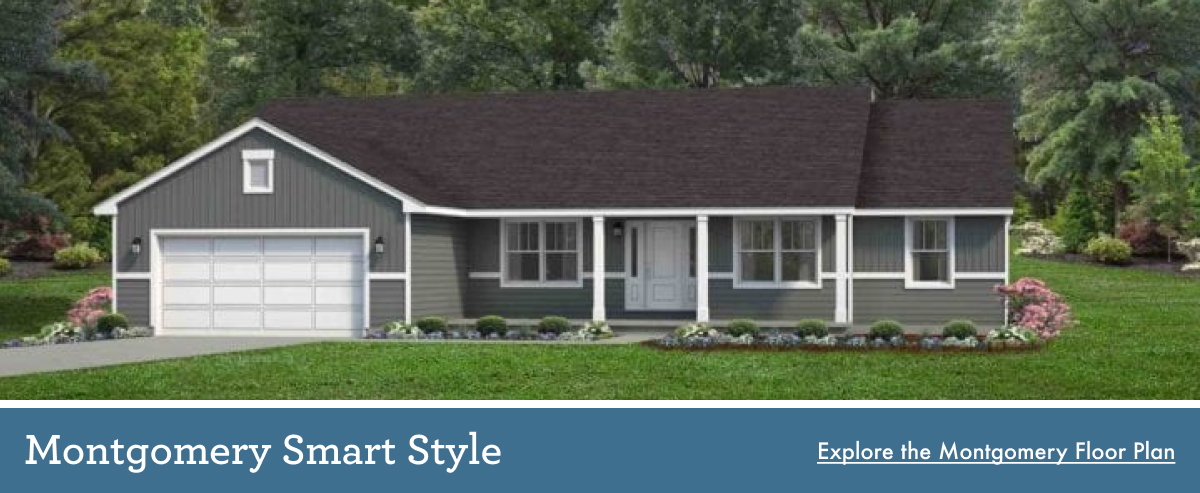 2-Story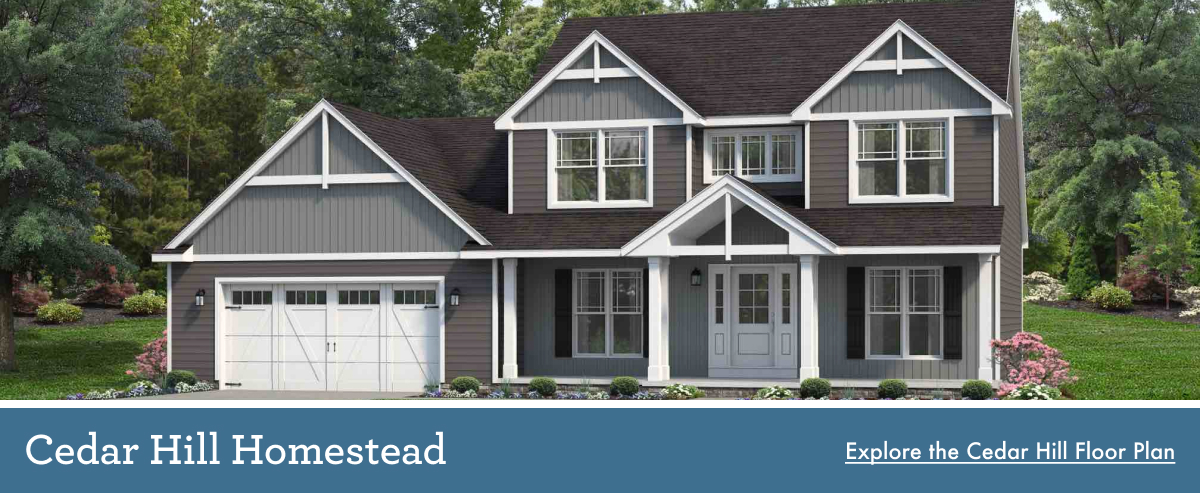 Permitting questions? Natasha Hughes, Wayne Homes Production Administrator, works with customers building in the Wheeling, WV area, and she's got you covered. "For homeowners building in the city limits of Wheeling, or surrounding cities, they will see a bit more extensive permitting process in comparison to some of the other areas we build in in WV, however, I will happily help them work through that process, and provide anything I can to make it as easy as possible. On the flip side, if they're outside of the city limits, Marshall and Ohio Counties require minimal permitting for the build, aside from perhaps a septic permit, or occasional driveway permits. I'm here to provide as much guidance as I can to help our customers through the permitting process."
Wayne Homes has all the information you need to make the right decisions when building a new home in Wheeling, WV. All you have to do is give us a call to get started!
Contact us if you'd like to talk more about the Wheeling area and how we can help you get started building your new home in Wheeling, WV.
---
About Wayne Homes
Wayne Homes is a custom homebuilder in Ohio, Pennsylvania, Michigan, and West Virginia (see all Model Home Centers). We offer over 50 fully customizable floorplans and a team dedicated to providing the best experience in the home building industry. For more information, Ask Julie by Live Chat or call us at (866) 253-6807.
*The details of this blog are accurate as of the publish date but are subject to change.