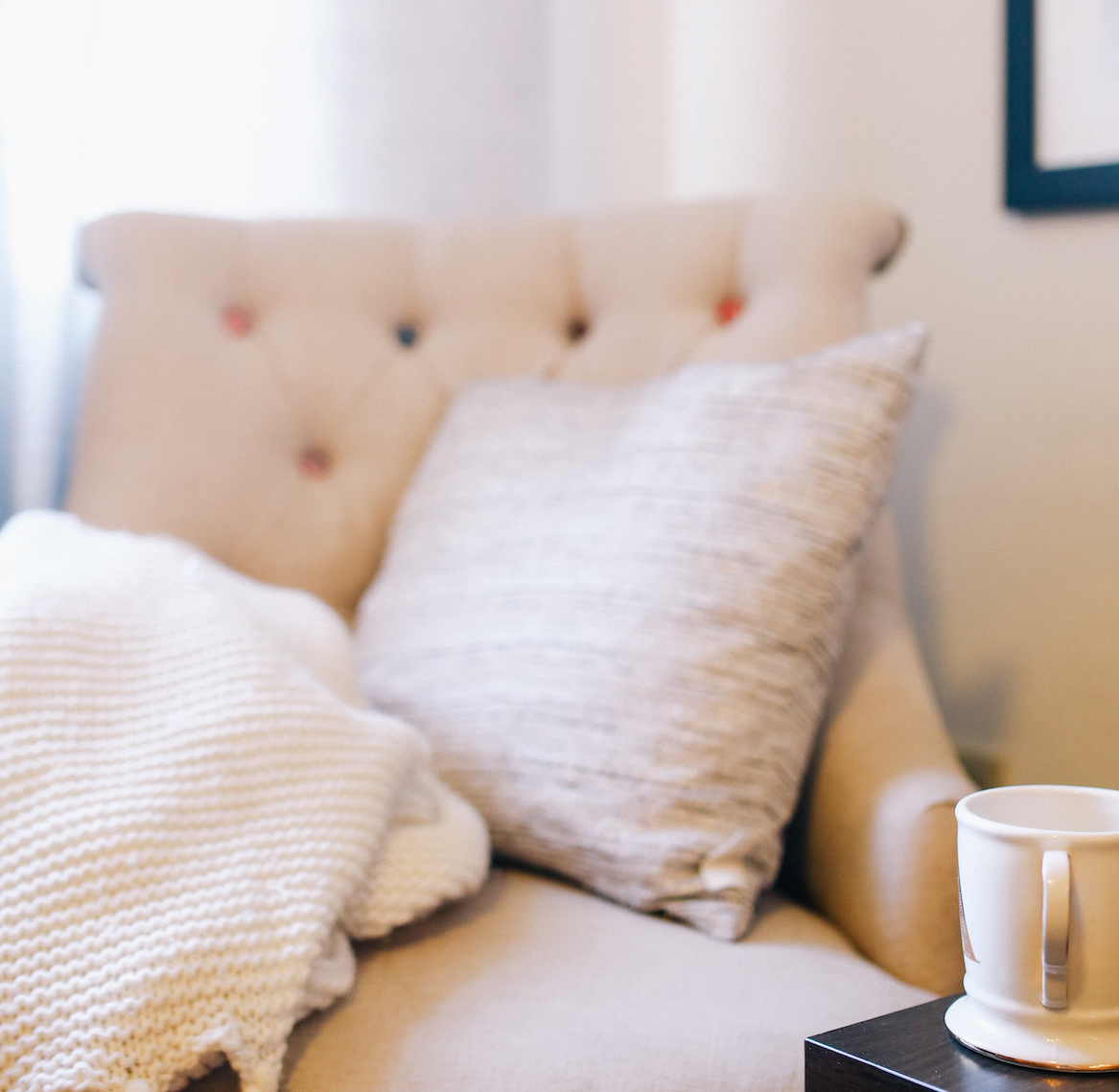 Creating a home with heart
While our involvement in the home building process starts at the very beginning, we understand that no home is ever really "finished," in a true sense. When we hand over the keys to a new homeowner and they step inside their new home for the first time, things are, in a way, just getting started for them.
Creating a home includes hashing out extremely important details, like layout, square footage, custom style options, paint – the list goes on. But creating a home with heart takes place after you walk inside and close the door behind you. We've all been in homes that are beautiful but feel sterile and un-lived in. Those types of homes don't have much heart. Let's take a look at some ideas for creating a home that's not only custom to your needs, but feels warm, welcoming and comfortable.
Make it personal
This depends on your unique family makeup and dynamic, but bringing a personal touch to your home can be accomplished by drawing attention to the things that really represent your family's identity. If you have young children, consider having some of their favorite drawings framed and hung in a high-traffic area like the kitchen or stairway. If you have a large extended family, a wall of old and new family photos adds a personal touch that's all your own. If your family loves to travel and see new places, a set of shelves stocked with mementos from all your adventures will give visitors a sense of your spirit. If your family's past means a lot to you, include family heirlooms like chests, furniture and albums in your decor, being mindful of matching older pieces with more modern ones.
Make it cozy
Bringing a lived-in feel to your home doesn't mean just cluttering things up. Soft blankets in luxurious textures draped over your couch or chairs lend a lived-in feel to your space and make the area feel more inviting overall. Adding soft pillows of varying sizes accomplishes this as well. The key with these types of decorations is texture; contrasting colors and textures will create a dynamic space, while items of all the same color and texture blend together. One very popular decorating item are pillows with simple words or phrases on them. The words or phrases you choose lend a specific atmosphere to your space, so pay close attention to what message you're sending.
Make it warm
Beyond decorations and furniture, the single most impactful aspect of your home is the lighting. This particular characteristic is part of your home planning from the start of construction but is also part of the decoration process after you've moved in. When planning your home, choose lighting options that bring bright but non-harsh light into your living area. Recessed lighting is a popular option, and dimmers give you more control, a handy option for folks who love to entertain. When decorating, choose bulbs and fixtures that suit your family's personality. Higher wattage and LED bulbs create one atmosphere while warmer, incandescent bulbs of lower wattage create an entirely different feel.
Ensure your home isn't left feeling cold by designing with heart in mind. Warm textures and decorating choices, personalized decor and thoughtful lighting can help create a mood that feels welcoming and, well, homey! We've put together a Pinterest board to get your inspiration flowing.
Get thinking about how to create the perfect home with heart today by chatting with us. We can't wait to hear your ideas!
About Wayne Homes
Wayne Homes is a custom homebuilder in Ohio, Pennsylvania, Indiana, Michigan, and West Virginia (see all Model Home Centers). We offer more than 40 fully customizable floorplans and a team dedicated to providing the best experience in the home building industry. For more information, Ask Julie by Live Chat or call us at (866) 253-6807.