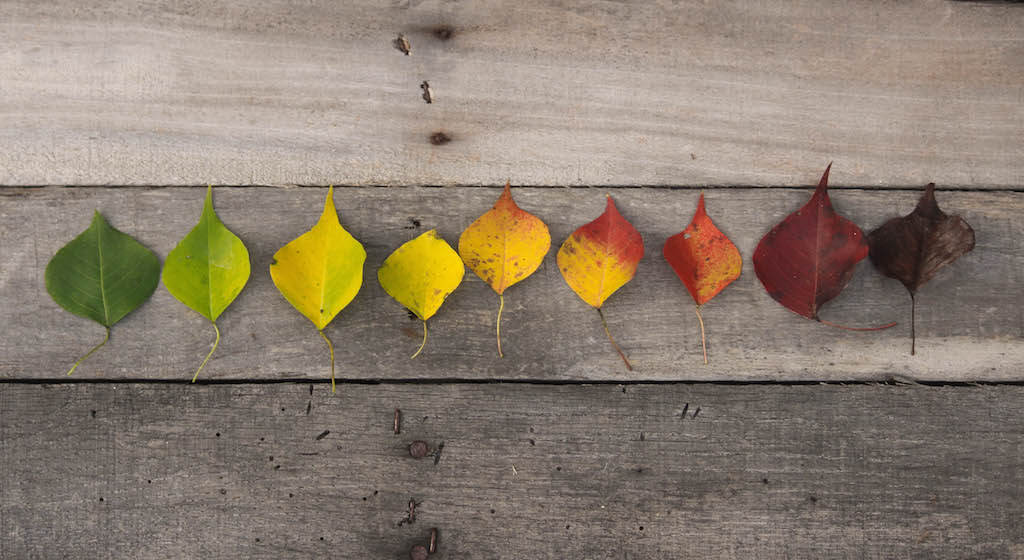 Just because the days are shorter and the nights are cooler doesn't mean the seasonal activities have to end. On the contrary – fall is a great time for some family bonding, whether it's fall-themed crafting or a fun weekend "staycation" in the backyard of your lovely home.
The Wayne Homes team is happy to share some easy, fun ideas for family activities this fall. If you try any of these, let us know – we'd love to hear how it went!
Go camping in the backyard
With school in session, it might not be feasible to get away for an entire weekend of camping. Instead, pitch a tent in the backyard and have a mini "staycation." If you pick up an inexpensive fire pit from your nearby Walmart or Target, you can even have s'mores. Besides, what's camping without them?
Create a time capsule
Channel your inner kid and partner up with your loved ones to create a time capsule. Challenge everyone to come up with non-perishable items that represent their favorite times with the family. Ticket stubs, toys, artwork and photos are good ideas. Throw in a silica gel pack to absorb moisture and create an official-looking document on your computer that names the date of the big reveal.
Create a fall-themed scavenger hunt
Spark some creativity and imagination by creating a fall-themed scavenger hunt throughout your home and yard. You can make the items specific (find the red spatula!) or open to interpretation (find something colorful).
Brush up on your baking
When there's a chill in the air, freshly baked cookies wafting throughout your home smell even tastier. Find a kid-friendly recipe on Pinterest, gather your supplies and turn the baking process into a family affair. Don't be afraid to get messy!
Stick to the classics
There's a reason things like pumpkin carving, leaf pile jumping and apple picking come around year after year; they're beloved fall staples that never seem to get old. Start a new family tradition that includes one, two or all three of those time-tested activities. You'll create memories your children will want to pass on to their own children one day.
Start a fall herb garden
Summer's not the only time to watch things grow. With a small windowsill planter above your sink or somewhere close by, you can have fresh herbs for your dinners all year round. Get your hands dirty planting and creating labels for your mini garden.
Keep the joy and family togetherness of summer going throughout fall with these easy activity ideas. Give Wayne Homes a call this autumn if you'd like to discuss creating a home of your own soon!
About Wayne Homes
Wayne Homes is a custom homebuilder in Ohio, Pennsylvania, Indiana, Michigan, and West Virginia (see all Model Home Centers). We offer more than 40 fully customizable floorplans and a team dedicated to providing the best experience in the home building industry. For more information, Ask Julie by Live Chat or call us at (866) 253-6807.