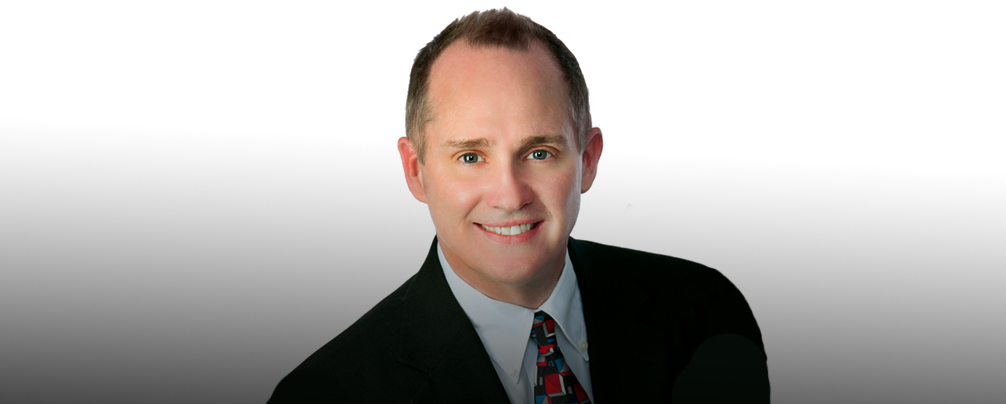 Featured Realtor: Jeff Monebrake
Cultivating positive, mutually beneficial relationships with professionals in the home building industry is crucial to creating a successful business. While we have many wonderful people on the Wayne Homes team, we simply cannot do everything, and must rely upon a wide range of professionals to help us turn your home dreams into a reality every day.
One such group of professionals are realtors. Thanks to our Realtor Rewards Program, we've been able to cultivate some wonderful relationships with successful realtors in our community, and rely upon them to help us successfully turn a prospective home buyer into a home owner.
One such realtor is Jeff Monebrake, our newest realtor partner. He just sold his first Wayne Home, in Stow, OH, last month! According to Jeff, though, he's just getting started, because he has discovered that his clients, many of whom are first-time home buyers, are the perfect candidates for Wayne's custom-built homes.
"Wayne buyers are looking for a good bang for their buck, all the while reassured by Wayne's reputation and quality," he said.
Not only do Jeff's clients get the home they want, they get great service as well, which enhances their overall experience. "The helpful Wayne staff guided them through what they thought was going to be an overwhelming experience," he said. And that makes Jeff's job easier, something we're proud to do!
Part of our Realtor Rewards Program involves rewarding realtors who sell multiple Wayne Homes homes in a year. Jeff said he is excited to be part of the program, and thinks it's a smart program for both parties — Wayne and the realtors.
"I think it's fantastic and shows a real commitment to working with agents and creating a solid relationship with those who support Wayne Homes," he said.
Beyond that, Jeff praised the greater partnership between his brokerage and Wayne, adding, "The partnership that's been created between our brokerage and Wayne Homes has been an outstanding, mutually beneficial relationship that I hope carries on for years to come. Wayne Homes is truly ahead of the curve in this regard to provide the best possible service to their customers and recognizing the land search to be a major hurdle for their customers."
We try not too toot our own horn too much, but it's relationships like these, and comments like Jeff's, that make us proud to have created Wayne Homes, and to serve families looking to create their dream home.
Interested in becoming a realtor partner with Wayne? Check out our Realtor Rewards Program and get in touch!
About Wayne Homes
Wayne Homes is a custom homebuilder in Ohio, Pennsylvania, Indiana, Michigan, and West Virginia (see all Model Home Centers). We offer more than 40 fully customizable floorplans and a team dedicated to providing the best experience in the home building industry. For more information, Ask Julie by Live Chat or call us at (866) 253-6807.