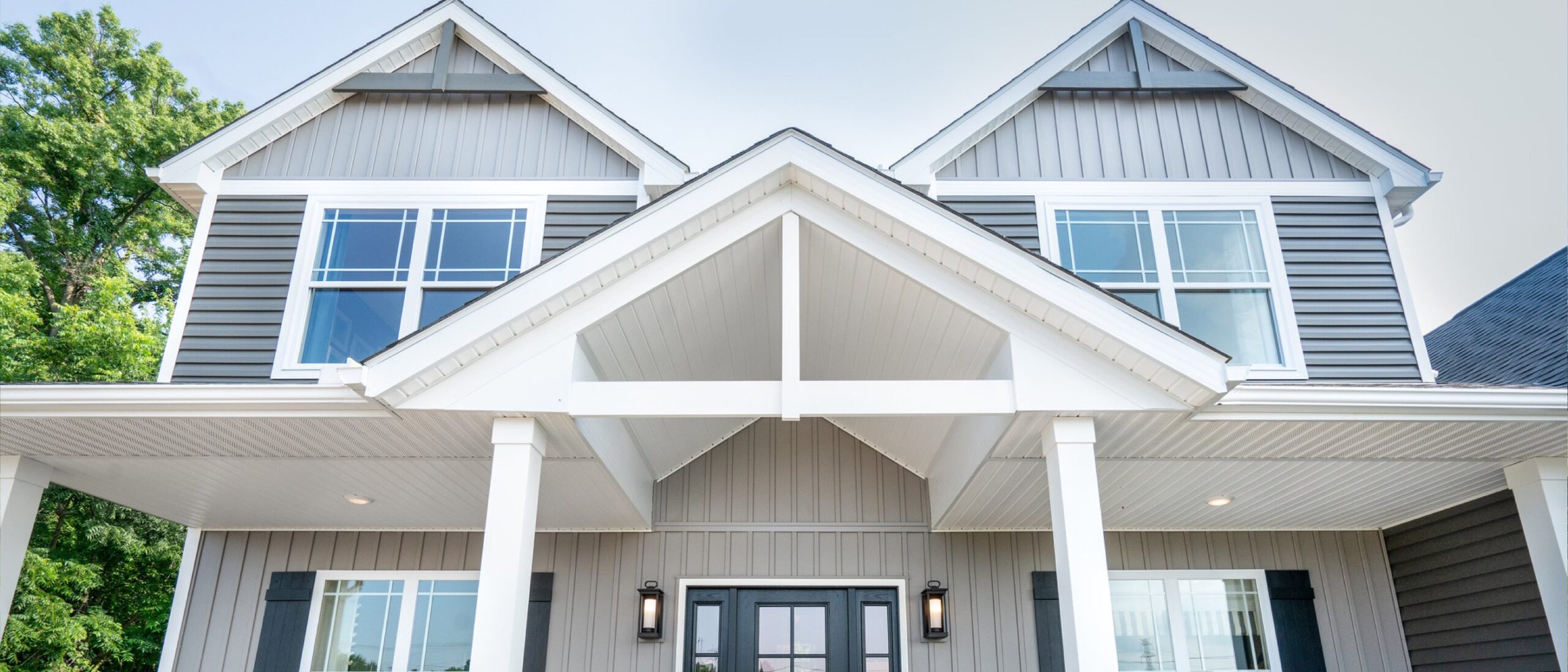 Forecast: Interest Rates and Lumber Costs
One of the big questions when building a home is always, "How much will it cost?"
That can be a tricky question to answer with 100% accuracy during normal times, but the pandemic made prices for lumber and other building products soar, creating a tough situation for homebuilders and homebuyers alike. While lumber prices have continued to fluctuate, they have risen again recently due to pandemic pricing and shortages. This resurgence of lumber prices has made it impossible for Wayne Homes to keep home prices the same.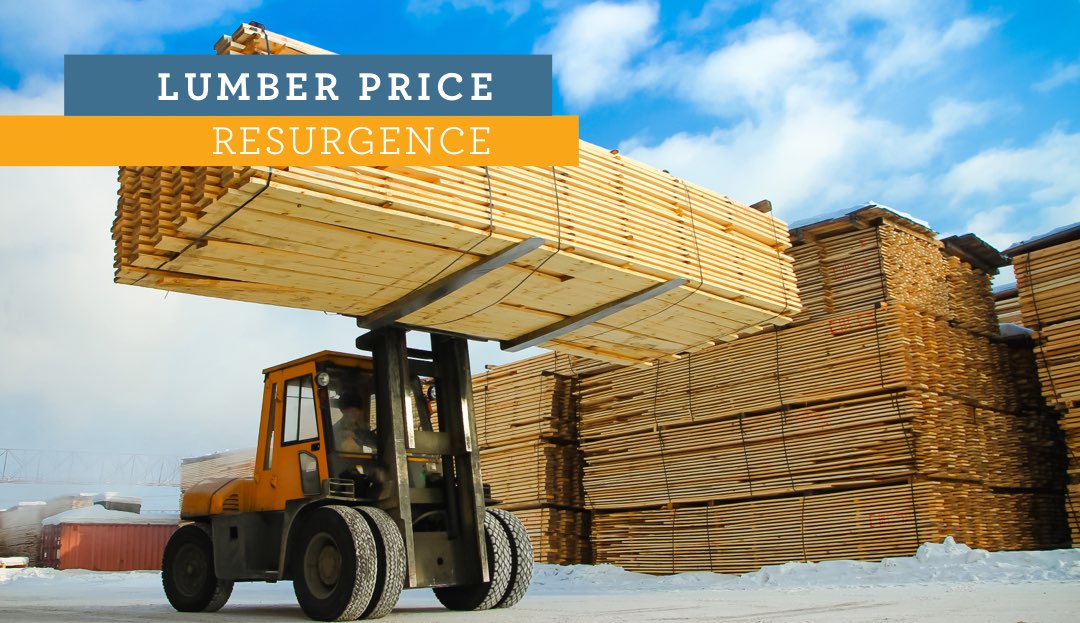 Because high lumber prices are not as newsworthy as they used to be at the beginning of the pandemic, you may not have heard about prices surging back to these high levels. But, we can assure you, we have been struggling with the increasing prices, like everyone else. While we have tried our best to maintain our home prices, we simply can't go any further without raising prices to cover the increasing costs of lumber. Over the past four months, lumber prices have nearly tripled, causing the price of an average new single-family home to increase by more than $18,600, according to NAHB standard estimates of lumber used to build the average home.
Unfortunately, lumber is not the only area of the supply chain that is creating pricing concerns. Supply chain issues are happening with a range of products.
Products that continue to increase in price:
Paint
Exterior and Interior Doors
Cabinets
Plumbing
Electrical Materials
HVAC Materials
Products with supply chain issues and extended lead times
Cabinets
Garage Doors
Windows
Flooring
Products that rely on multiple distributors are affected the most. For example–garage doors. The garage door is built in one location and then the springs are shipped in from another manufacturer. The springs are delayed, so garage doors are delayed.
We are also experiencing discontinued products without any advance notice. We know this is very frustrating and upsetting to our customers when they have made a selection of a certain cabinet style or finish, then find out prior to their build that they need to pick something else because their original selection is no longer made. The team at Wayne Homes does everything we can to avoid this kind of disappointment, but unfortunately, there are many times that we don't learn about the discontinuation until it happens.
Pre-pandemic, manufacturers were more willing to provide a date when a change would occur. Now, it's possible to receive a notification on the same day that the product will not be available. We are doing our best to keep our customers up to date and informed by being proactive and ordering items as soon as design meetings are concluded. We know time is of the essence and are working hard for you to be sure we deliver the same high-quality customer experience that Wayne Homes is known for.
The bottom line? Our prices are expected to increase 5-10% in the next six months.
Interest rates are also projected to increase, but they have not yet increased too much past the historic lows we've been enjoying. If you are thinking of building a new home in 2022, we urge you to get pre-approved now and lock in a low rate, so you can save with lower interest rates! If you wait much longer, both materials and interest rates may increase to a point that compromises your buying power.
Do you have questions about pricing?
Contact us. We can put together a plan for you that fits your budget and capitalizes on current interest rates!
---
About Wayne Homes
Wayne Homes is a custom homebuilder in Ohio, Pennsylvania, Michigan, and West Virginia (see all Model Home Centers). We offer over 50 fully customizable floor plans and a team dedicated to providing the best experience in the home building industry. For more information, Ask Julie by Live Chat or call us at (866) 253-6807.