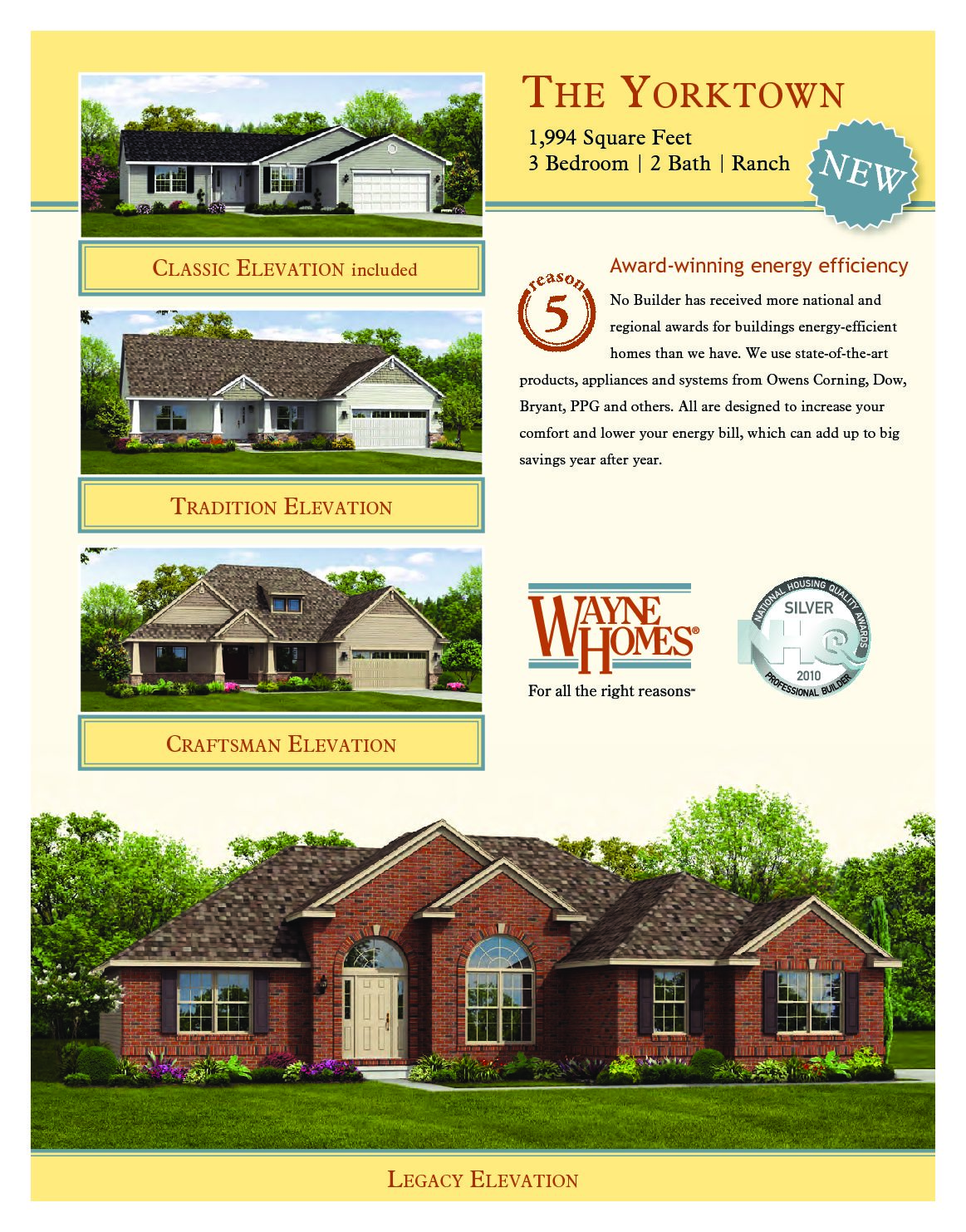 Holiday Break Family Fun Activities
The holiday season provides us with a great opportunity to spend quality time with our loved ones. The kids are home, the parents are hopefully enjoying some time away from work, and the chilly air outside makes curling up inside a cozy and desirable option.
If you have young children, though, that cozy relaxation can quickly turn to pent-up cabin fever! Keep your kids busy, and enjoy quality time together making special holiday memories, with these ideas.
DIY Decoration-Making
Kill two birds with one stone: keep the kids busy and create some unique family art to help decorate your home this holiday! Check out our DIY Christmas Decorations Pinterest board for some inspiration. Kids will love dipping their hands in paint to create handprint Christmas trees, and the options for creating ornaments for the tree, or to hang on the mantle, are endless. They can theme their own stockings, make a simple holiday wreath, or use pinecones from the backyard to create a wintery scene.
Instill some neighborly goodness in your children by having them create handmade decorations or ornaments to give to your neighbors for the holidays! Pair them with a batch of some holiday cookies and you're sure to bring some smiles to your neighbors' homes.
Holiday Karaoke
Teach your children classic holiday carols by holding a family karaoke contest in your own living room. Or, use your great room or dining room to create a mock stage so the performance feels even more real. Kids will love being a star, and the season's much-loved carols will get everyone in the holiday spirit.
Family Volunteering
Teach your children that it's worthwhile to offer warmth and joy to the less fortunate during the holidays by organizing a family volunteer activity. Churches, homeless shelters, soup kitchens: all of them are often looking for an extra helping hand during the holidays. You could also bring your children to local senior living communities to pass out handmade gifts, candy canes, or just to say hello; you're sure to put a huge smile on the residents' faces!
Holiday Baking
A huge platter of holiday cookies is a common sight in many homes this time of year. Teach your kids the fine art of baking – and encourage some floury messiness – by gathering everyone together to make cookies. The best part is decorating, so be sure to stock up on frostings, sprinkles and other fun toppings so the kids can get creative.
Go Sledding
Chose a day when the weather is expected to be clear and scope out the nearest and best sledding hill you can find. Consider starting the day with snowman-making in the front yard, then round up the family – thermoses full of hot chocolate – for a trip to the sledding hill. Not only will you tap into your inner child as you cruise down the slopes, you're sure to enjoy a peaceful evening later on when the kids find themselves totally tuckered out!
Creating special holiday memories with your family doesn't have to be complicated. Consider using some of these ideas to keep the kids busy and make memories they'll cherish for years. If you're hoping to make some holiday memories in the home of your dreams soon, get in touch today so we can talk about creating a beautiful home for you and your family.
About Wayne Homes
Wayne Homes is a custom homebuilder in Ohio, Pennsylvania, Indiana, Michigan, and West Virginia (see all Model Home Centers). We offer more than 40 fully customizable floorplans and a team dedicated to providing the best experience in the home building industry. For more information, Ask Julie by Live Chat or call us at (866) 253-6807.