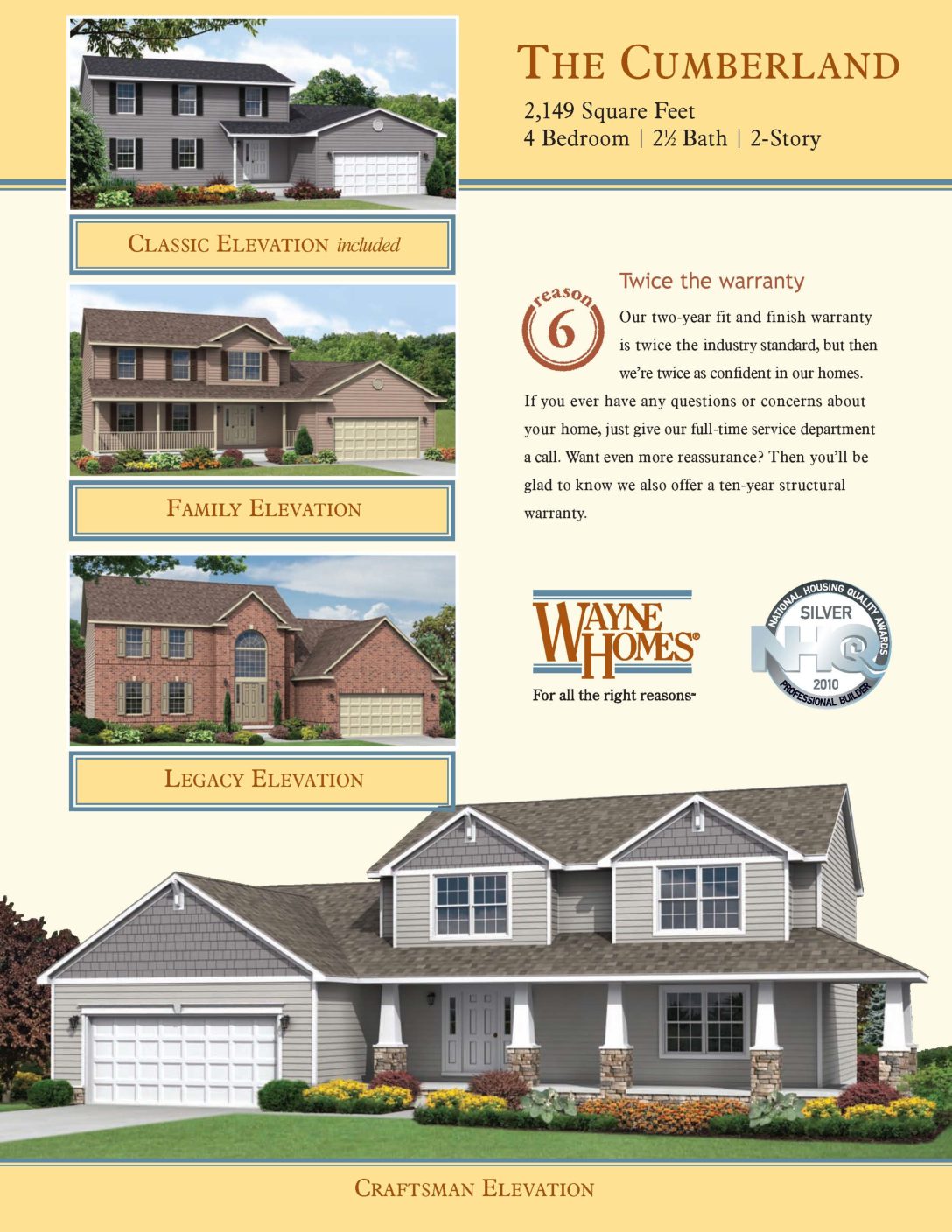 Holiday Party Theme Inspiration
Gathering together with family to enjoy a meal and perhaps exchange gifts is a hallmark tradition of the holiday season. If you're hosting a get together this year, whether big or small, you know this special time of year can be it's own special kind of stressful, too. Coming up with a fun holiday party theme shouldn't be part of the stress, though! Here are some ideas for ways to theme your upcoming holiday party to ensure a fun time for you and your guests.
Ugly Sweater Party
Yes, it may be a bit overdone, but there's a reason this holiday theme staple sticks around: it's really fun! Challenge your attendees to come wearing the ugliest, most awful holiday sweater they could possibly find, then hold a vote for the winner (or should we say loser?) – most votes gets a gift, which can be as simple as a batch of cookies, a bottle of wine, or a holiday-scented candle.
Holiday Movie Marathon
Elf, A Muppet's Christmas Carol, It's a Wonderful Life, even Die Hard – the number of holiday-themed movies out there is kind of overwhelming! Pay homage to these classics (and not so classics) with a movie-themed holiday party. Put the best holiday films you can think of on a loop in your living room for kids and adults alike to enjoy, and consider serving movie-themed snacks, like popcorn balls or candy bars.
Holiday Karaoke Party
Get everyone in on the fun by holding a karaoke competition mid-celebration. The only rule: all the songs must be holiday-themed. You can keep it casual, or add some competitive spice to the mix and ask participants to vote for their favorite performance. Not only will the songs get everyone in the holiday spirit, but it'll keep the laughs rolling in.
Gingerbread Decorating Party
This one takes a bit more forethought and planning, but if you're up for it, you'll be sure to delight your guests with all the supplies needed to make their very own gingerbread house. It's a tradition we often enjoy as children but perhaps forget about as adults, so all age groups are sure to enjoy getting creative with some tasty treats.
White Christmas
If you expect a more adult crowd, or want to throw a more elegant affair, consider throwing a White Christmas party. All your guests should dress in elegant white hues, and all the food, drinks and decorations should fall within the ivory color palette. Eggnog and White Russians to sip, white chocolate marshmallows to snack on, and blinking white christmas lights sparkling off silver and white dining utensils will create a sophisticated air.
Holiday Gift Exchange
Challenge your guests to pick up a gender-neutral, fun, silly gift for under a certain amount: $25 is a good bet. Then, pile all the gifts together and draw numbers to chose who picks first. Each subsequent gift-chooser has the option to steal from a former chooser or pick an unknown gift from the pile. The sillier the gift, the better!
There are an endless number of ideas for both theming and decorating your home for a party. You can find even more inspiration on our Theming Your Holiday Pinterest Board! Getting together with family and friends over the holidays is what makes it such a special time of year for so many of us. If you're lucky enough to be welcoming your family and friends into your home this season, dazzle them with a fun themed party to add even more joy to this holiday season.
If you're hoping to have a new home so you can invite guests for holiday events next year, we'd love to talk with you about your options. Contact us today!
About Wayne Homes
Wayne Homes is a custom homebuilder in Ohio, Pennsylvania, Indiana, Michigan, and West Virginia (see all Model Home Centers). We offer more than 40 fully customizable floorplans and a team dedicated to providing the best experience in the home building industry. For more information, Ask Julie by Live Chat or call us at (866) 253-6807.