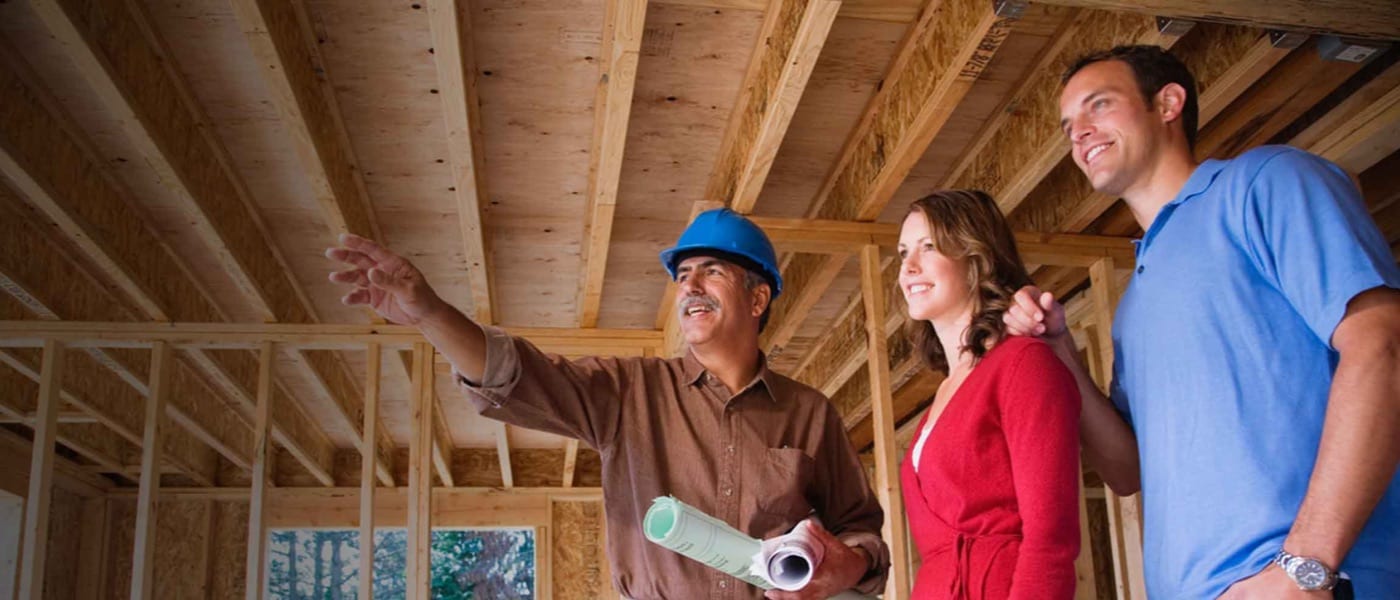 Home Building Mythbusters
Brace yourself because we're about to drop some truth bombs about the home building process. We understand that building a new home is a huge step, and we always welcome all the questions we get! So today, we've put together some of our frequently asked questions that we can happily say are home building myths – and we've got the honest-to-goodness truth right here to make your decision easy. Our mythbusters will arm you with all the information you need to make the right choice when deciding to build a new home on your lot.
Myth 1:
Home building takes too long, and it's easier to just renovate.
Truth:
It's actually easier and faster than you think to build a new home, and with Wayne Homes – the opportunities to customize are endless! We've taken what is typically a confusing, unpredictable path and made it a smooth and methodical process. Even fun (seriously!). And our customer support is second to none.
Myth 2:
Building a new home is too expensive, and you can't really customize it.
Truth:
Ok, we hear ya. And, we know that for many builders that may be true. But, we're happy to say at Wayne Homes, our process makes it easy to know how much everything will cost up front and when we say we build custom homes…we mean it. You can customize any aspect of your home. Pick from different floor plans. Upgrade any fit or finish. We don't do "cookie cutter" homes. We start with your Personal Value List, so we know exactly what your must-haves are before we see how affordable we can make it for you.
Myth 3:
You can't build until you locate and pay off your land.
Truth:
Did you know you can actually lump your land and home sale together? All into one loan. You actually save money because you only have to pay closing costs one time. We have a great bank we work with – Home Savings – and they would be happy to go into more detail on how to start the process.
Myth 4:
You only use builder grade products.
Truth:
The truth is, Wayne Homes has raised the bar for what "standard options" look like. Take a look at our full list of Included Features and see for yourself. And remember – anything can be customized with Wayne, so if you're looking for something different than what we provide, just let us know!
Have a question you want answered? Contact us – we'd love to hear from you!
About Wayne Homes
Wayne Homes is a custom homebuilder in Ohio, Pennsylvania, Indiana, Michigan, and West Virginia (see all Model Home Centers). We offer nearly 50 fully customizable floor plans and a team dedicated to providing the best experience in the home building industry. For more information, Ask Julie by Live Chat or call us at (866) 253-6807.