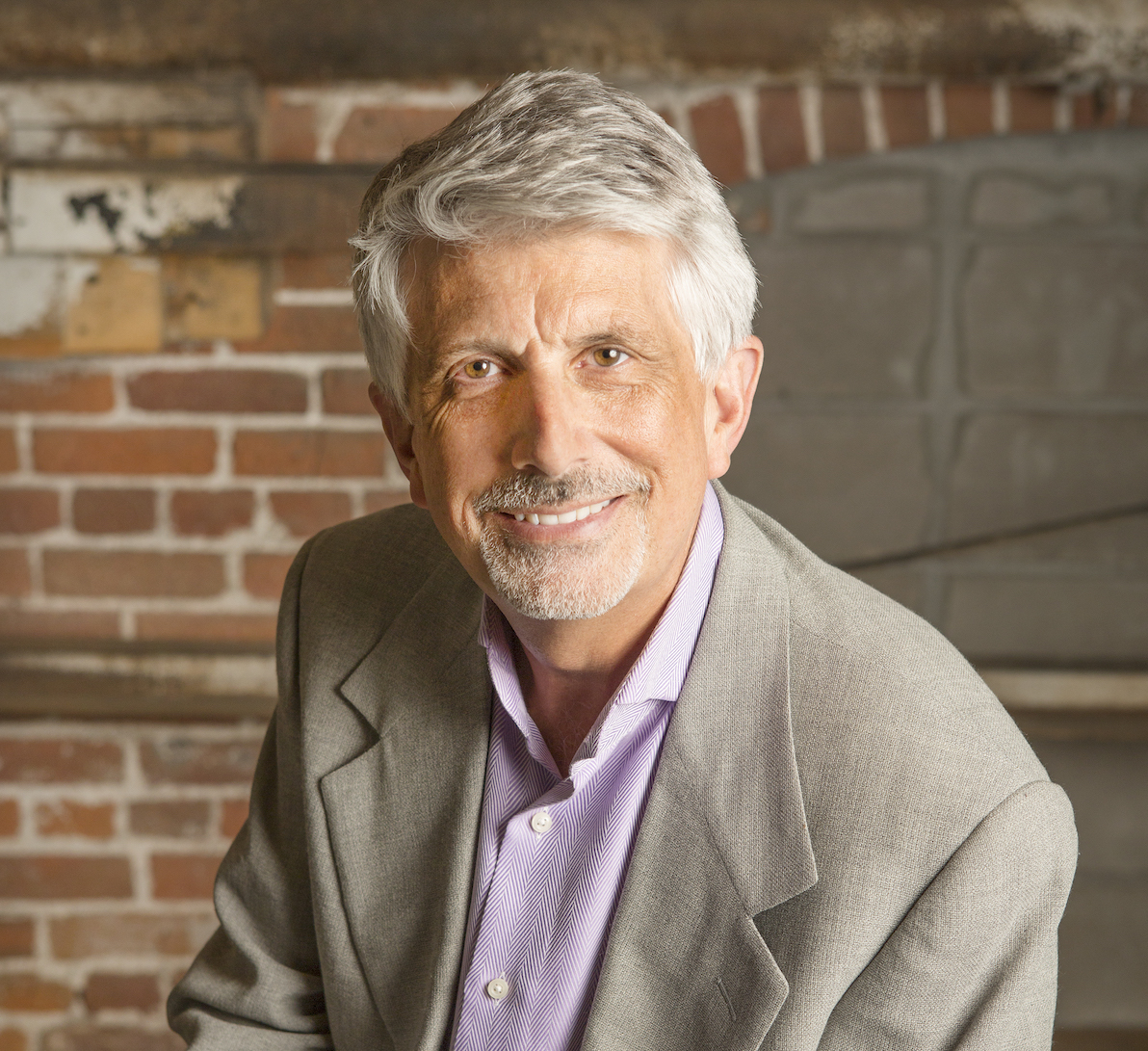 Interior design insight with Eric Mandil of Mandil, Inc.
Working with a wide range of professionals is one of the great things about building a home with the Wayne Homes team. Not only do you enjoy the expertise of our employees, but you have the opportunity to work and collaborate with other professionals in the design and construction industry.
Eric Mandil, the founding and managing principal of Mandil Inc., is one such professional. Mandil provides interior design expertise, color consultations, and much more for residential and commercial projects. We recently sat down with him to discuss what trends in home design are coming in 2017.
Q: What trends do you expect to see in 2017?
We are seeing a greater interest in professional-grade kitchens, including upscale appliances that are just as attractive as they are functional. Organization is becoming more stylish, whether it be built-in furniture or attractive containers. Classical architecture and interiors are becoming smarter, in terms of material use, size and flexibility.
Q: What's one of your favorite timeless trends?
Rooms with distinctive flavor are a favorite demonstration of design. A room that considers every materials' relationship with the other creates a complementary bond.
Q: What can prospective home buyers look forward to when visiting a newly refreshed model by the Mandil team?
The refreshed models are an opportunity to explore new finishes in the Wayne Homes floorplan. Prospects can expect to find unique designs in each refreshed model. Through the use of bold colors and textures, the Mandil team has strived to bring in a new sense of style that is fresh and uncluttered, allowing the spaces to speak for themselves. The team has really enjoyed reimagining each home to speak to a prospective buyer.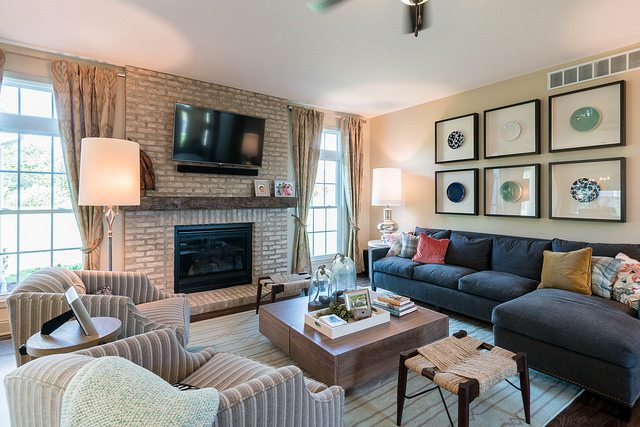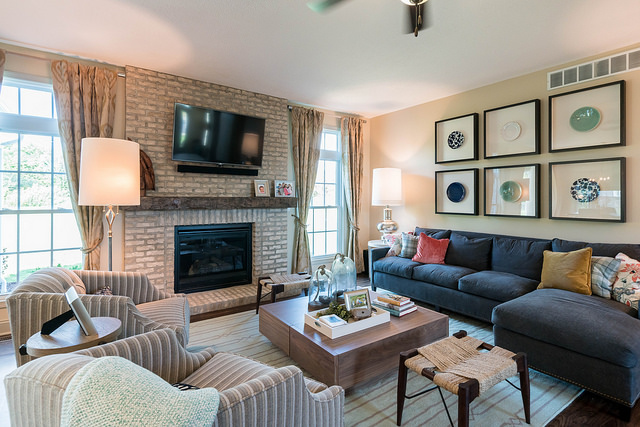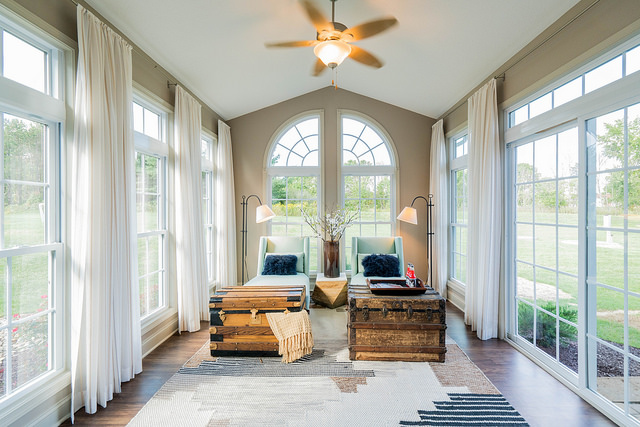 Q: Do you have a favorite room at one of the Wayne's models?
The favorite room is the study at the Newark model.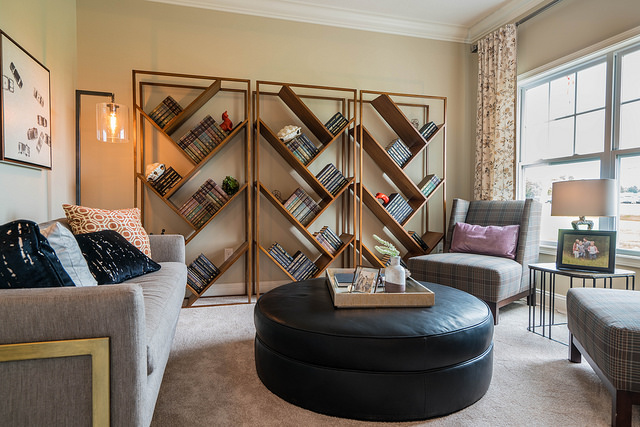 Q: Where should homeowners on a tight budget spend their money when it comes to interior design?
When considering where to spend money in a new home, think about the surfaces you are most likely to feel and touch. For example, a kitchen countertop can be both functional and beautiful, and easy to maintain over the years. Upgrading a couple finishes in a favorite room will allow homeowners to enjoy their investment. Other items that can make a big impact without spending a lot of money includes paint, new colorful throw pillows or simply restyling your existing décor.
Q: Any additional interior design tips?
Use a layering approach with colors. Start with a healthy base of neutral colors, then bring in pops of color with soft goods and accessories, allowing the spaces to flow from one into another.
We'd like to thank Eric for sharing his insight into the home design process, and hope you found his expertise helpful too! Want to start chatting about how to put a personal touch in your own home? Give us a call today!
About Wayne Homes
Wayne Homes is a custom homebuilder in Ohio, Pennsylvania, Indiana, Michigan, and West Virginia (see all Model Home Centers). We offer more than 40 fully customizable floorplans and a team dedicated to providing the best experience in the home building industry. For more information, Ask Julie by Live Chat or call us at (866) 253-6807.