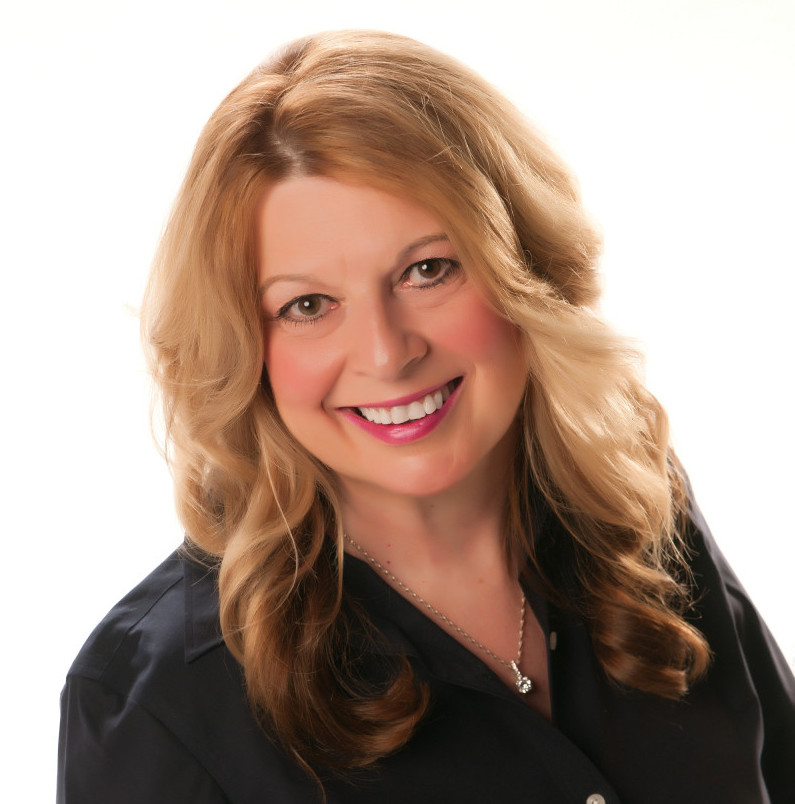 Meet Featured Realtor Carol Shear!
The Wayne Homes team isn't just comprised of the folks who are employed at Wayne. It goes way beyond that, and includes other professionals in the homebuilding industry, from suppliers to construction teams to realtors.
Realtors have a huge role in the home building process. They help our homebuyers sell their homes, and work with them to uncover what will best meet their needs in terms of a new home. Sometimes that means building new, and we are happy and proud to be a preferred builder among realtors in our area!
Our preferred realtor program enables us to partner with local professionals to provide families with the homes they need. One such preferred realtor is Carol Shear, with Keller Williams Capital Partners Realty, who works closely with our team based out of the Sunbury, Ohio office.
Carol has helped three families find their dream home with Wayne, and is working on more for the near future. She said one of the best things about working with Wayne is that our team makes the process easy and understandable for her clients. We strive to be informative and helpful above all else, so it's great to hear that from a professional like Carol!
We like working with Carol because she makes a concerted effort to keep her clients informed from day one. She does her best to explain the intricacies of the real estate transaction process, which may not seem terribly exciting, but is important to understand when embarking on a big purchase like a new, custom home. And, she approaches the process as aiming for a win-win: helping her client sell their home quickly and profitably, so they are able to move into their dream Wayne home that much quicker!
It's a pleasure working with professionals like Carol, who make the home selling and buying process a clear and pleasant one for our customers.
Wondering about getting in touch with one of our preferred realtors like Carol? Give us a call to chat about it!
About Wayne Homes
Wayne Homes is a custom homebuilder in Ohio, Pennsylvania, Indiana, Michigan, and West Virginia (see all Model Home Centers). We offer more than 40 fully customizable floorplans and a team dedicated to providing the best experience in the home building industry. For more information, Ask Julie by Live Chat or call us at (866) 253-6807.