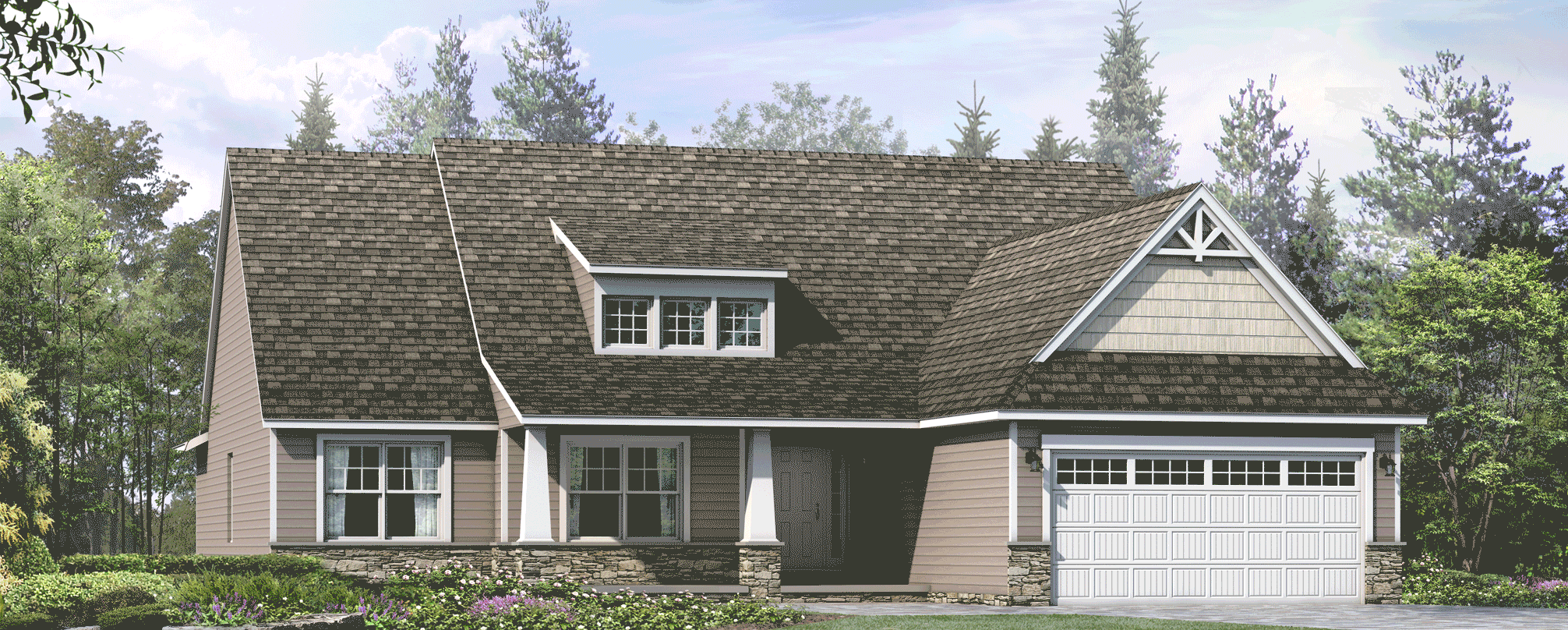 Wayne Homes Summer Open House-apalooza!
We've said it before and we'll say it again: open house events are one of the most effective and powerful ways to experience a home for yourself, to immerse yourself in it, and to really get a feel for what a specific floorplan or home style could feel like "in real life."
To help future homeowners in Ohio and West Virginia get an idea of what their home could look and feel like, we're hosting an open house-apalooza in August. These events are ideal for exploring the different ways a home can be customized, too, which gives you even more inspiration to work with as you design your own dream home.
We have several of these events happening this month – See the open house schedule and get driving directions so you can come by and see one (or two) for yourself!
Litchfield Legacy in Wheeling
Sunday, August 6, 1pm – 4 pm
129 Irin Lane.
Wheeling, WV 26003
Cedar Hill Tradition in Madison
Saturday, August 12, 1pm – 4 pm
2766 Burns Rd.
Madison, OH 44057
Brentwood Legacy in East Liverpool
Sunday, August 13, 1pm – 4 pm
49236 Hickman Rd.
East Liverpool, OH 43920
Vicksburg Homestead in Ashville
Sunday, August 13, 1pm – 4 pm
13837 Ett Noeker Rd.
Ashville, OH 43103
Covington Tradition in Van Buren
Sunday, August 13, 1pm – 4 pm
12785 Chickory Dr.
Van Buren, OH 45889
Montgomery Craftsman in Circleville
Sunday, August 13, 1pm – 4 pm
1255 Clifton Dr.
Circleville, OH 43113
Stafford Craftsman in Seville
Sunday, August 20, 1pm – 4 pm
5355 Summerwood Dr.
Seville, OH 44273
Washington Homestead in Monclova
Sunday, August 20, 1pm – 4 pm
9228 Salisbury Rd.
Monclova, OH 43542
Montgomery Craftsman in Newark
Sunday, August 20, 1pm – 4 pm
2060 Kelley Lane.
Newark, OH 43055
Fairfax Legacy in Middlebourne
Sunday, August 27, 1pm – 4 pm
508 Frew Circle Rd.
Middlebourne, WV 26149
Camden Family in Newark
Sunday, August 27, 1pm – 4 pm
11504 Blue Jay Rd.
Newark, OH 43056
Don't miss out on this opportunity to experience what a custom Wayne Home could look like. Join us at one of our three unique open house events this month!
About Wayne Homes
Wayne Homes is a custom homebuilder in Ohio, Pennsylvania, Indiana, Michigan, and West Virginia (see all Model Home Centers). We offer more than 40 fully customizable floorplans and a team dedicated to providing the best experience in the home building industry. For more information, Ask Julie by Live Chat or call us at (866) 253-6807.