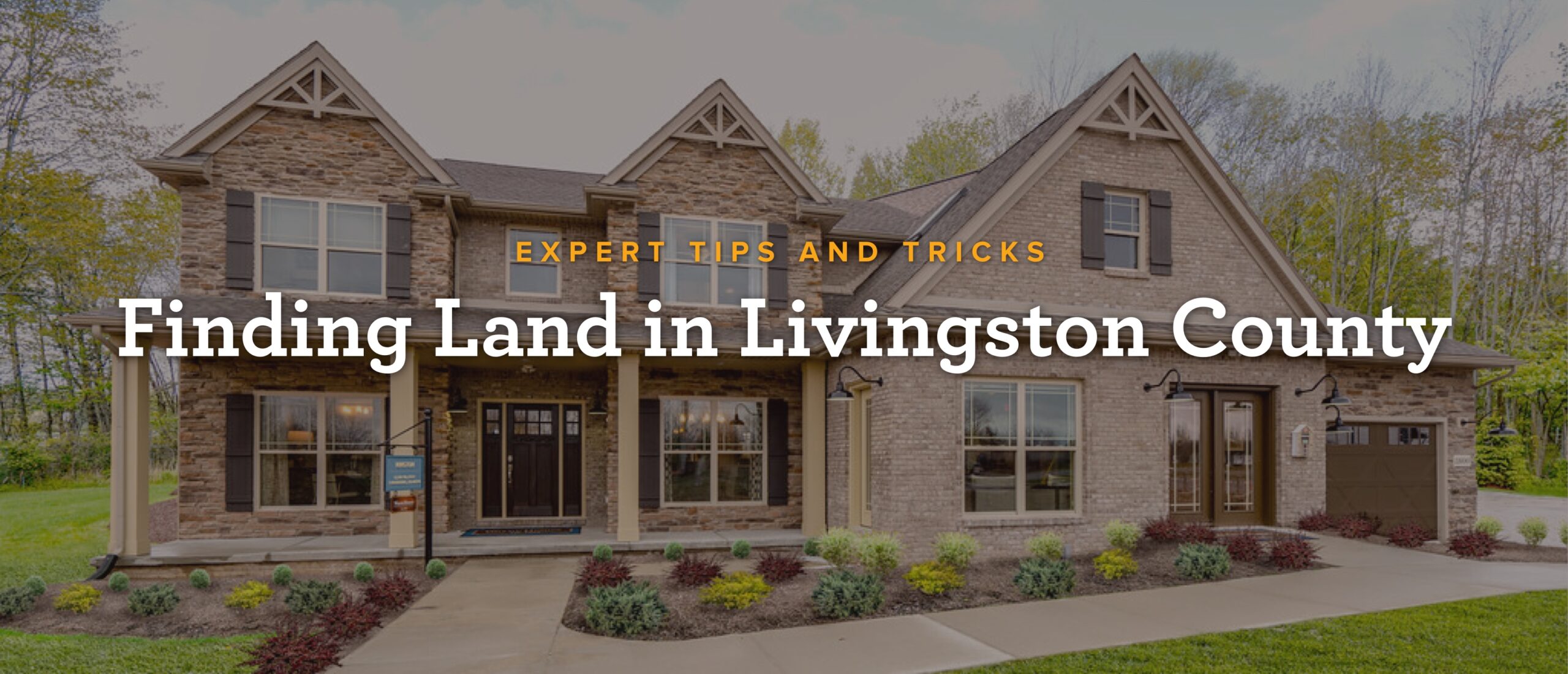 Where to Find Land in Livingston County
If you are considering building a new home, we know one of the very first steps is to locate land to build on. We asked our Hartland office for their best advice for homeowners in the area looking for land.
Here are their expert tips and tricks:
Start by Talking to the Team
Visit or call the Hartland office to meet the team and share what you are looking for. This will help you get an understanding of the size of lot you need and things to look out for.
Our sales team is happy to help any homeowners looking for property:
Abby Barnard, Assistant Sales Manager
John Kopy, New Home Consultant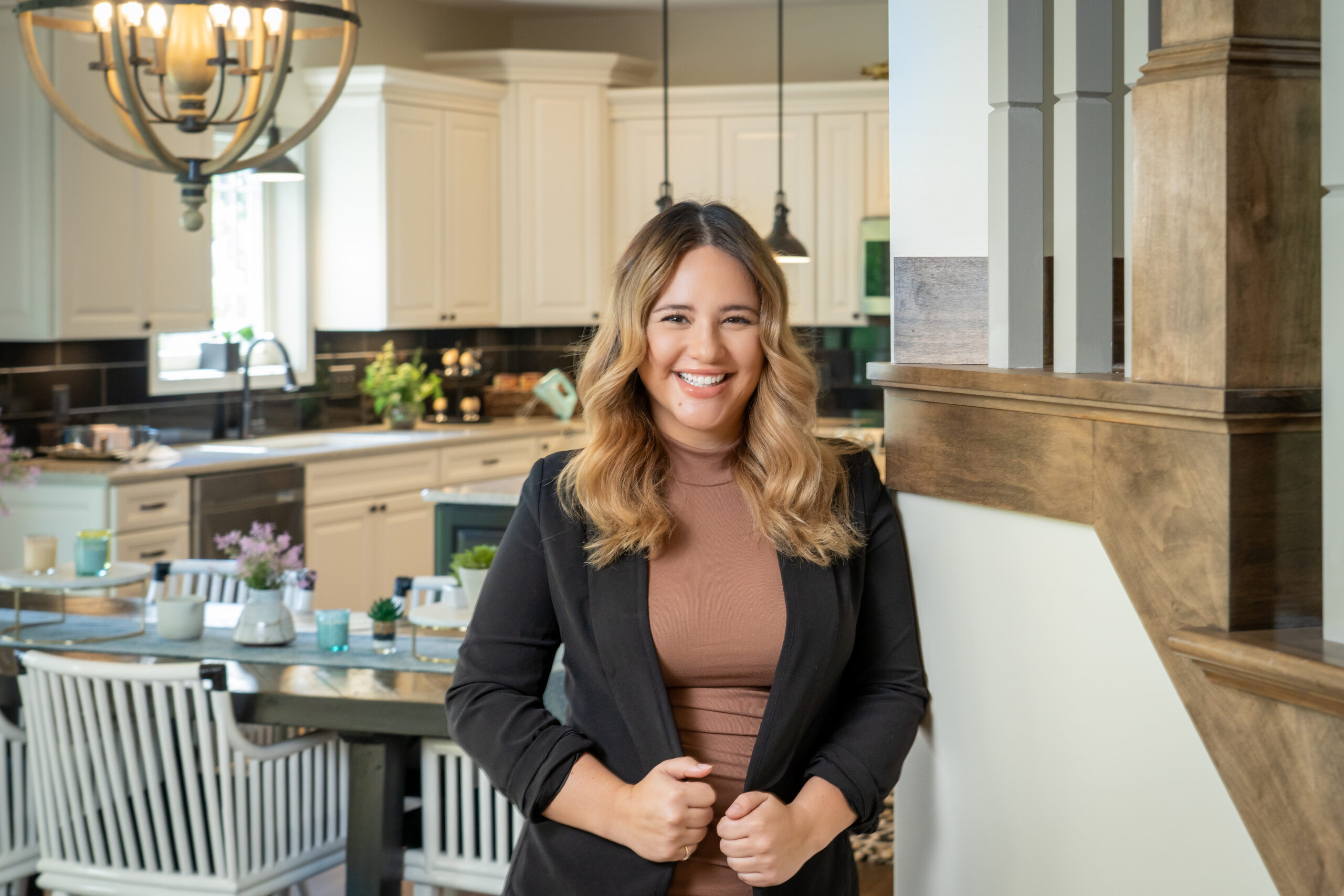 Consult with a Licensed Realtor
We know there are a lot of Realtors out there, so we've done the work to find three local real estate experts who can specifically help you find land. These professionals know the Wayne process, and they know where to look for a great home site.
Create a Search
If you work with a Realtor, they will set up an MLS search for you to stay on top of new land listings in your desired area. However, you as a consumer can also set up a search on Zillow or on Michigan's government land auction site.
Additionally, if you're in the market now, here are some specific lots that are currently available!
Bookmark Government Sites
It's a good idea to bookmark government/municipality websites where land may be found and check frequently for new listings.
If you follow these steps, finding land will be a lot easier than you think. Ashley and Trish Duval were looking for land for their home, a Camden II Smart Style currently under construction, and they leveraged our tips to stay on top of their search.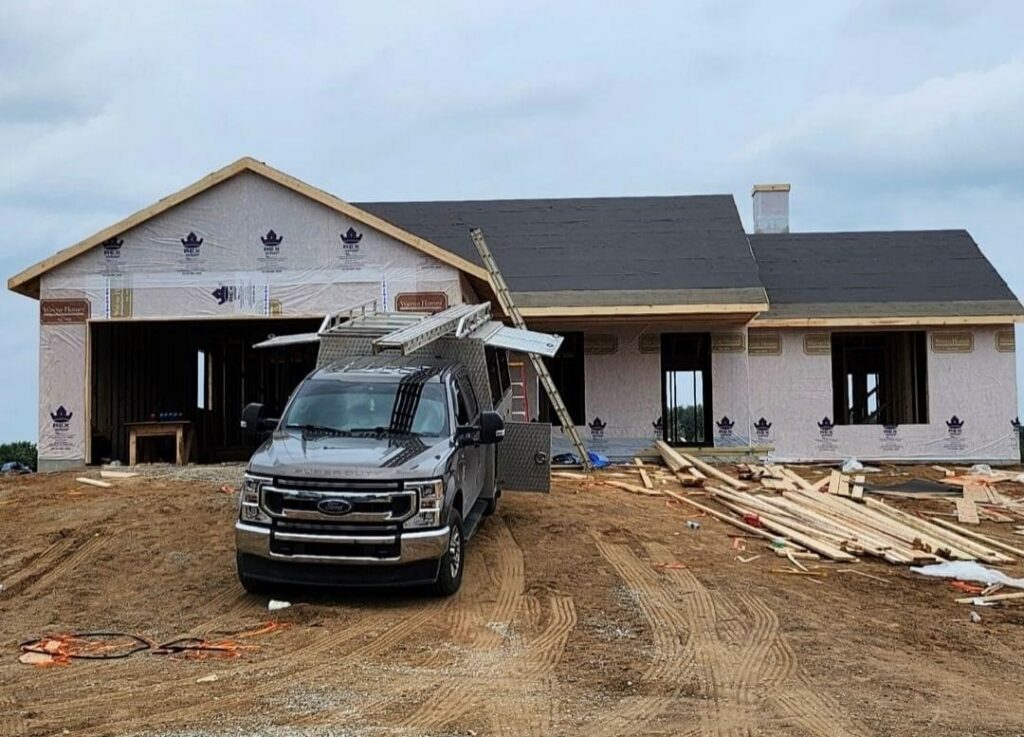 "It was a pretty simple process. We were on the hunt for land for months prior and had alerts set up on all Realtor apps, searched Facebook marketplace, and found nothing we loved. Finally, this piece came through on an alert to our phones. We called the day it listed to go look at it and fell in love immediately. So the next day we wrote up a full asking price cash offer that was accepted!"
You can see the importance of creating a search! Trust the process and you'll find the home site of your dreams.
Other Considerations
So, you've found the land you've been searching for. Congrats!
Here are a few other things to consider before signing on the dotted line: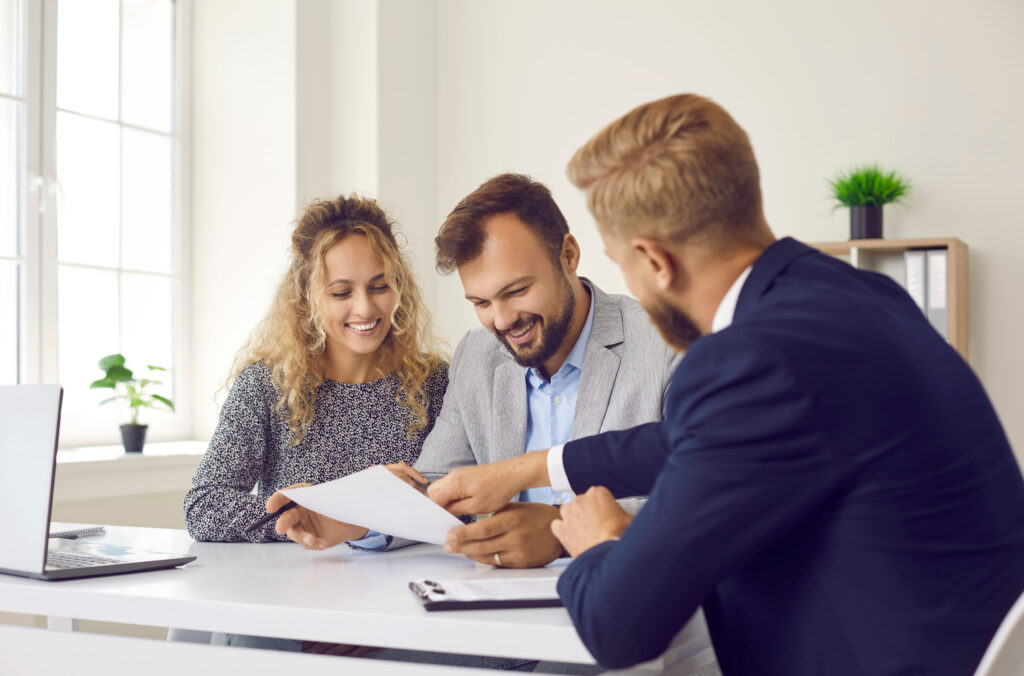 Financing – Be sure you talk to Wayne Homes about the options available to roll the cost of land into your home financing, which is a great option if you choose not to buy the lot outright.
Survey – Has a survey been done? If so, ask for the report. If not, you may want to consider getting one.
Utilities – Are utilities readily available? If not, work on gathering estimated costs so that you can factor those into your building budget.
Slope – What is the slope of the land? If it is more than a gentle slope, adjustments may be needed to ensure that your home plans work for your chosen lot.
Now that you know what to look for, it's time to start looking! And don't forget our team is here to help guide you each step of the way.
Are you ready to find some land to build on? Start with Wayne! Our team is ready to help.
---
About Wayne Homes
Wayne Homes is a custom homebuilder in Ohio, Pennsylvania, Michigan, and West Virginia (see all Model Home Centers). We offer more than 50 fully customizable floorplans and a team dedicated to providing the best experience in the home building industry. For more information, Ask Julie by Live Chat or call us at (866) 253-6807.
Disclaimer: The details of this blog are accurate as of the publish date, but are subject to change.