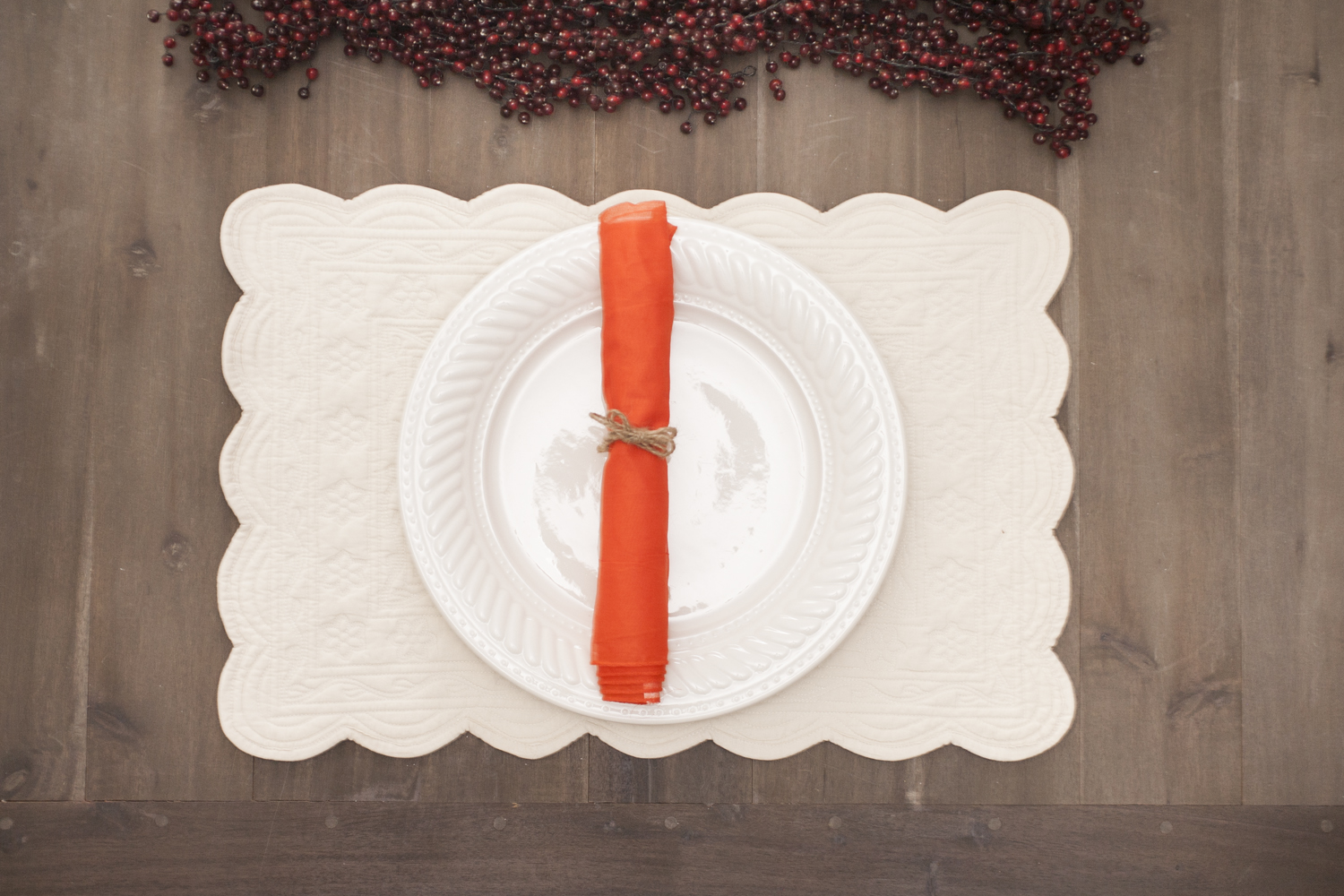 Wishing you a happy Thanksgiving from Wayne Homes
Thanksgiving gives us an opportunity to gather with friends and family and reflect on what we are grateful for in our lives. At Wayne Homes, we're grateful for the opportunity to help so many families create the home of their dreams — a home perfect for hosting a warm and welcoming Thanksgiving celebration!
Being part of helping families turn their house into a home, by designing living spaces that fit your needs while also showing your personality and values, is at the heart of what we do at Wayne Homes. Thanksgiving gives us a chance to look back on another year of doing just that, and to celebrate the fact that our success is a reflection of our customer's happiness.
That said, Thanksgiving can also be a bit of a stressful time for many families; it's a popular time to travel, and welcoming lots of folks into your home can bring with it some interesting challenges. Here are our tips for creating a happy and healthy Thanksgiving for you and your loved ones.
If you're hosting: Plan ahead. There are countless checklists to be found online of things to think about in the days ahead of your celebration, from prepping the turkey to planning portion sizes to decorating and safety considerations. Do your future self a huge favor and take the time to plan out every aspect of the day before it arrives, and solicit the help of family to gather up all the necessary supplies. If you tackle a piece of the preparation each day in the week leading up to the celebration, you'll be much better off to have a successful meal and to enjoy it yourself!
If you're a guest: Do your best to make your host's job as easy as possible. That means letting them know well in advance if you have any dietary restrictions; bringing your own serving utensils if you're providing a dish; bringing a gift along to show your appreciation and thanks; and most importantly, being on time and expressing gracious thanks, even if the green beans weren't quite to your liking!
If you're on the road: Be ready for one of the busiest travel days of the year! Know that you will probably face traffic and long lines at the airport, so plan ahead accordingly. Packing a smaller bag that you can bring on the plane cuts down on checked bag costs and can save time, and printing out boarding passes at home saves time at the airline front desk. Keep everything comfortable and relaxed, and be prepared for delays; providing kids (and adults!) with ways to pass the time, like books, coloring books, toys, games, music, and movies can go a long way in making the delay stress dissipate.
However you decide to celebrate this Thanksgiving, the team here at Wayne Homes hopes it's a happy and healthy time for you and your friends and family!
Curious about how a Thanksgiving day celebration might look in your future dream home? We can help you with that vision — just give us a call!
About Wayne Homes
Wayne Homes is a custom homebuilder in Ohio, Pennsylvania, Indiana, Michigan, and West Virginia (see all Model Home Centers). We offer more than 40 fully customizable floorplans and a team dedicated to providing the best experience in the home building industry. For more information, Ask Julie by Live Chat or call us at (866) 253-6807.