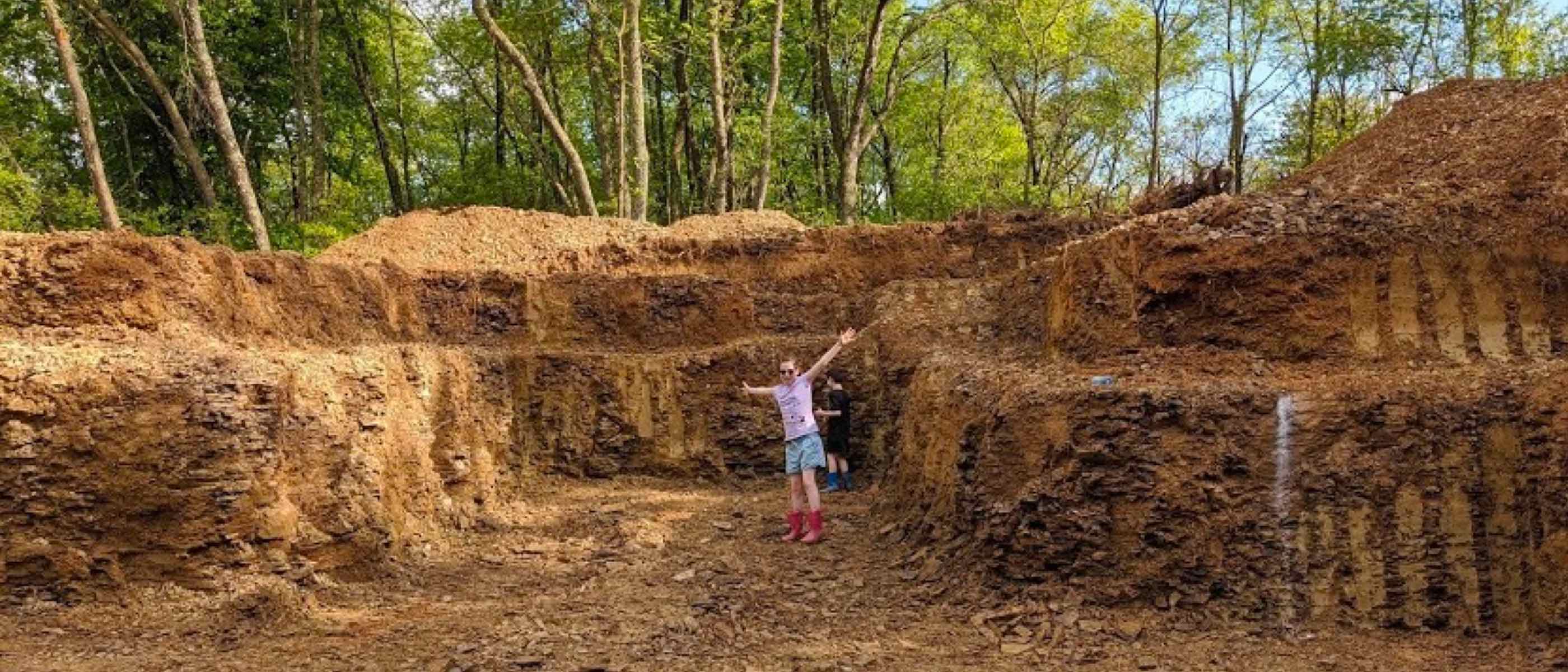 Building 101: Common Land Issues to Watch Out For
The first step in building the custom home of your dreams is selecting the land.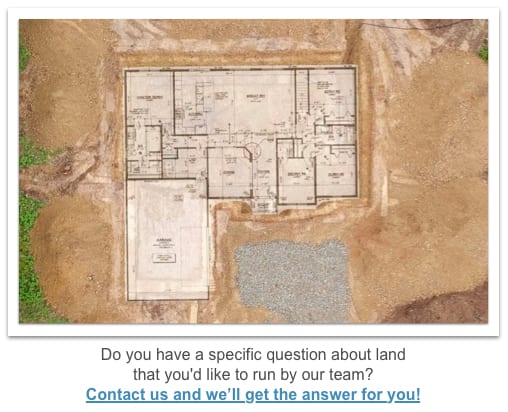 There are certain things you should be aware of before you buy your lot. Let's take a closer look at these common land issues:
Soil
If there is questionable soil, we encourage customers to dig test holes. Better to know what you're working with right away! You can also pay for a soil test to be performed.
Slopes
A sloping lot can work well for a walkout basement, but you want to take into account where your home will go and how sloped the lot is.
Wooded areas
Need to take out some trees to create room for your home? That's going to cost you! Find out how much ahead of time to get a more accurate idea of costs.
Wet areas
Cattails are typically found in wet areas, giving you a visual indicator that the land beneath is wet. Wet areas such as wetlands, land close to a creek or stream, or flood plains can all pose challenges to building. We encourage you to seek a professional's advice when determining if the land is appropriate for traditional construction methods.
Mining areas
If mining has been done on land or is there coal below the surface, this could create a roadblock. Typically, you can't tell if there is coal under the surface until digging, or if you dig a test hole. Sometimes oily water or land that's been filled can be visual indicators of coal beneath the surface.
Access to land
Are there bridges or dirt roads? Are there sharp turns or narrow access? Are the roads maintained?
Now you know the most common land issues to look at for, but which ones are deal-breakers when deciding where to build? Our stance is if the cost to put a house in a certain location gets so high it's not within your budget, then it's time to walk away. This is why it's good to have an idea of overall costs before you make a final decision on your land purchase. Our complimentary Site Evaluation program allows us to pinpoint possible issues before you get too far along in the build process. Simply visit one of our Model Home Centers, select your favorite floor plan and a friendly member of our construction team will inspect your site and identify any potential issues or additional costs that may come up later. We can literally save you thousands of dollars up front by enabling you to make an informed purchase decision.
While it is rare that we say "we can't build there," that doesn't mean it will be within the customer's budget to build in certain locations.
Real-life example: If we hit coal while digging, the homeowner would have to hire an engineer that specializes in soil conditions and do additional excavating and spend more money on excavating than originally anticipated. This is why we suggest test holes before dig day to prevent delays and to make the homeowner aware of additional costs they might face.
Benefits of soil identification prior to dig day:
No delay in construction
Highlights any additional costs before construction
Helps you make informed decisions
How to find the right solution for your specific land issue:
Take advantage of our complimentary Site Evaluation program
Work with an engineer that specializes in soil conditions
Dig test holes to determine any issues before excavating
Do you have a specific question about land that you'd like to run by our team? Contact us, and we'll be happy to get the answer for you.
---
About Wayne Homes
Wayne Homes is a custom homebuilder in Ohio, Pennsylvania, Michigan, and West Virginia (see all Model Home Centers). We offer over 50 fully customizable floor plans and a team dedicated to providing the best experience in the home building industry. For more information, Ask Julie by Live Chat or call us at (866) 253-6807.