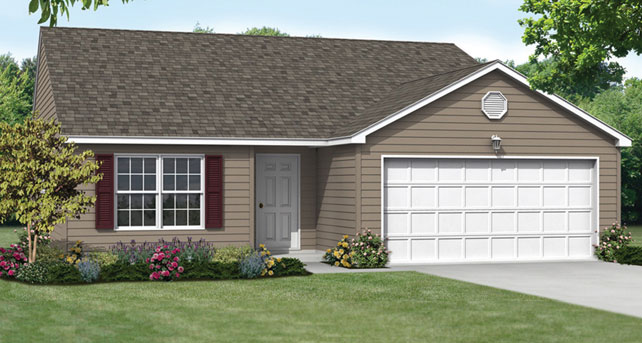 5 Reasons Why We Love Sandusky, Ohio
When you think about the ultimate small town lifestyle, what comes to mind? It should be Sandusky, Ohio. This is one city that truly offers something for everyone, with a strong sense of that Midwestern charm that makes it feel like home—no matter where you were born. Whether you are considering a move or you've always hung your hat in Sandusky, you will love learning about these 5 things that we love about this town!
Lakeside Beaches
You may not think about the Midwest when you're rating your favorite beaches, but Sandusky is located on the southern shores of Lake Erie and offers some beautiful lakeside beaches. If you love spending time on the water, Sandusky is sure to call your name.
Roller Coasters for Everyone
Cedar Point Amusement Park is well-known for its incredible coasters, including a wooden giant. If you love living life on the edge, Sandusky has thrills for the whole family. If you prefer something a bit tamer, the city offers other, smaller amusement parks and activities.
Bike Week
If your thrills involve motors, you'll love Sandusky's bike week in the late spring. This attracts thousands of bikers and bike enthusiasts—bringing a little something extra to an already thrilling place to call home. There are activities at this event for the entire family.
History—Everywhere
Sandusky had an important place as part of the Underground Railroad. This distinction, plus other historical events that took place in the city make it a great place to come immerse yourself in the past so you can better appreciate the present and work towards a brighter future.
Amazing Wayne Home Tours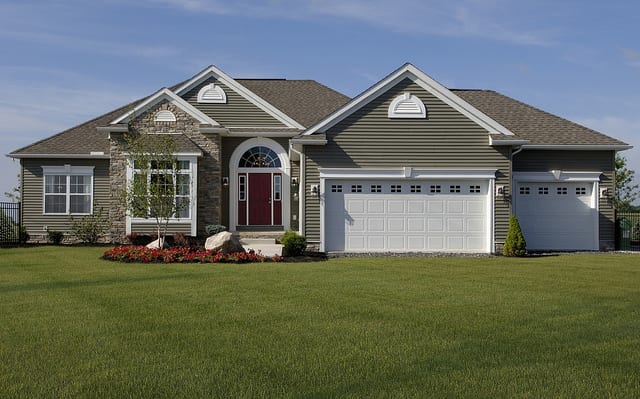 Touring new homes in Sandusky has never been easier. Families can take a trip to Sandusky to see a Wayne model home and start envisioning their future building experience. The Sandusky model home is the Gettysburg, a 1,752 square foot home with three bedrooms and two bathrooms. Come out today to take a tour and perhaps find the next place you will call home. Our model home in Sandusky is open every day.  Lisa, Nicole and Jennifer – the friendly sales team at our Sandusky Model Center look forward to meeting you.
About Wayne Homes
Wayne Homes is a custom homebuilder in Ohio, Pennsylvania, Indiana, Michigan, and West Virginia (see all Model Home Centers). We offer 40 fully customizable floor plans and a team dedicated to providing the best experience in the home building industry. For more information, Ask Julie by Live Chat or call us at (866) 253-6807.
Featured Image Credit: Patrick McGarvey