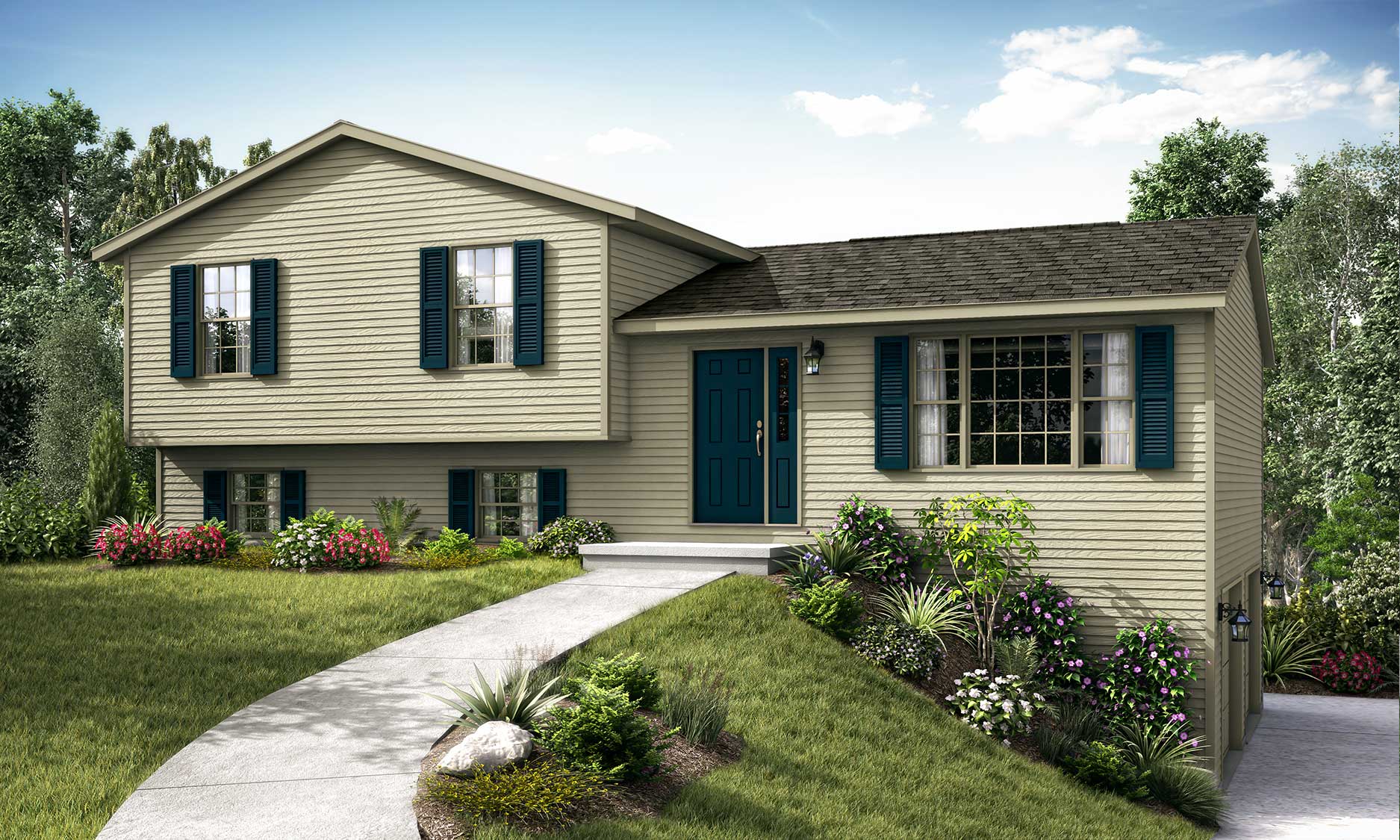 Building a Custom Home: Organized Spaces for Back to School
It's that time of year when the kids are going back to school, extracurricular activities are in full swing and life can get busier than the dog days of summer. Do you feel like you could use a little more organization in your daily life to manage your busy schedules? Who doesn't! One place you can start is within your home. There are lots of design tricks and storage spots that you can create in your custom dream home with Wayne Homes that will unlock the true potential of your home and make everyday living that much easier.
Spread Out with a Big Kitchen Island
A multitasking parent deserves an equally capable kitchen. As the hub of family life, the kitchen is where you cook, clean, catch up on your days, fix snacks and check homework. With a large kitchen island, your kids can spread their lessons out and ask questions while you cook dinner. Keeping kids within eyeshot and out of the TV remote's reach is another way you can keep them on task and make sure that homework gets done. Besides providing much-needed workspace, a large kitchen island can provide extra storage with drawers and cabinets. Task lighting over the island sheds light on any subject you may be working on, from a new recipe to science class experiments.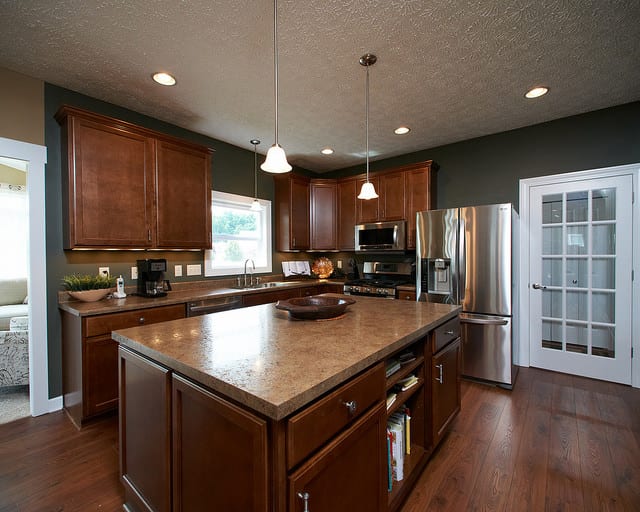 Office Space
If your kids need a dedicated space to study, consider adding a home office. This is the perfect place to put the family computer station and keep it separate from the home. Many homeowners like adding French doors, so you can see in (no napping!) while providing a physical barrier to the rest of the home. Another option is to locate unused space in the home that could accommodate a built-in desk. Often there are opportunities to add one in the kitchen, at the top of the stairs or under a window. Adding shelving and a spot for a whiteboard can easily make this the family central hub for shopping lists, to-do items and calendars.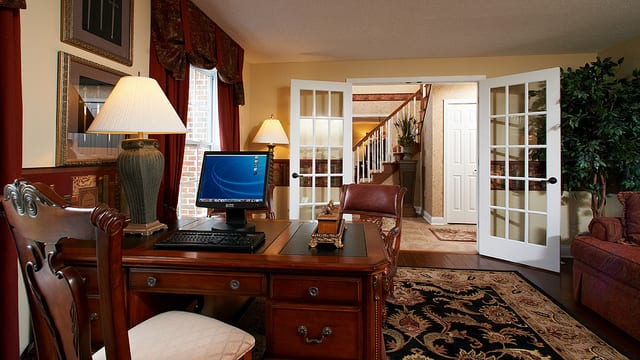 Secret Storage To Manage Clutter 
We know that with kids comes stuff. Lots of it. Favorite toys, games and clothes can all pile up. Whether you want to add more practical storage for your children's prized possessions or you need more room for clothing, adding in storage in hidden places makes it aesthetically pleasing. Bookshelves under the stairs add a classic touch, while it's smart thinking to add a built-in desk into an unused nook. Adding niches on either side of your fireplace can add architectural interest, while providing a place for books and knick-knacks. If you have a large room you'd like to make cozier, add room-dividing storage to break it up. Mudrooms put the fun in functional and provide extra storage under benches and in cubbies. Kids will love having their own personal cubby dedicated to everything they need to get out the door and on the school bus.
Extended Garages
Soccer, football, and hockey equipment can all take up precious space. Get all that gear out of your home and into your garage. Extending your garage into a 3-car garage or even larger, can provide room for shelves and storage, particularly for large sports gear. And if your kids have hobbies or budding art interests that could cause a mess, laying down newspaper on the garage floor is a lot less risky than sacrificing your beautiful new wood floors!
Open Lofts
At some point, all children exert their natural independence from their parents. Having an open loft can be a great way to offer a separate space from family living, without being too far away from mom and dad. Unlike a closed-off basement, an open loft provides limited independence so communication with the rest of the family isn't completely cut off. Keep tabs on your kids without cramping their style.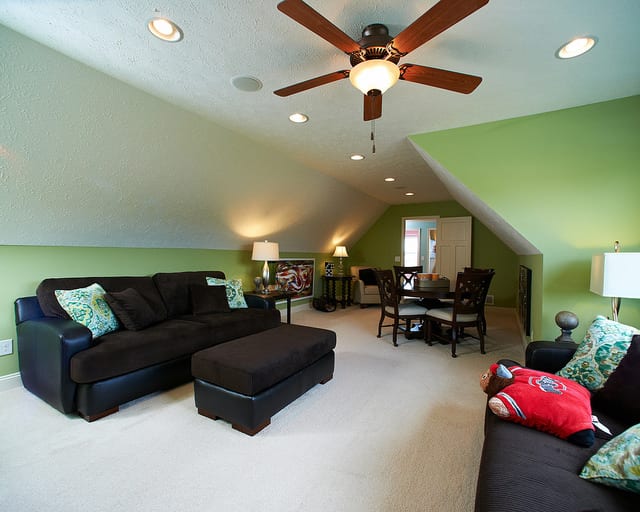 The Freedom to Choose
No matter what feature you'd like in your home to enhance your family's organization, it can be created with Wayne Homes! We provide completely customized options to all of our floorplans, so you can truly have your custom dream home.