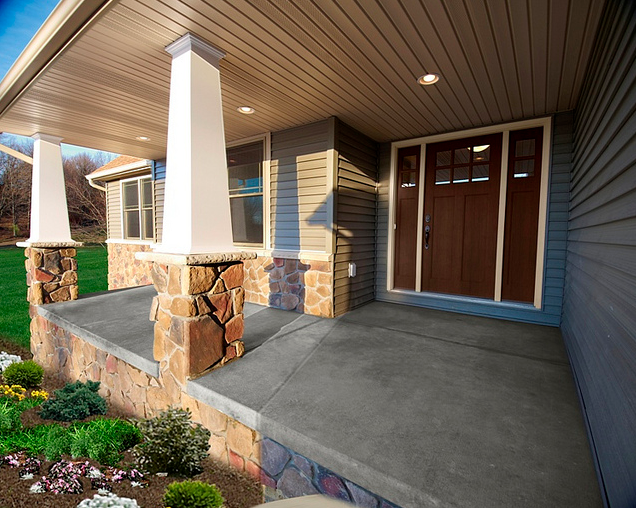 It's About Time: Building Your Custom Home in OH, IN, PA, MI and WV
It happened overnight! Beautiful shades of green replaced the dark, drab winter hues we've endured for the past four months. Here in the Midwest, both March and April's weather was so warm that the pears, crabapples and dogwoods raced into bloom prematurely. The daffodils, lilies and tulips kept astride and also sprouted exceptionally early. The season of Spring burst its way onto our landscape faster than anyone could ever have imagined; and that same high-speed start is happening right here at Wayne Homes!
What's prompting families to race to our model centers in record numbers? Record-low interest rates plus continued job growth are no doubt two of the three reasons why people are building custom homes today. The third is an equally strong motivator; they know that prices have to go up, so the best time to act is now.
Buying Signals are Everywhere
The lengthy winter of the housing recession is finally coming to a close; one can spot the signs of rebirth all around us. Nationally, the asking price for lumber, drywall, and anything oil-based are up year-over-year; this is partly due to higher transportation and manufacturing costs and partly due to increased demand pressuring historically low inventories.
In our region, we also are seeing existing home prices rise. Investors now bid against families for the same housing stock. At the moment these are bidding battles not bidding wars, but the signal is clear; both parties instinctively know when the best deals can be made.
An Exceptional Time to Build Your Exceptional Home
Now you know why I'm urging everyone to invest in a new home right now. We've reached an exceptional moment in time that combines low prices, low interest rates, and a one-of-a-kind window of opportunity to secure an affordable home site.
We both know that the most powerful reason to build a new, custom home is one that's very personal and unique to you and your loved ones. So I also want you to know that Wayne Homes has the required insight and creative solutions to answer those needs. We'll do it affordably and we'll build your home to stay that way. Ask around. We guarantee it!
Fun and Flexible (No Extra Charge)
What can Wayne Homes give you that no one else can? The answer is whatever you want; wherever you want it; at just the right price. Plus there's one thing more…only we add in lots of fun and awesome customer experiences free of charge.
Find out for yourself. Visit one of our under construction open houses or simply Ask Julie: online by Live Chat or over the phone at (866) 253-6807. See you soon!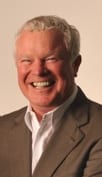 *  Thank you to our guest blogger
Dave Logsdon
President of Wayne Homes!*