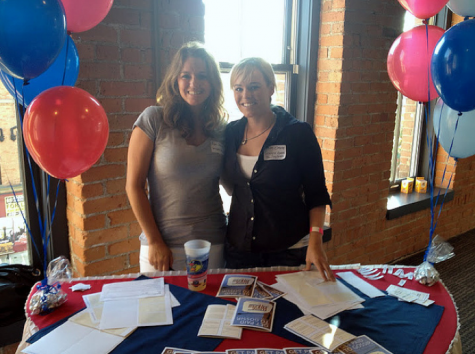 [Slideshow] Wayne Homes Hosts Raving Fan Appreciation Day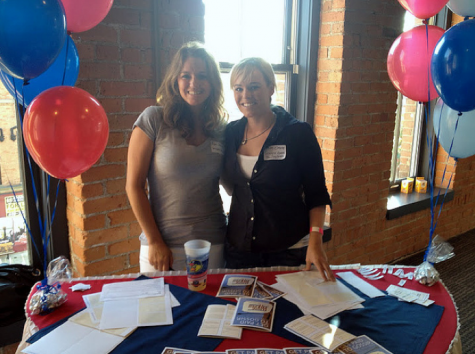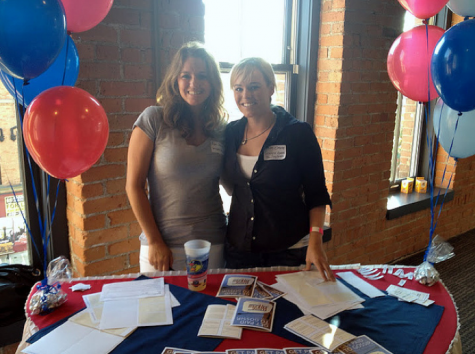 Wayne Homes recently celebrated our 2nd Annual Raving Fan Celebration Day with a hosted party at a recent Toledo Mud Hens game. Lisa and Kim welcomed Raving Fans from our Bowling Green and Sandusky offices.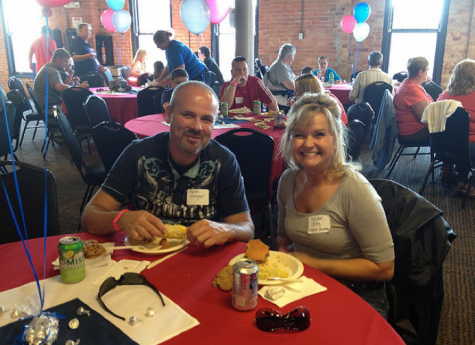 We love happy homeowners! Our Raving Fan Appreciation event drew more than 100 Wayne Home customers for good food, good fun, and great game!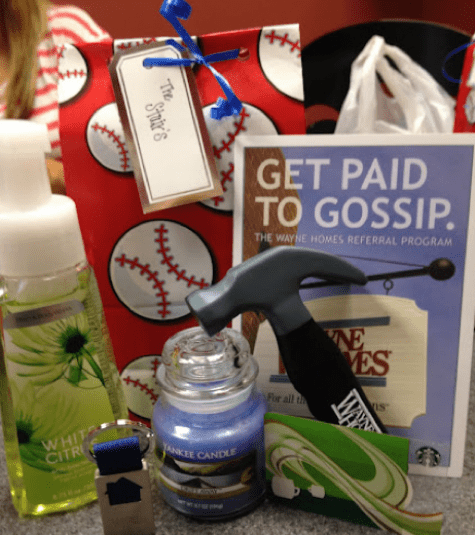 Just our little way of saying thanks: every attendee received a gift bag including a Starbucks gift card, gifts for their new home, and Wayne Homes specialty items.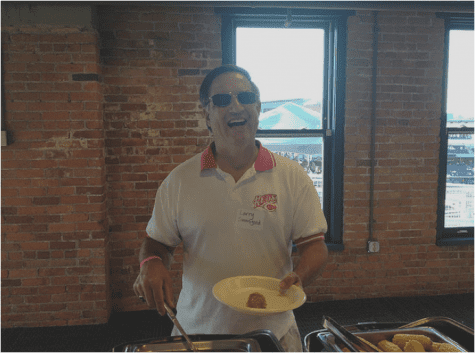 Even Larry, a faithful Reds fan, came out to join the community of Wayne Home Raving Fans and cheer on the Mud Hens!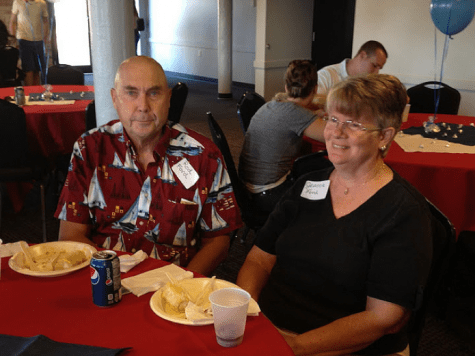 Wayne Home owners Rod and Jeanne Ford. After the event Rod told us, "Wow! You don't just build homes – you build community!"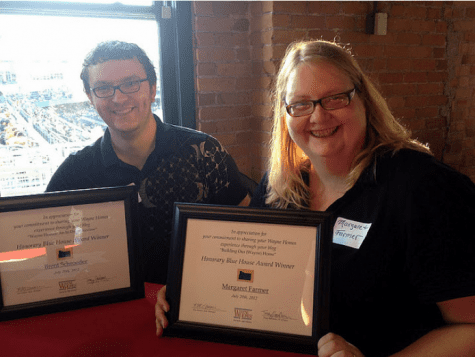 Congratulations to our Honorary Blue House Award winners Brent and Margaret, who each started their own blog about building a Wayne Home to share their experience with family and friends!
Read Margaret's blog | Read Brent's blog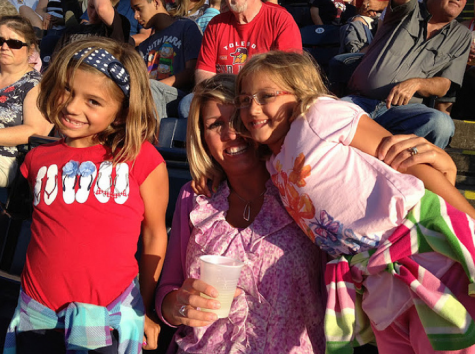 The Appreciation Event brought out the young and young-at-heart with Bowling Green New Home Consultant Kristi and her two daughters.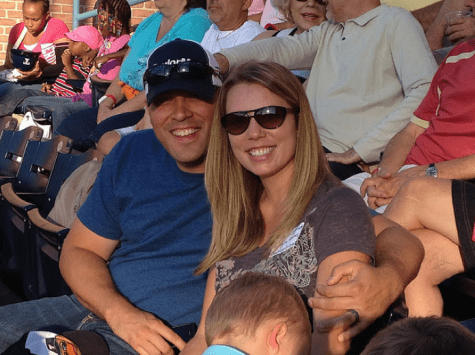 Keri, Senior Production Administrator at our Bowling Green office, cheers on the home team with husband Matt.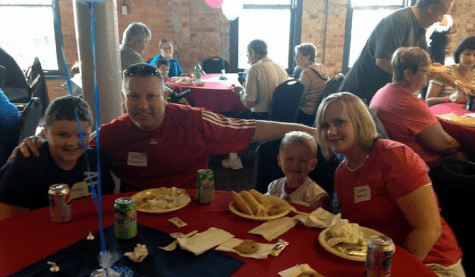 The Mud Hen Appreciation Event was a great opportunity for entire families to come out and meet other Wayne Home families.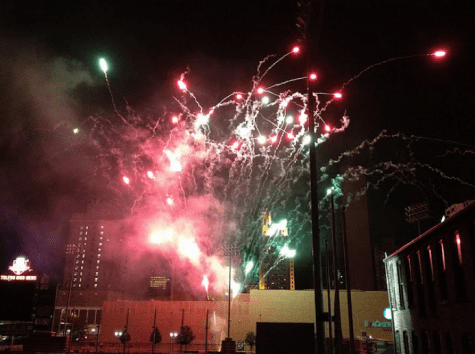 The night ended with a spectacular fireworks display. Thanks to everyone who attended the Raving Fan Appreciation event. We can't wait for next year!