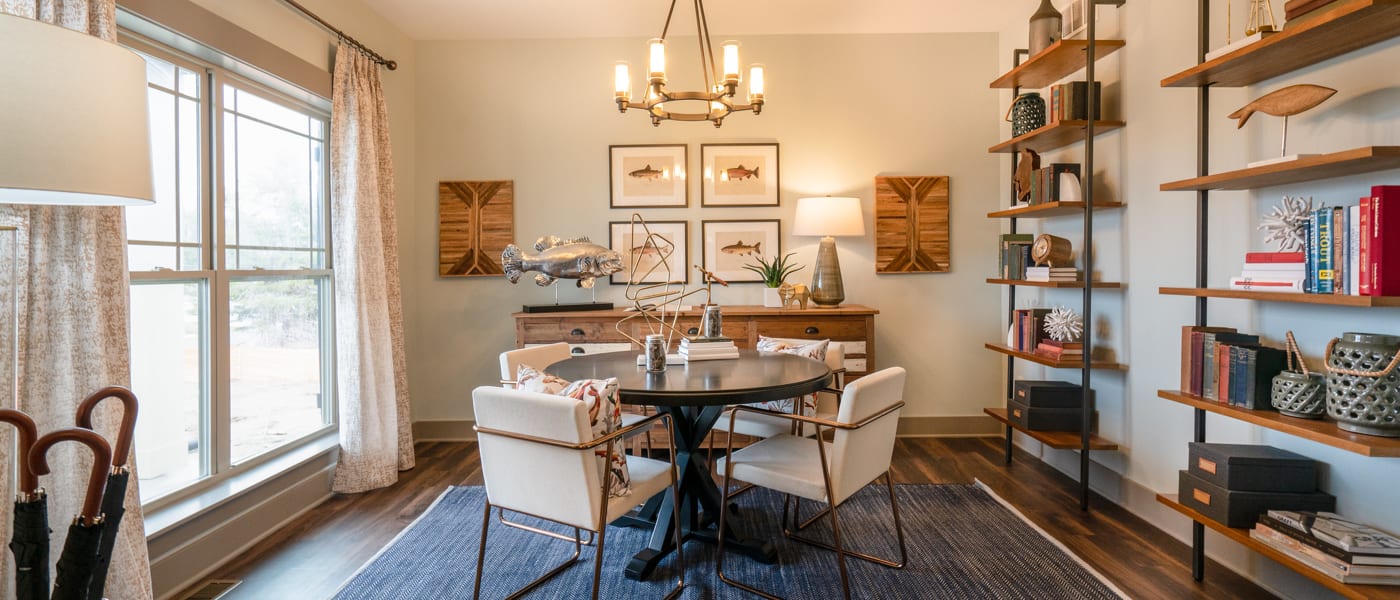 Tips to Create Your Ideal Home Office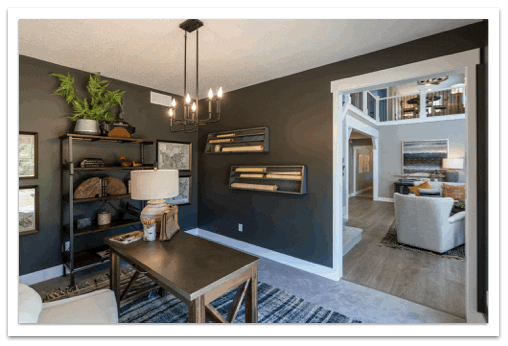 A home office is even more important now that so many of us are working from home. Having a dedicated space is key to being productive at home while remaining connected to your children or spouse.
Here are some tips for creating the perfect home office space:
Consider placement: If possible, choose a space that's far from bedrooms and noisy areas of the home…and maybe also the kitchen, so you aren't tempted to snack too much.
Make it a dedicated area: If it's an option, allocate a specific room in your home. Working from places like your bedroom can blur the lines between home and work, squashing productivity.
Brighten up: Choose a space that has windows and lots of natural light. According to OSHA, you should direct light away from your line of sight.
Light the way: Use a desk lamp that shines down on your desk, rather than on your computer screen. This limits eye strain.
Get in line: Position your computer monitor so that windows are alongside the workstation rather than in front of or behind the screen.
Seat yourself: Get a proper office chair if you choose to sit or consider an adjustable standing desk for your work station.
Invest in storage: Install storage and shelving for paperwork and avoid office clutter.
Love where you work: Make it comfy and filled with the things you love. Free printable artwork is a thrifty way to elevate your office space with inspirational sayings and bright colors.
Check out our Pinterest board and Photo Gallery for even more home office inspiration.
We're here for you anytime. Contact us to ask questions or schedule a virtual appointment!
About Wayne Homes
Wayne Homes is a custom homebuilder in Ohio, Pennsylvania, Michigan, and West Virginia (see all Model Home Centers). We offer over 50 fully customizable floor plans and a team dedicated to providing the best experience in the home building industry. For more information, Ask Julie by Live Chat or call us at (866) 253-6807.