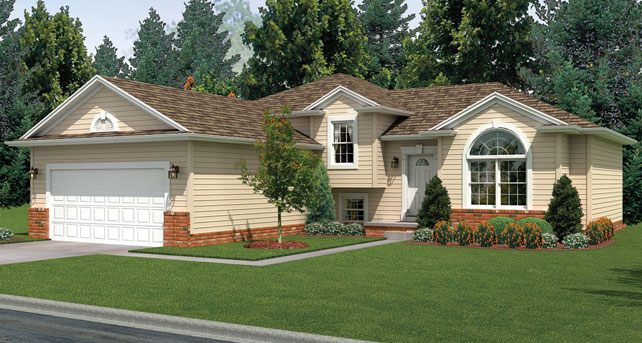 Trend Watch: Custom Home Upgrades
When you've made the decision to build a new home, it's often an opportunity to get many (if not all) of the features you wished for in your previous homes. Moving homes is like dating…you're getting to know what you really want, so by the time you've decided to build a custom home with Wayne Homes, the chances are you have a pretty good idea of what your wish list looks like. If you've been wondering which features or upgrades should be topping your list, here are some of the most popular new home upgrades for you to consider when beginning your new home construction.
Unique Foyer
You've heard that it's important to make a grand entrance, and your new home is no different. With Wayne Homes, we can do everything from adding a portico or columns outside to customizing a flooring design in your home's foyer. Soaring ceilings, dramatic light fixtures and tile insets can all take your home's entryway from functional to full impact! And, don't forget the difference a brightly painted door and landscaping can make when welcoming guests in for their grand entrance.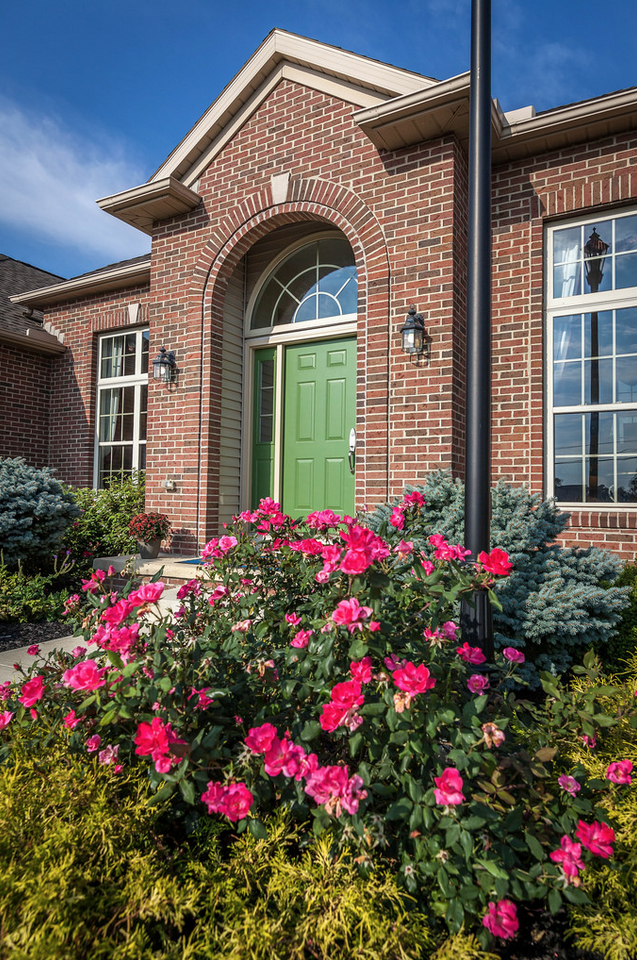 A Standout Kitchen
The kitchen is the heart of the home, and many homeowners wish they could upgrade their kitchen over all other rooms. With a new home, you have the opportunity to add all the bells and whistles, so your kitchen can take center stage. Since so much time is spent in the kitchen, a large kitchen island is a great idea. It adds space for informal meals, provides room for kids to do homework and additional storage. Now is the time to splurge on quartz countertops and custom cabinetry because it is more expensive to update these later. It's also a smart choice to enhance your kitchen with convenience-focused features, such as a pot filler spigot, no-touch automatic faucets and double ovens.
More Than a Laundry Room
A laundry room is a luxury, but why not take it to the next level by adding a craft room or built-in storage? To make your laundry room efficient and stunning, consider installing countertops over the washer and dryer to allow for easy folding. Adding cabinets can keep detergent out of sight and provides extra room for cleaning supplies or a surplus of kitchen items. Floor-to-ceiling wide cabinets act as "lockers" and can keep unsightly items behind closed doors or can act as an overflow closet.
Custom Showers
Gone are the days when only bathtubs got the royal treatment. Now, the most desirable bathrooms have soaking tubs and walk-in showers with custom accents. You can get double shower heads, rain shower heads or even deluxe spa shower systems. Once you've chosen your shower head setup, you can choose the tile you want. Subway tile continues to be popular, now with contrasting grout to make it pop. Intricate mosaics, glass tile and even metal tiles are making an appearance in the trendiest showers. Whatever material you select, make sure it is durable and stands up to high levels of moisture.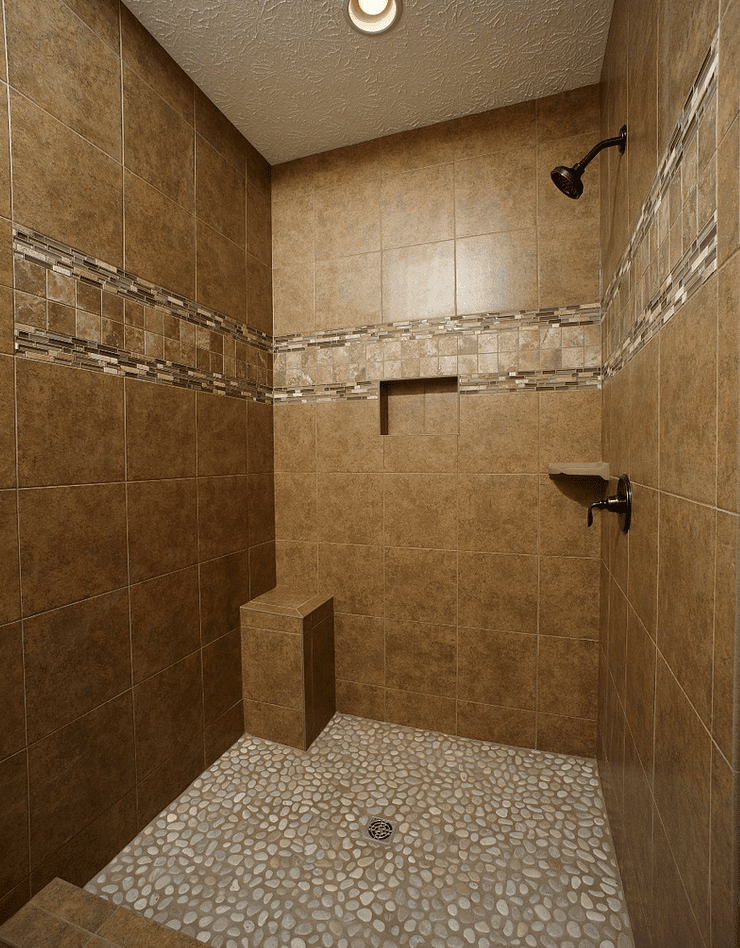 Basements with Style
No longer a dumping ground for last year's holiday ornaments or sporting gear, basements are being finished to provide a whole other floor of living. Forget a couch and a TV—the newest finished basements are being transformed into multimedia game rooms, theaters and bars that are worthy of charging admission! With custom woodwork, built-in cabinetry and full kitchens, this new wave of tricked out basements have become some homeowners' favorite room in the house. When building your new home, consider how you'd like to use the additional space in a finished basement and design it accordingly.
Win with Wayne Homes' Custom Showcase Contest
Customization is our specialty. So, we jump at the chance to collaborate with our customers to achieve the custom results they want. In order to recognize and reward the many ways our homeowners customize their homes to reflect their personal tastes and styles, we created the annual Custom Showcase Contest which is going on now through October 20, 2014. This is an opportunity for our customers to show off all of the different ways they have rethought, redesigned and re-imagined their original floor plan to build something completely unique. Simply send us pictures with details on how you personalized, upgraded and redesigned your Wayne Home, and you could win great prizes—1st place wins a $1,000 gift card! Visit our website today for details.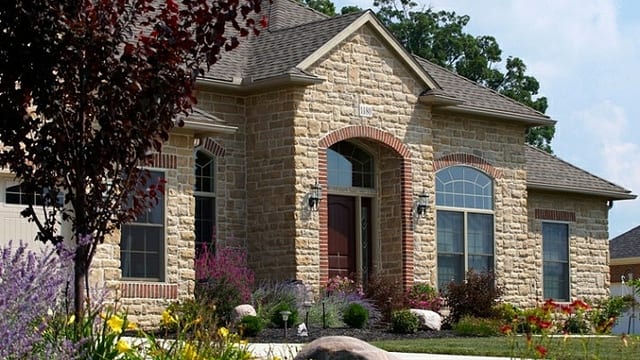 About Wayne Homes
Wayne Homes is a custom homebuilder in Ohio, Pennsylvania, Indiana, Michigan, and West Virginia (see all Model Home Centers). We offer 40 fully customizable floorplans and a team dedicated to providing the best experience in the home building industry. For more information, Ask Julie by Live Chat or call us at (866) 253-6807.