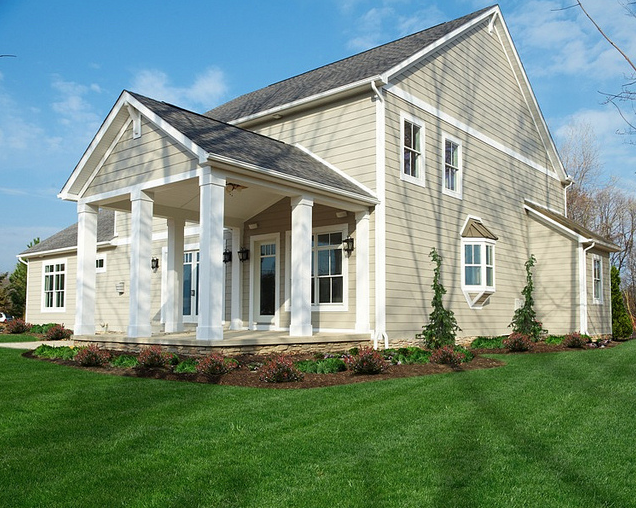 At Wayne Homes, we're celebrating more than the New Year in 2013. We're celebrating 40 years of building quality homes and exceptional experiences for our buyers.
And like most birthdays, this one has us feeling a little nostalgic as we look back on how far we've come since we built our first home in Wayne County, Ohio four decades ago.
Here's a brief look back at some of our company milestones:
1970's
While he may not have been wearing bell bottom jeans or listening to Tony Orlando and Dawn on 8-track, Bill Cessna started building homes in Wayne County in 1973. A year later Dave Showers joined the company as partner.
Average prices in 1973:
New home: $32,500
New AMC Javelin: $2,900
Gallon of gas: 40 cents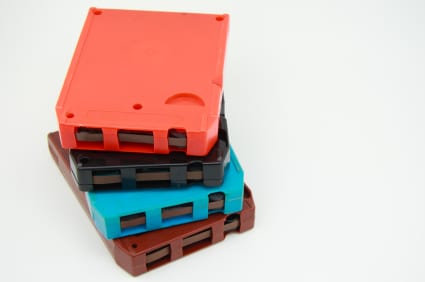 1980's
It was the era of bad perms, mixed tapes, Wham!, and Sony Walkmans. And although Ferris Bueller may have taken the day off in 1986, our own Dave Logsdon was still working hard. He joined as Division President/partner that year and still serves as our CEO today.
Average prices in 1986:
New home: $89,430
New car: $9,255
Gallon of gas: 89 cents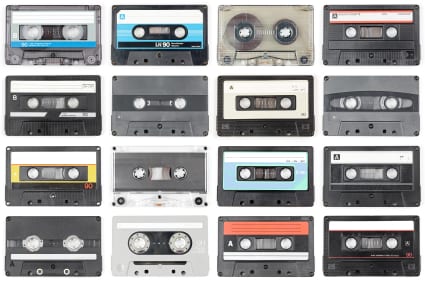 1990's
It was the year that Madonna taught us to Vogue, Jerry Seinfeld entertained us with a show about nothing, and a little known actress named Julia Roberts hit it big with Pretty Woman. It was 1990, the year that our current COO Bill Post joined as Division President/partner and Wayne Homes founder Bill Cessna retired.
In 1998 the company was purchased by Centex. Bill and Dave Logsdon would stay on to run the day-to-day operations.
Average prices in 1998:
New home: $129,300
New car: $17,200
Gallon of gas: $1.15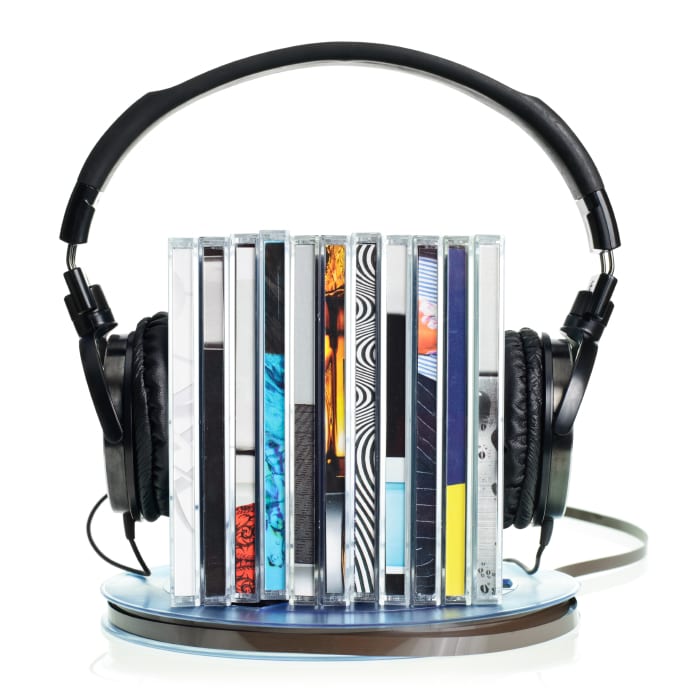 2000's
It's the era of reality tv, the i-Everything, and the housing boom and bust. In 2008 Bill Post and Dave Logsdon purchase Wayne Homes' assets back from Centex. In 2012, George Murphy is named company President.
Average prices in 2008:
New home: $238,880
New car: $27,958
Gallon of gas: $3.39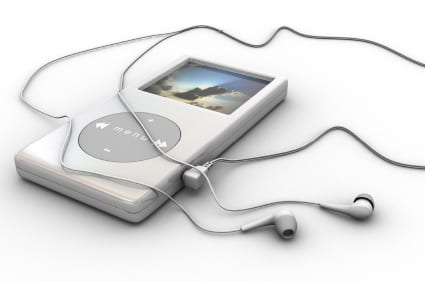 For 40 years, it has been our greatest privilege to come to work every day and help make your family's dream home a reality. We are honored to have served generations of families and look forward to many more to come… one home at a time.
Ready to begin building your own custom home? It's easy to get started. You can Ask Julie any question by Live Chat or call us at (866) 253-6807.
Wayne Homes is a custom home builder in Ohio, Pennsylvania, Indiana, Michigan, and West Virginia (see all Model Home Centers). We offer 40 fully customizable floor plans and a team dedicated to providing the best experience in the home building industry. For more information, Ask Julie by Live Chat or call us at (866) 253-6807.