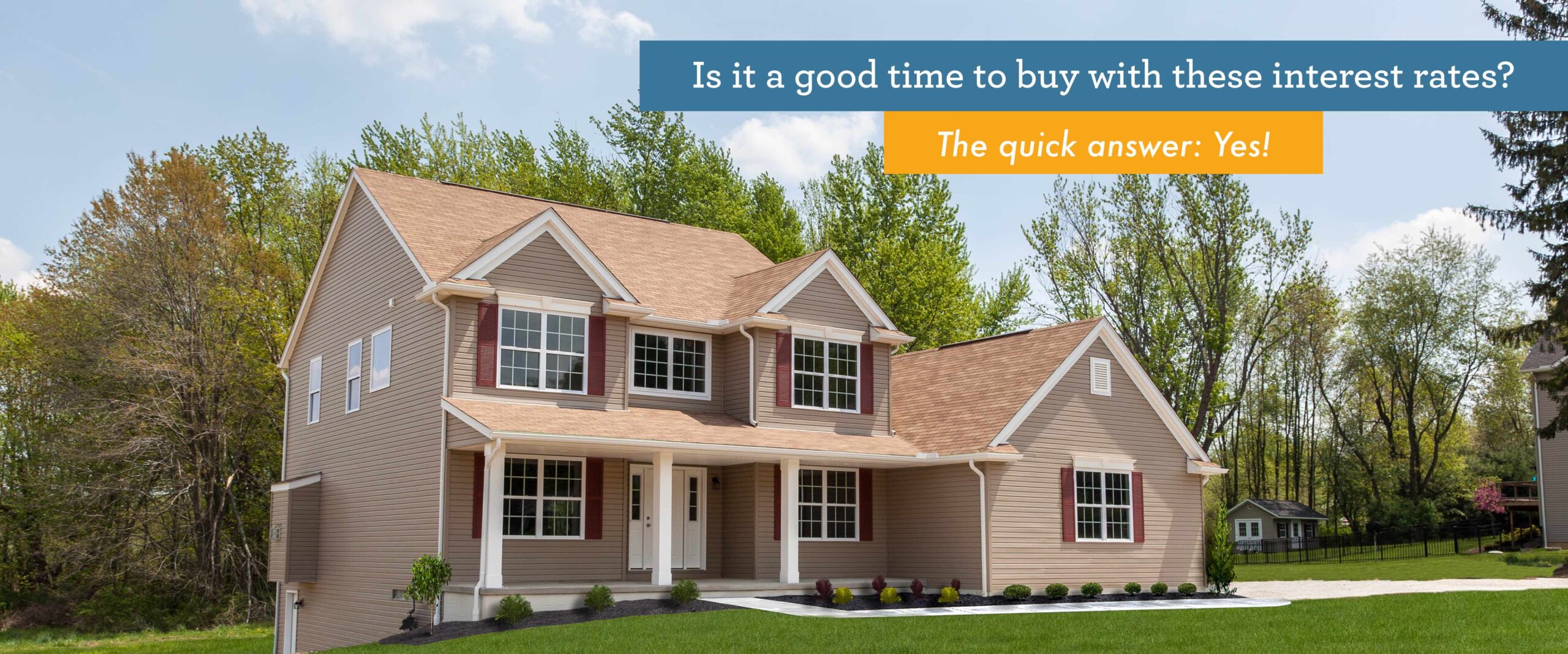 Interest Rates: Is It a Good Time to Buy?
With interest rates rising, is it still a good time to buy a home? We hear questions like these all the time, and the quick answer is: yes!
Although interest rates have risen slightly, it's important to remember that a 5 – 6% interest rate is still historically very low.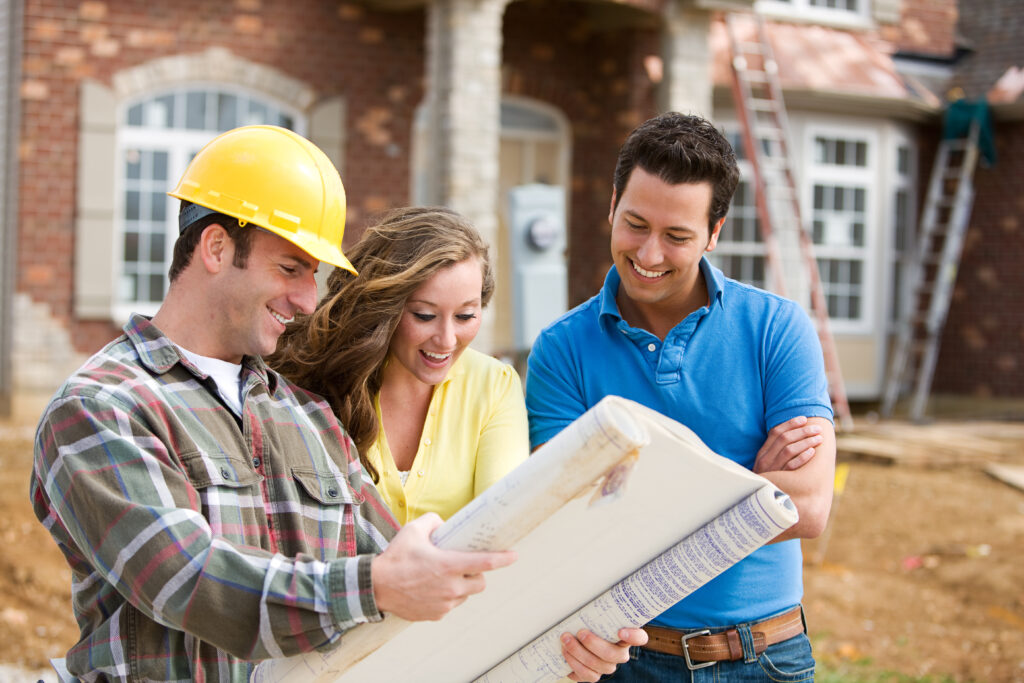 There was a time when a 5% interest rate on a mortgage was unheard of. We are lucky to still be enjoying these low rates. Is it hard to swallow when you think back to the days of the 2.8% interest rates? Well, yes. But, when you're looking at a long-term investment, a 5% interest rate is still great.
In 2021, home prices went up 16.9% over 2020, which was the highest increase since 1999, according to the National Association of REALTORs®. And Zillow predicts that home prices will continue to climb in 2022, with a 17.3% increase by January 2023.
All of this is to say that there's no time like the present to buy your home. Darrin Kresevic (NMLS #709728), a representative from Premier Bank, our preferred lender, gives us his expert insights into what the future holds:
Housing inventory remains low, and year over year housing prices will continue to increase.
Fewer people plan to sell in the near future, meaning housing demand will be further tested.
The big picture is that the US economy is strong, offering more employed home buyers the confidence and desire to buy/build now.
Rates are currently still at/near historic lows.
Costs continue to increase.
Income tax advantages generally come with a mortgage.
Land/lot costs continue to increase.
Many people are able to work remotely, providing employment confidence and homeownership demand.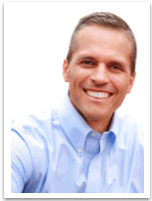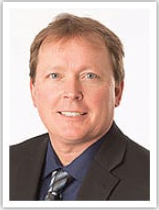 Bob Crum (NMLS# 439974), Premier Bank Loan Officer, explains that while interest rates have an impact on your buying power, so do your credit score and debt-to-income ratio.
These are factored in when it comes to your loan. The best rates and terms are normally offered to borrowers with a credit score of 740 or higher. Typically, you'll need a credit score of 661 or above to qualify for a conventional mortgage.
Do you know what your credit score and debt-to-income ratio are?
If not, contact Premier Bank and they will guide you through the process of determining your buying power. You will need to provide some information about yourself, then they can show you what amount you are pre-qualified for when buying or building a home.
So, you know you're ready to get pre-qualified and start the home shopping process, but do you know what options you have with your mortgage?
Financing with Premier Bank is not one size fits all. Bob Crum, Premier Bank Loan Officer, further explains that loans that typically have an initial fixed rate between 5-10 years are popular mortgage products in an increasing rate environment. These are called ARMs–adjustable rate mortgages. The rate during the initial fixed period is typically lower than fixed rate mortgages and includes caps for each adjustment and over the life of the loan to help protect the borrower from future rate spikes. As a current home shopper, you may prefer the advantage of the lower payment from an ARM loan now and look to refinance into a fixed-rate mortgage once rates are more advantageous.
When deciding whether to build or buy new, you can rest assured that as long as interest rates remain low, owning real estate is a great investment.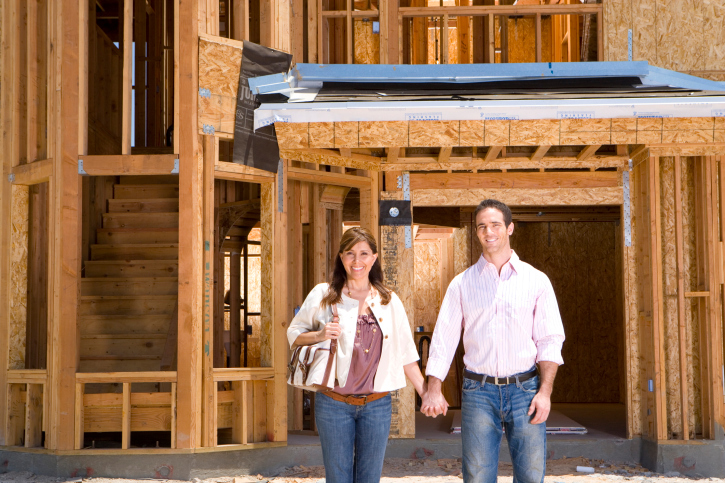 With home prices forecasted to continue to rise, your equity in your home will also increase. What about waiting to buy or build? Something to consider if you've been thinking of building a new home–building materials continue to rise in cost, as well as labor, so if you'd like to build with Wayne Homes, now is a great time to get started.
All of these factors combine to make today a better time to buy or build than tomorrow. As the saying goes, "The best time to plant a tree was 20 years ago. The second best time is now." So, don't let the opportunity pass. If you'd like to better understand your buying power, give our preferred lender, Premier Bank, a call today.
---
Do you have questions for the Wayne Homes team? Not sure where to start? We're here for you! Contact us now.
About Wayne Homes
Wayne Homes is a custom homebuilder in Ohio, Pennsylvania, Michigan, and West Virginia (see all Model Home Centers). We offer more than 50 fully customizable floorplans and a team dedicated to providing the best experience in the home building industry. For more information, Ask Julie by Live Chat or call us at (866) 253-6807.
Disclaimer: The details of this blog are accurate as of the publish date, but are subject to change. All offers of credit are subject to credit approval. Premier Bank. Equal Housing Lender. Member FDIC. NMLS # 424191.