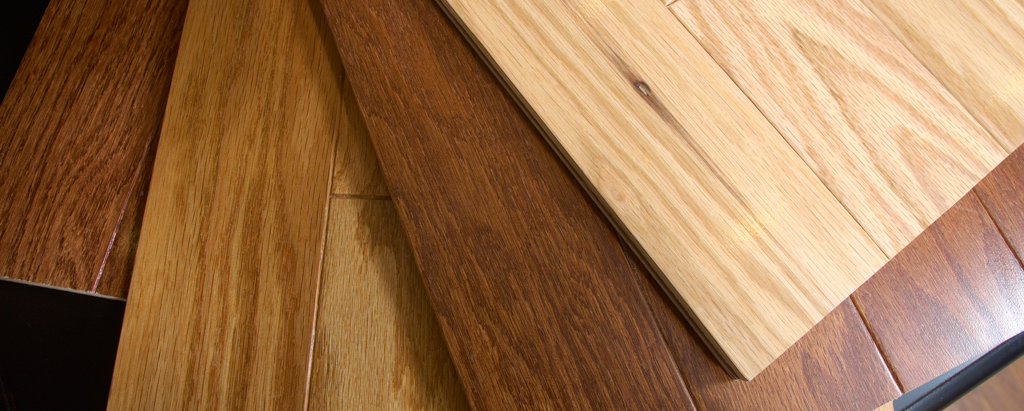 The impact of rising lumber prices at Wayne Homes
With a price increase on the horizon for June 29th, we wanted to take the time to talk through one of the reasons contributing to this price increase. We've talked before about the long list of variables that can impact how a home is built. Everything from lot size and orientation, local ordinances, the availability of materials, and third-party professionals have a role to play in the final outcome of a home build. At Wayne, we do our best to mitigate changing costs and provide our customers with the best quality choices to fit their specific budget.
One area we have little control over is the cost of lumber prices; those are dependent on a lot of things that are out of our hands, including availability, tariffs, trade regulations, and more.
Since the last time our company purchased lumber, the average cost of a 'typical' Wayne Homes home has gone up more than $3,000—and that's just lumber, not any other material! As a result, we will be working with our homebuyers to accommodate this increased cost without sacrificing quality or the final outcome: your dream home, of course!
To give you an idea of what sort of numbers our team is looking at, consider a study by Bank of America Merrill Lynch, which took a look at the average prices of the products that go into building a new home. They examined 14 different categories; everything from plumbing and drywall to cabinets to the very foundation of a home. They found that the average single family home has more than $80,000 worth of materials, and on average, materials account for about 25 percent of the sale price of a new home.
That would stand to reason that the average price of a home should be around $322,000, which is in fact quite close to the median cost of a home in 2017: $321,000. They found that the annual growth rate of materials to be around 3.6 percent year-over-year.
Lumber, in particular, is a variable worth keeping an eye on. It's a critical commodity in the building industry. As a result, it can be a good bellwether for periods of economic expansion or contraction, much like certain metals, minerals, and energy can be a barometer for the economy.
When the US economy is doing well, as it currently is, demand for commodities like lumber generally go up. In fact, costs for lumber have been rising since 2015, and in 2017, it surpassed all record highs. That trend is continuing into 2018 and will have an impact on all home costs, not just those built by Wayne!
We're committed to keeping you informed and in the know about these variables and are here to answer any questions you may have about what goes into building your home and the costs associated with them. We can't wait to work with you to build your dream home! And if you contact us before June 29th, you'll be able to lock in your best price before the price increase.
Lock in your best price on your new Wayne home before the Price Increase on June 29th; get in touch today!
About Wayne Homes
Wayne Homes is a custom homebuilder in Ohio, Pennsylvania, Indiana, Michigan, and West Virginia (see all Model Home Centers). We offer nearly 50 fully customizable floorplans and a team dedicated to providing the best experience in the home building industry. For more information, Ask Julie by Live Chat or call us at (866) 253-6807.