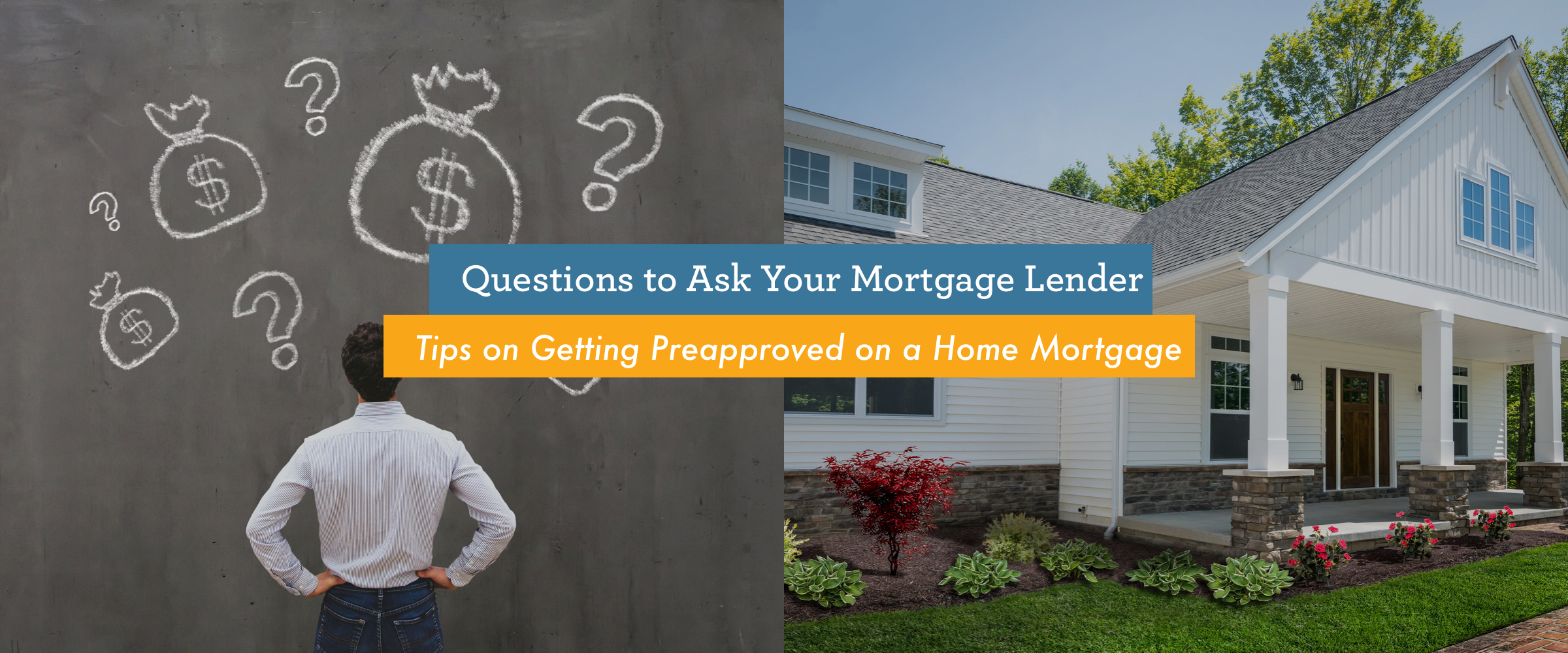 Top Questions to Ask Your Mortgage Lender
---
Financing a new home comes with lots of unknowns, especially if it's your first time financing or building. So, we compiled a list of the top questions to ask your mortgage lender. When you're ready to build a home with Wayne Homes, an important first step is getting preapproved for a home mortgage. We always suggest working with our preferred lender, Premier Bank, to take this step so you can understand your buying power before you start discussing what you want in a new home.
The best buying or building experiences happen when you know what to expect. You can take the guesswork out of mortgage financing when you are prepared.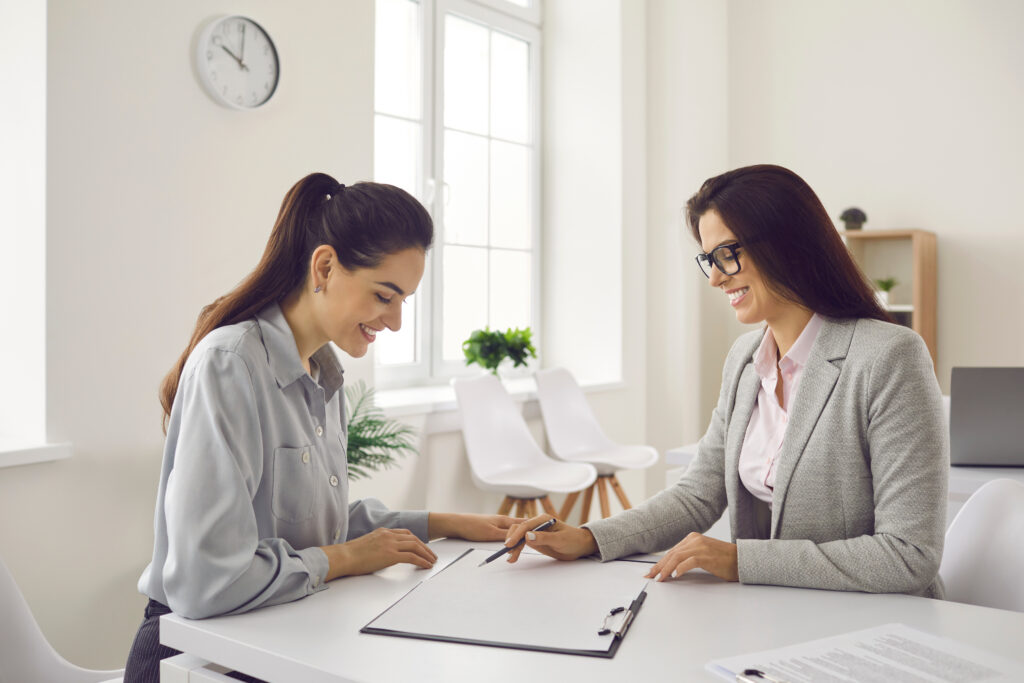 Here's what to have ready before applying for a home mortgage:
Have a good understanding of your credit and the debts that you are obligated to pay.
Have information ready for your credit to be pulled and pre-approval to be completed:

Name, birthdate, social security number, current address, employment, and bank account information.

Calculate your budget and have an idea of how much of a house payment you think you can afford.
Once you have all these items and information ready to go, you'll want to have a list of questions to ask your lender.
Here's what to ask your mortgage lender before applying for a loan:
What are the loan program requirements in regards to credit score, down payment, and length of employment?
Is the interest rate locked in at our closing before construction starts or is there a rate re-set when the house is completed?
How long can I lock the rate in for?
What loan programs are available? (Fixed only, Adjustable only, or both)?
Is there an application fee?
How does the land I have get calculated as a down payment?
Do I need to pay off any existing debts?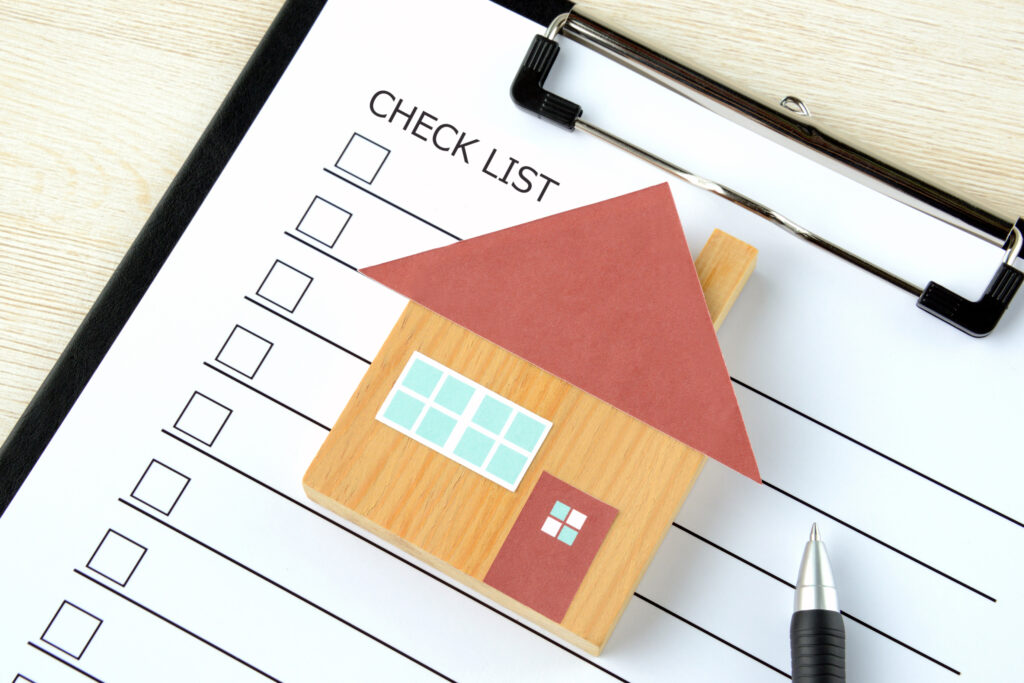 Your lender may explain all of this to you, but it doesn't hurt to know what to ask so you know what to expect throughout the application period.
Here's what to ask during the application process:
When will the conditional approval be completed by underwriting?
When will the appraisal be ordered and completed?
What, if any, documents will I need to update during the loan process?
When does my interest rate expire?
What type of insurance do I need and when do I need it put in place?
The application has been completed–phew! Now, you have to understand what that means for your terms and payment.
Here's what to ask after loan approval:
What documents do I need to send in to meet the underwriting conditions?
How do I bring in my cash to close (check, money order or wire)?
Can I start any work on the lot before loan closing? (Spoiler: The answer is no!)
What happens if there are funds not used from our contract?
We know this might seem like a lot of questions to ask, but the experts from Premier Bank, our preferred lender, say that you should remember the only bad question is the one you don't ask. Whether it seems like a simple or complex question, it's important to ask. If it's information you need, don't be intimidated to ask and you shall receive.
Do you have a question for us? Drop us a line! We've got the answers you need.
---
About Wayne Homes
Wayne Homes is a custom homebuilder in Ohio, Pennsylvania, Michigan, and West Virginia (see all Model Home Centers). We offer more than 50 fully customizable floorplans and a team dedicated to providing the best experience in the home building industry. For more information, Ask Julie by Live Chat or call us at (866) 253-6807.
Disclaimer: The details of this blog are accurate as of the publish date, but are subject to change.