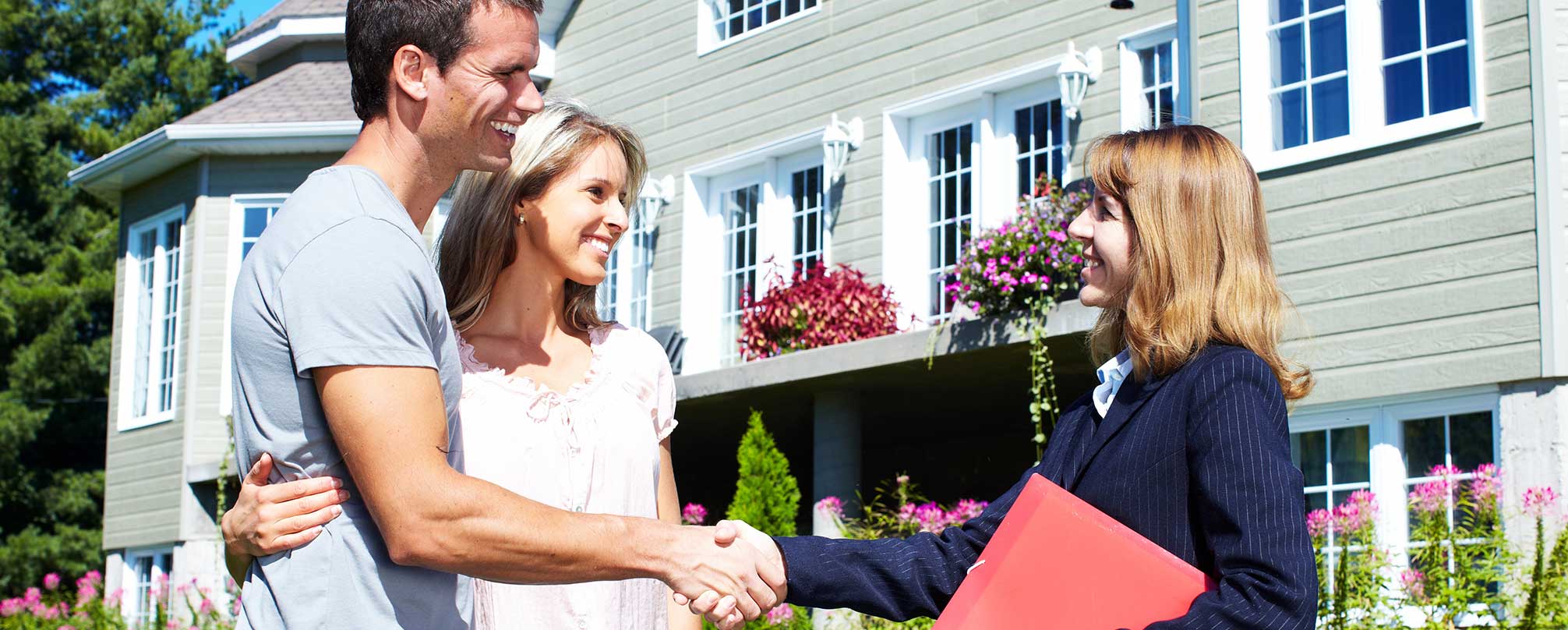 What you should know about the current state of mortgage rates
As much as we might like to focus solely on the fun part of the homebuilding business — that is, building amazing homes! — there are many other factors that we as an industry leader and you as a homebuyer need to consider.
Changing mortgage rates and information from the Fed are just a few of the stats and figures we like to keep a close eye on, as it can impact not just our customers, but the industry as a whole. Let's look at what's happening there, and why you might need to know.
In June, the Fed raised short-term interest rates for the third time in just 6 months, but since most anticipated this change, markets were barely impacted. As we look to the future, this change will most likely lead to higher mortgage rates as banks look to pass on their additional costs, meaning that right now is an ideal time to finance a new home. Right now, we're enjoying mortgage rates that remain steady at a 7-month low, which is a solid place to be!
The latest news shows the 30-year fixed rate mortgage rose from 3.89 percent to 3.91 percent week-over-week. Even with that slight increase, though, mortgage rates are still at a considerably low level, relatively speaking, especially for 15-year mortgages, which remain at around 3.18 percent.
Something else that has a significant impact on the home building industry is jobs data. Recently, initial jobless claims slipped 8,000 week-over-week, which provides us with a good gauge for the labor market. This indicator hasn't gone over 300,000 in nearly 120 weeks, which is the longest stretch since the 1970s! Overall that suggests some strong fundamentals in the job market.
While trends and statistics are important to track, the team at Wayne Homes focuses a lot more on your needs and desires when it comes to building your future home. That's why you should reach out to one of our new home consultants to get a clear picture of start times and building durations, as most of our teams are scheduled for construction kick-offs throughout the fall. With construction times, that means move-in dates are in Spring of 2018 right now; we'll work with you to figure out your own precise time line.
Now's a great time to get your future home building finalized, as you can secure a low interest rate just as soon as you close on your loan prior to the start of construction!
With mortgage rates still at relatively historic lows and jobs and permit news showing a strong and stable market, it makes sense to build now, so get in touch with any questions you may have and let's get started crafting your dream home!
About Wayne Homes
Wayne Homes is a custom homebuilder in Ohio, Pennsylvania, Indiana, Michigan, and West Virginia (see all Model Home Centers). We offer more than 40 fully customizable floorplans and a team dedicated to providing the best experience in the home building industry. For more information, Ask Julie by Live Chat or call us at (866) 253-6807.