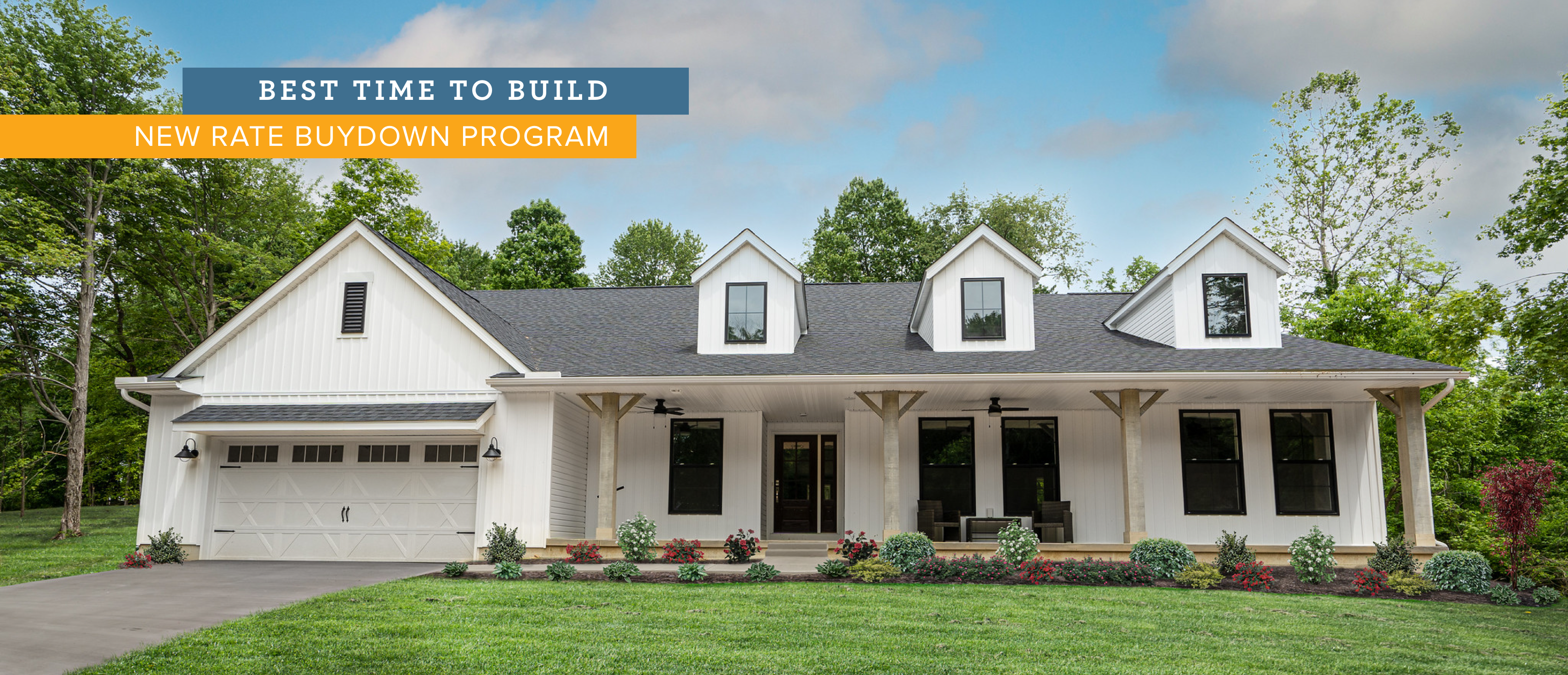 When Is the Best Time to Build a New Home?
The old Chinese proverb goes: the best time to plant a tree was 20 years ago. The second best time is now.
The same goes for buying or building a home, but the conditions for building have especially improved. With rates stabilizing and buyer power restored, it truly is a great time to build.
Existing home inventory is still at an all-time low, and rental prices are skyrocketing, positioning new construction as the best possible option when finding a new home. And more construction is needed over the long term: A new NAHB study estimates the housing market is underbuilt by 1.5 million homes.
And, although interest rates are not what they were 6 months ago, there are options.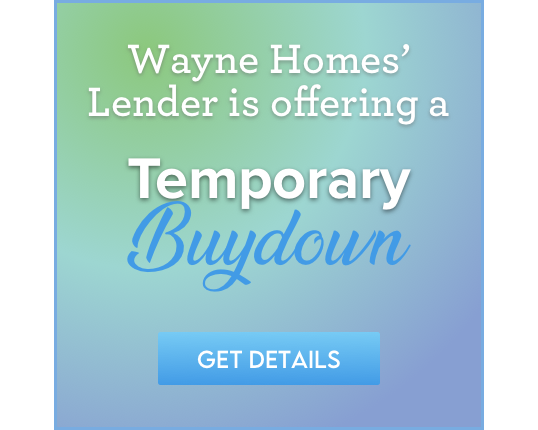 Many lenders are offering temporary rate buy-down programs that allow you to pay a little upfront to reduce your rate and essentially buy some time before rates lower again and you can refinance.
You can receive a temporary reduction on your interest rate by either paying a small amount or the builder/seller paying that as a buyer incentive.
According to Bankrate, mortgage lenders offer a variety of buydown options, including:
2/1 buydown: The borrower's rate drops by 2 percentage points in the first year of the mortgage and by 1 point in the second year.
1/0 buydown: The borrower's rate drops by 1 percentage point in the first year of the mortgage.
3/2/1 buydown: The borrower's rate drops by 3 percentage points in the first year of the mortgage, 2 percentage points in the second year and 1 point in the third year.
It's important to note a temporary rate buy-down is different from buying mortgage points, or discount points.
With mortgage points, each point a borrower buys costs 1 percent of the mortgage amount. So, one point on a $300,000 mortgage would cost $3,000. In effect, mortgage points are a type of prepaid interest. By buying these points, you reduce the interest rate of your loan, typically by 0.25 percent per point. You can often buy a fraction of a point or up to as many as three whole points — sometimes even more.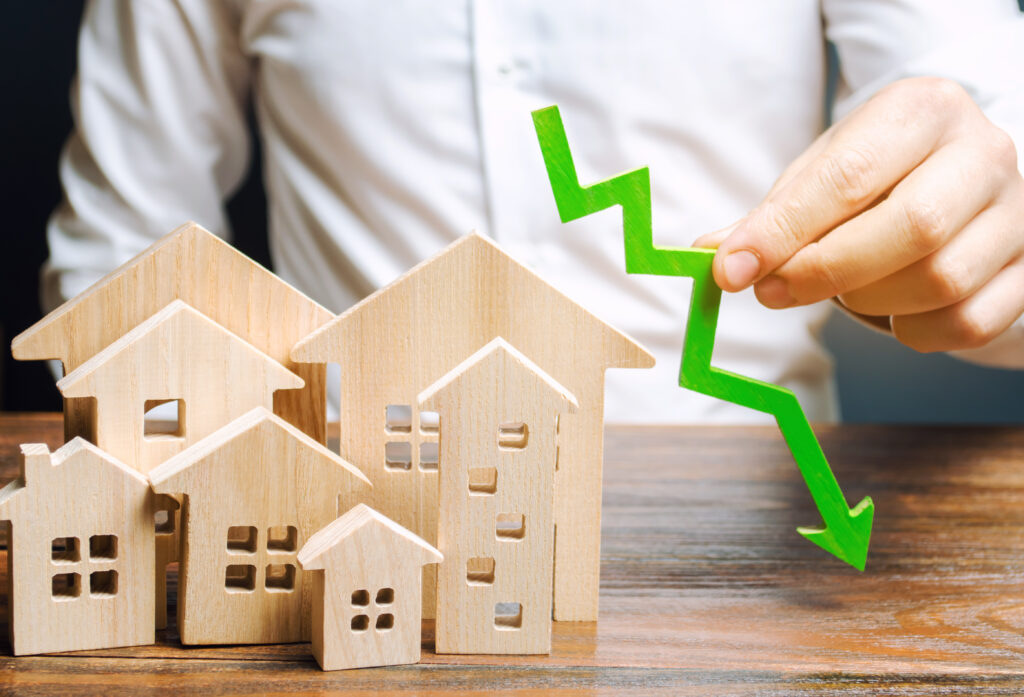 According to the National Association of Home Builders, forecasters expect the Federal Reserve will end its path of rate increases at the end of the first quarter. This should lead to sustainable declines for mortgage rates in the second half of 2023 and into 2024. So, a temporary rate buy-down makes a lot of sense in these market conditions.
If you've been considering building a home with Wayne but have had a tough time making a decision, 2023 is the time to do it.
The housing market is stabilizing, helping new projects to hold their value. The lumber market has also stabilized, meaning the cost of materials and construction are more steady.
However, the cost of materials almost always goes up over time – it's simply a matter of how quickly. Inflation affects everything eventually, and the cost of building a home will continue to increase. We don't have a crystal ball, but it's safe to assume that building now is still a better choice than waiting to build in the future.
Why wait? Make 2023 your year to make your dream of a new home come true.
See for yourself why now is a great time to build with Wayne. Contact us for all the information!
---
About Wayne Homes
Wayne Homes is a custom homebuilder in Ohio, Pennsylvania, Michigan, and West Virginia (see all Model Home Centers). We offer more than 50 fully customizable floorplans and a team dedicated to providing the best experience in the home building industry. For more information, Ask Julie by Live Chat or call us at (866) 253-6807.
Disclaimer: The details of this blog are accurate as of the publish date, but are subject to change.