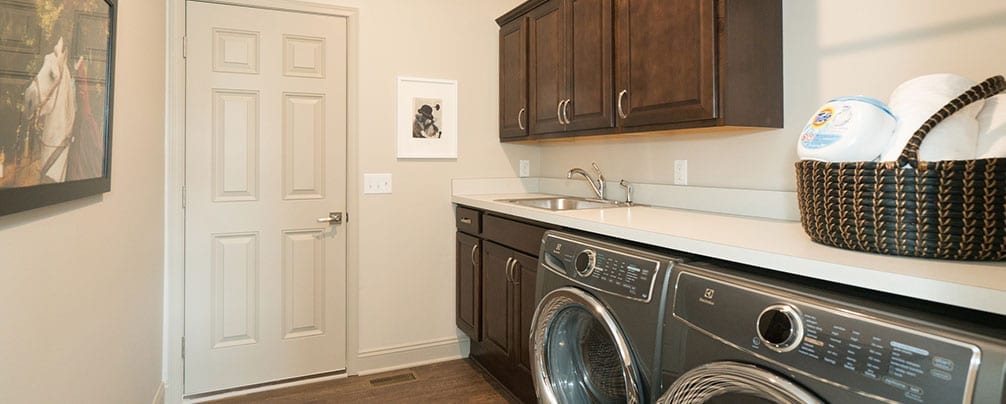 The best rooms for your New Year's resolutions
For many of us, the new year brings the promise of new, better lives, thanks to the resolutions we vow to keep for the next 365 days. The unfortunate reality, though, is that the vast majority of resolutioners have fallen off the wagon by the time February rolls around.
Experts agree that one important aspect of keeping any habit or lifestyle change is to integrate it into your existing schedule and life. For example, if you vow to go to the gym 4 days a week, but the nearest facility is an hour away… chances are, other responsibilities are going to eat up that time.
What better way to make your resolutions integrated into your life than by making them part of your home? Here are some ideas for using the spaces in your home to stay on track with your new and improved lifestyle.
Spare room
Is your resolution to exercise regularly? Going to — and paying for — the gym can be a big lifestyle change, so why not make it easier by turning your spare room into a workout space? A couple weights, a yoga mat, some resistance bands or a bike or treadmill are all you need to take significant steps to a healthier you.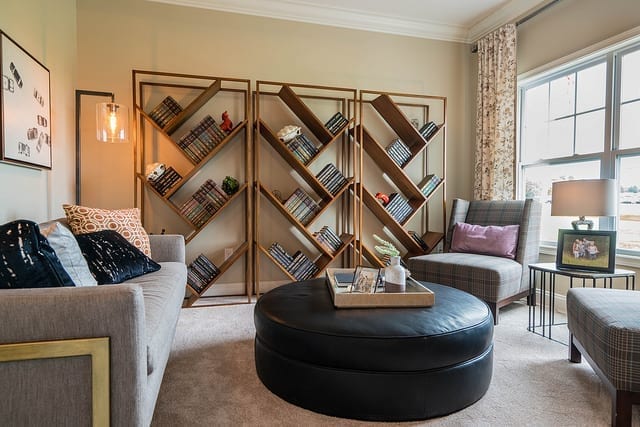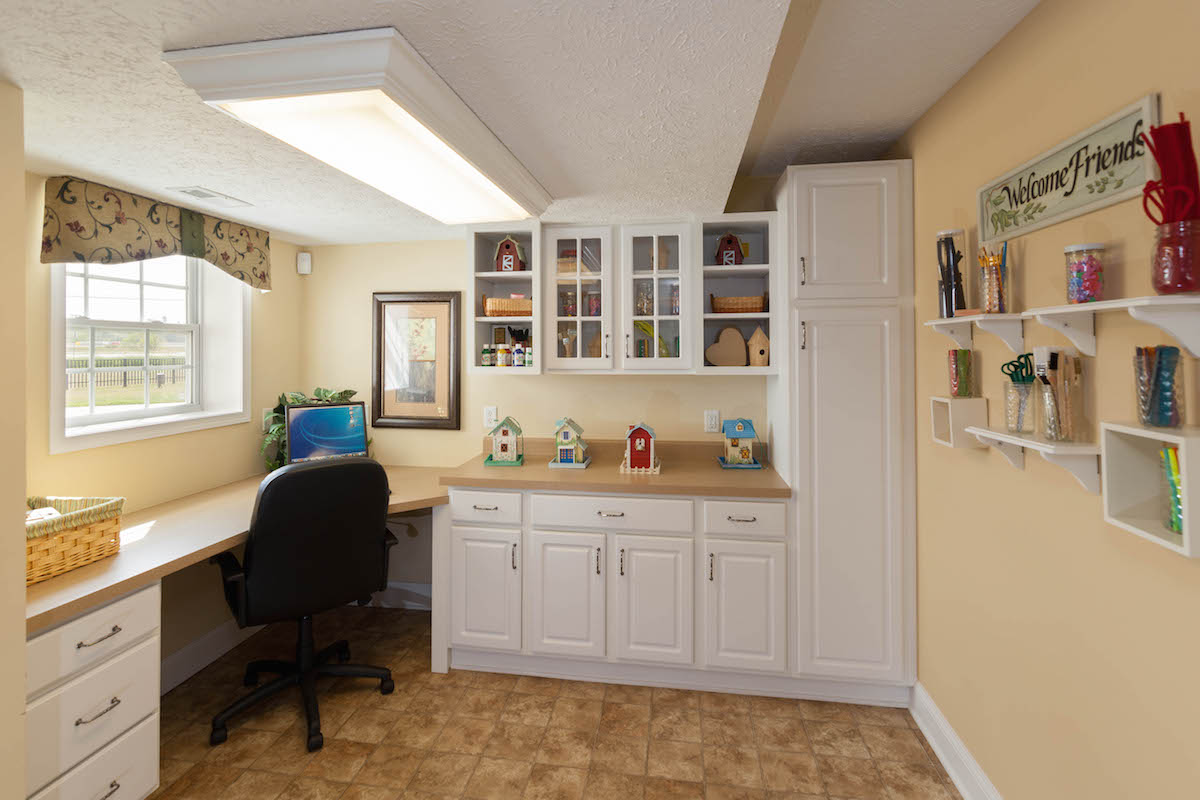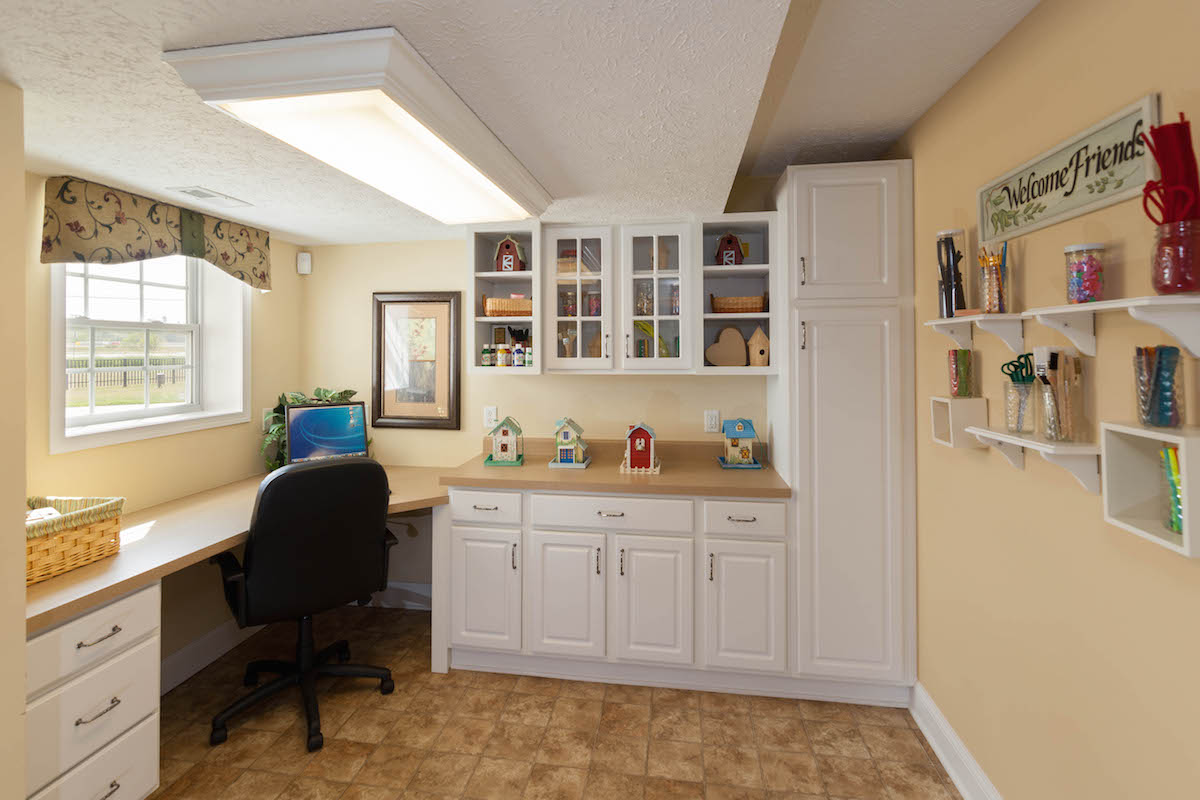 Maybe you want to read a set number of books this year. Turning your spare flex space into a reading room or home library is a great way to prioritize that goal. Make it cozy with a comfortable chair and warm lighting and chances are you won't want to leave!
Or perhaps you want to learn how to knit, paint, draw or do some other craft; making that flex space a craft room will give you the space to make your new hobby a priority. Some smart shelving and storage units, a large working surface, and great lighting is all you need!
Kitchen
If your goal this year is to eat healthier, start right in your own custom kitchen. Cooking at home is not only less expensive than eating out; it also lets you more closely monitor what you are eating, both in terms of calories and nutritional value. Plus, you get the added benefit of enjoying meals with your family and friends in your own custom space! Get ideas and inspiration for your custom kitchen »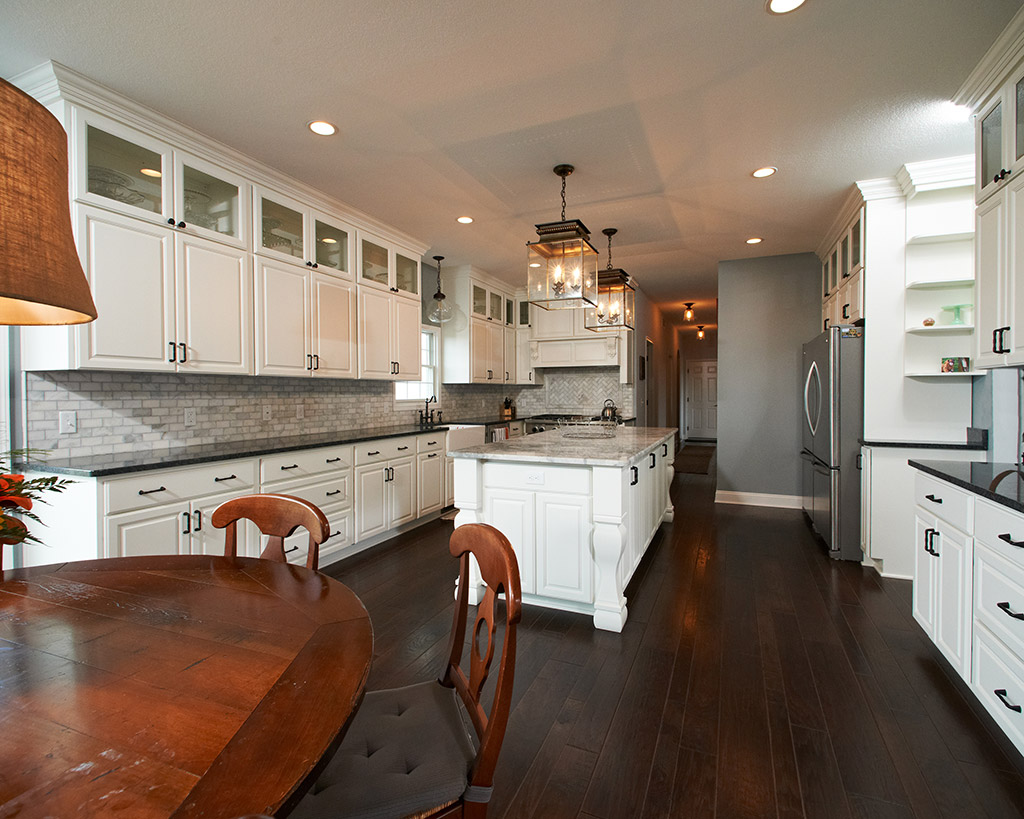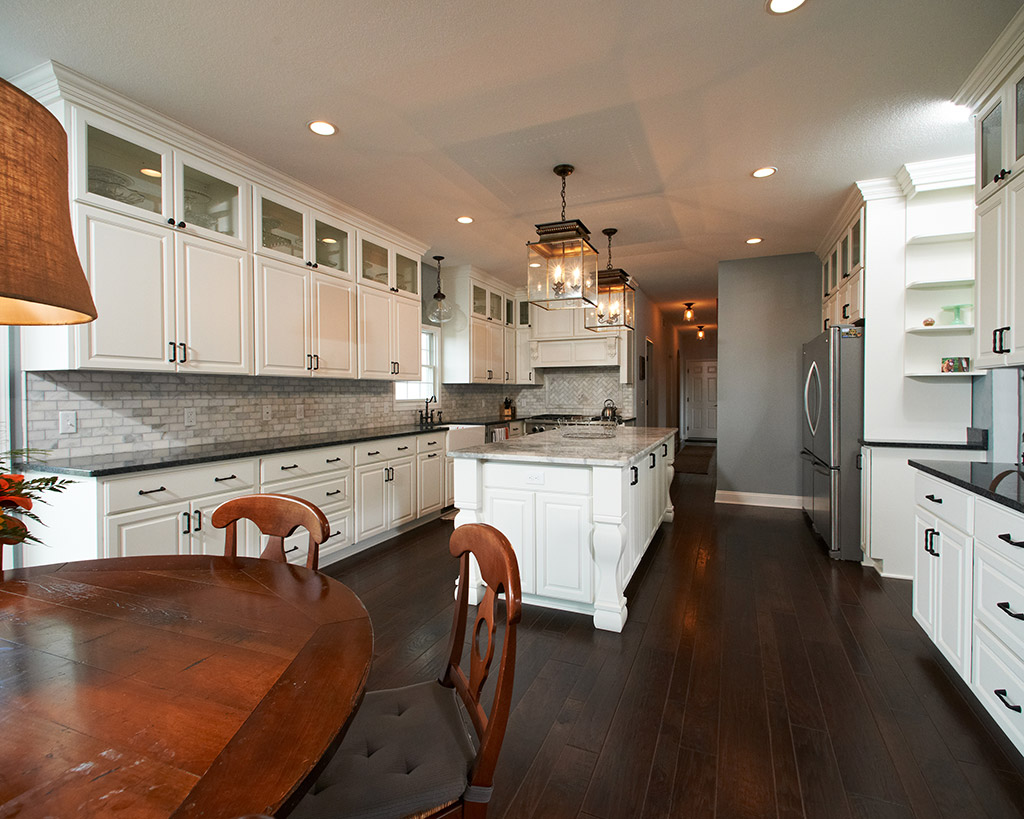 Master Suite
Perhaps you've recognized a need to relax more in 2018; destress by making your master suite a delightful retreat, complete with soft lighting, comfortable textures, and relaxing custom wall colors. The addition of some candles, soft towels, a plant or two and some luxurious rugs to your private bathroom will turn it into your own private spa. See our guide to creating the perfect master suite »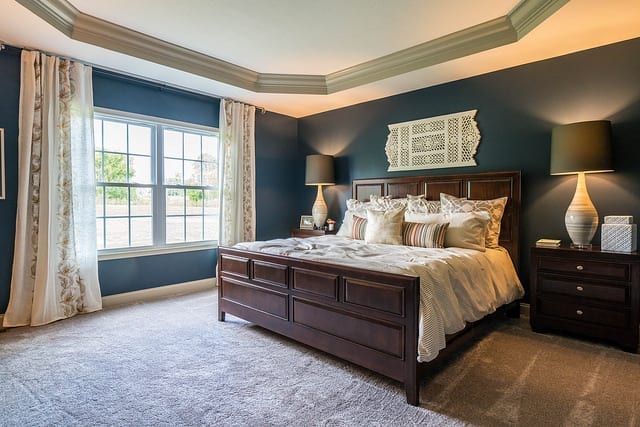 Mud room
Looking to stay more organized in the new year? Your mud room is the perfect place to start. With some smart storage, shelving and hooks for hanging bags and backpacks, you'll keep all your knick knacks and go-to items, like coats and keys, in one central location. See our tips for designing the perfect mud room »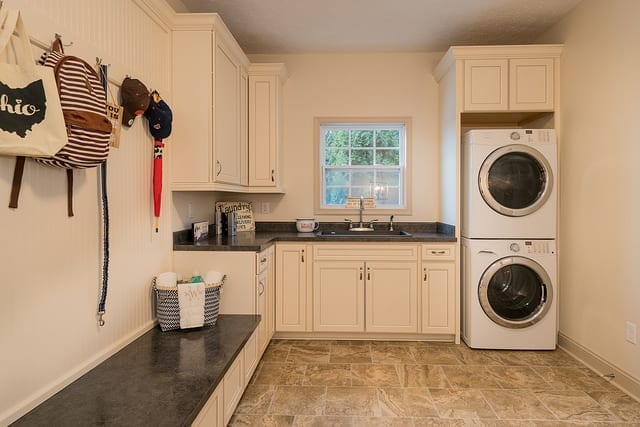 Making lifestyle changes can sometimes be tough, but by integrating those changes into the place where you spend your free time — your home — you can make it easier and increase your chances of success! Good luck!
Looking to create a custom home that fits with your lifestyle? We can help — get in touch today!
---
About Wayne Homes
Wayne Homes is a custom homebuilder in Ohio, Pennsylvania, Indiana, Michigan, and West Virginia (see all Model Home Centers). We offer nearly 50 fully customizable floorplans and a team dedicated to providing the best experience in the home building industry. For more information, Ask Julie by Live Chat or call us at (866) 253-6807.