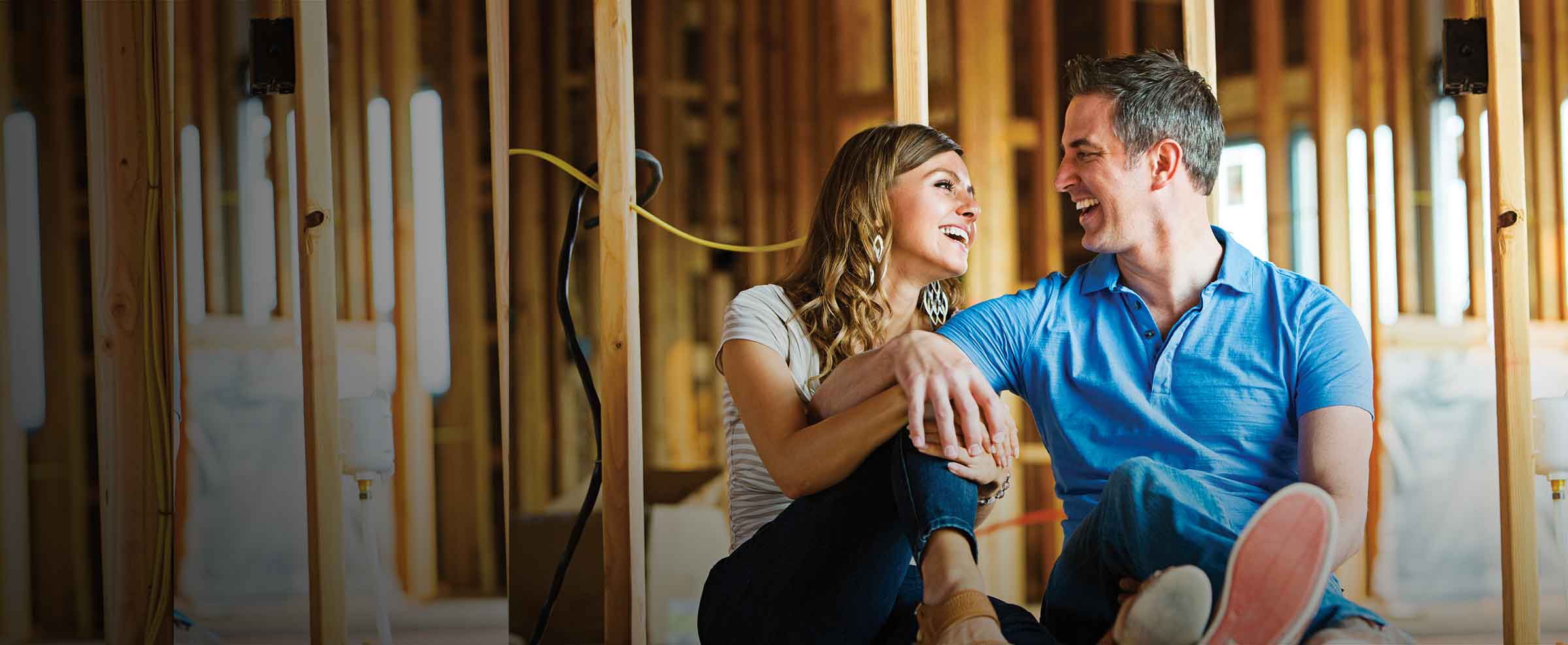 Everything you need to know about a Muddy Boots event
We host a wide range of events here at Wayne Homes, from model home tours to grand reopenings, Raving Fan get-togethers to realtor workshops, and lots more!
One of our favorite types of events to host, though, for several reasons, is a Muddy Boots event. We're hosting a Muddy Boot on Sunday, November 12 at our Pittsburgh location, and would love for you to join us if you're in the neighborhood. In the meantime, here's some more info on what you can expect at such an event!
Muddy Boots events are special because they can only happen at a very specific point in the homebuilding process. Because we like to move as quickly and efficiently as possible, in order to get our homebuyers into their new home as rapidly as possible, we don't always have a chance to let folks see a home that's in the middle of the building process.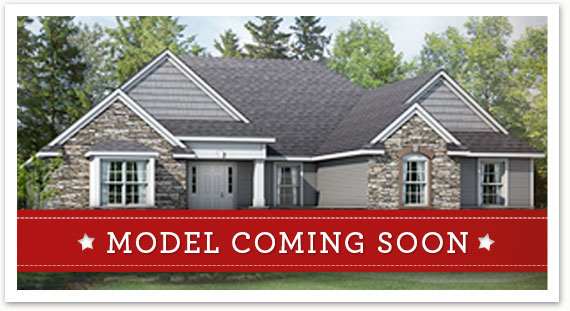 That's what Muddy Boots is all about, though! Come with your work boots on and take a tour of a home that's in the middle of construction. It's great to see a finished model to know what everything will look like on the day you move in, but a Muddy Boots event lets you glimpse into the bones and skeleton of a Wayne Home.
Doing so can give you more insight into what goes into the homebuilding process. If you haven't ever built a home before — and let's be real, many of us haven't! — it's invaluable to see a home at this stage. You can witness the craftsmanship and skill that goes into building a home that will last for generations to come.
You can also see how the process progresses from start to finish. Curious about when wiring goes in? What about insulation? How does it all work together? We can answer those questions, and ones you may not even think to ask!
If you've ever been curious about what the true bones of a Wayne Homes home looks like, we invite you to come by one of our Muddy Boots events and see for yourself!
Want to talk before coming to one of our events? Give us a call – we're here to help!
About Wayne Homes
Wayne Homes is a custom homebuilder in Ohio, Pennsylvania, Indiana, Michigan, and West Virginia (see all Model Home Centers). We offer more than 50 fully customizable floorplans and a team dedicated to providing the best experience in the home building industry. For more information, Ask Julie by Live Chat or call us at (866) 253-6807.