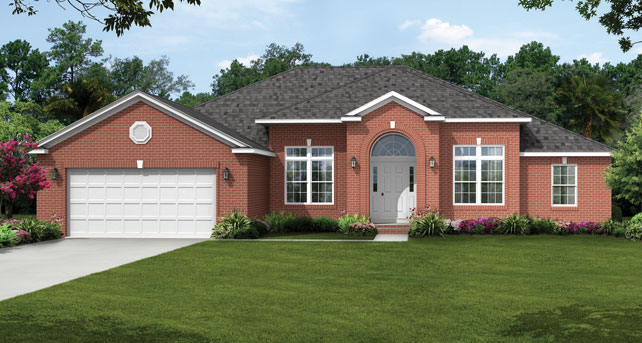 What to Look for in Your New Home Warranty
When deciding how to choose a builder, it's good to look at the company's track record of customer service. Are they there for you well after the home has been built? Wayne Homes prides itself on providing outstanding customer service that just keeps on going. Our commitment to you as a homeowner starts with our initial conversation and goes until you decide you're sick of us (which almost never happens, by the way). Our industry-leading warranty is a promise of our continued partnership, after your home is built and on into the future. The warranty is a very important part of the new home building process because it gives you peace of mind that you've made a sound investment. Here are a few things to look for in your new home warranty.
What Do Home Warranties Cover?
For newly built homes, warranties typically offer limited coverage on workmanship and materials relating to components of the home, such as windows, heating and air conditioning, plumbing and electrical systems. Warranties also generally define how repairs will be covered. Most new home warranties, however, do not cover certain expenses that may already be covered by manufacturer's warranty, such as household appliances and fixtures, as well as minor cracks or wear-and-tear.
How Long Does the Home Warranty Last?
The duration of a home warranty covering workmanship and materials is usually a year from the date the home was finished. This covers things like siding, doors and trim, as well as paint and drywall. Coverage for heating, ventilation and air conditioning (HVAC), electrical and plumbing is extended typically for two years under most warranties.
Not Your Typical Coverage
Wayne Homes is not your typical builder, and we offer an industry-leading home warranty that offers double (and then some) the industry standard of coverage. We provide two years of full coverage in our Fit and Finish Warranty, which is basically your "bumper-to-bumper" warranty. And, your home is covered for 10 years under our Structural Warranty, which covers what we like to call the "bones" of your house.
Fit and Finish Warranty
When you step into your newly built Wayne Home, you can breathe a sigh of relief because every aspect of your home is guaranteed for two years. Other homebuilders' warranties of the same type last only one year, and that is pretty typical. So, why did we go out on a limb and provide the industry's best warranty? We did it simply because we truly believe in the quality of our craftsmanship.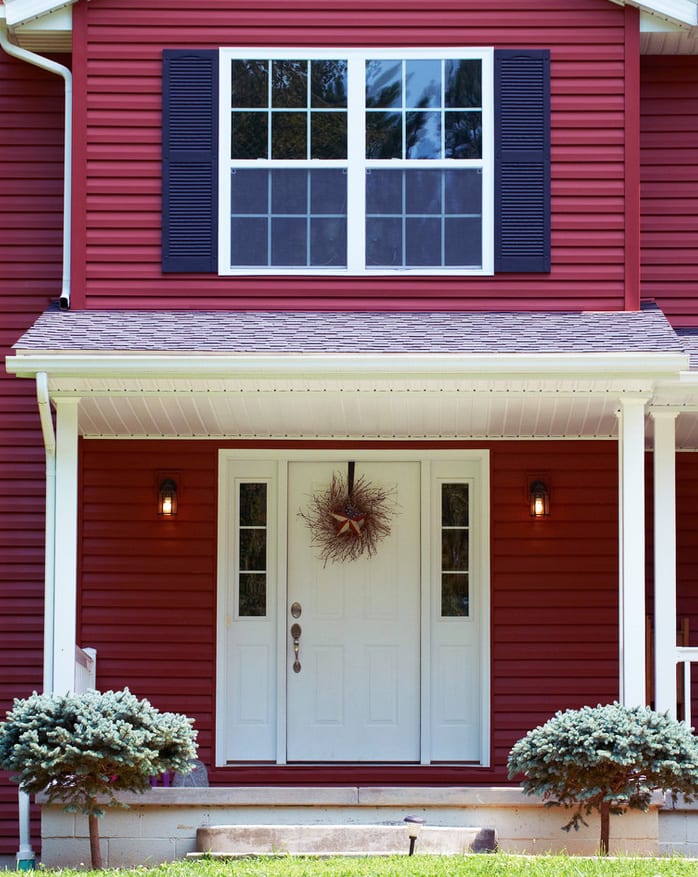 Structural Warranty
This part of the warranty covers things like the foundation and framing. The Fit and Finish warranty covers just about anything, both skeleton and skin, during the first two years. The Structural Warranty covers just the skeleton for eight years beyond that. Confused about what we mean when we say, "structural"? Here are a few examples of what would and would not be covered:
Bowed walls would be covered. Peeling drywall tape would not.
Roof leaks caused by trusses or framing would be covered. Roof leaks caused by shingles or sheathing would not.
Foundation cracks 3/16″ and larger would be covered. Smaller cracks are normal for concrete and aren't covered.
Foundation leaks would be covered, first by our two-year Fit and Finish warranty then by the waterproofing manufacturer's 30-year warranty. Plumbing and electrical would not.
Help Is a Phone Call Away
As we said before, our customer service doesn't end…even if your warranty has! Help is literally a phone call away. When you decide to build your new home with Wayne Homes, you enter into a partnership that will stand the test of time. We mean it when we say our homeowners are like family, and those ties don't carry expiration dates. Whatever issue you may have at any time during homeownership, you can call Wayne Homes Customer Care at 1-800-576-3486 or complete our easy-to-use online warranty form to get the help you need.
About Wayne Homes
Wayne Homes is a custom homebuilder in Ohio, Pennsylvania, Indiana, Michigan, and West Virginia (see all Model Home Centers). We offer 40 fully customizable floorplans and a team dedicated to providing the best experience in the home building industry. For more information, Ask Julie by Live Chat or call us at (866) 253-6807.