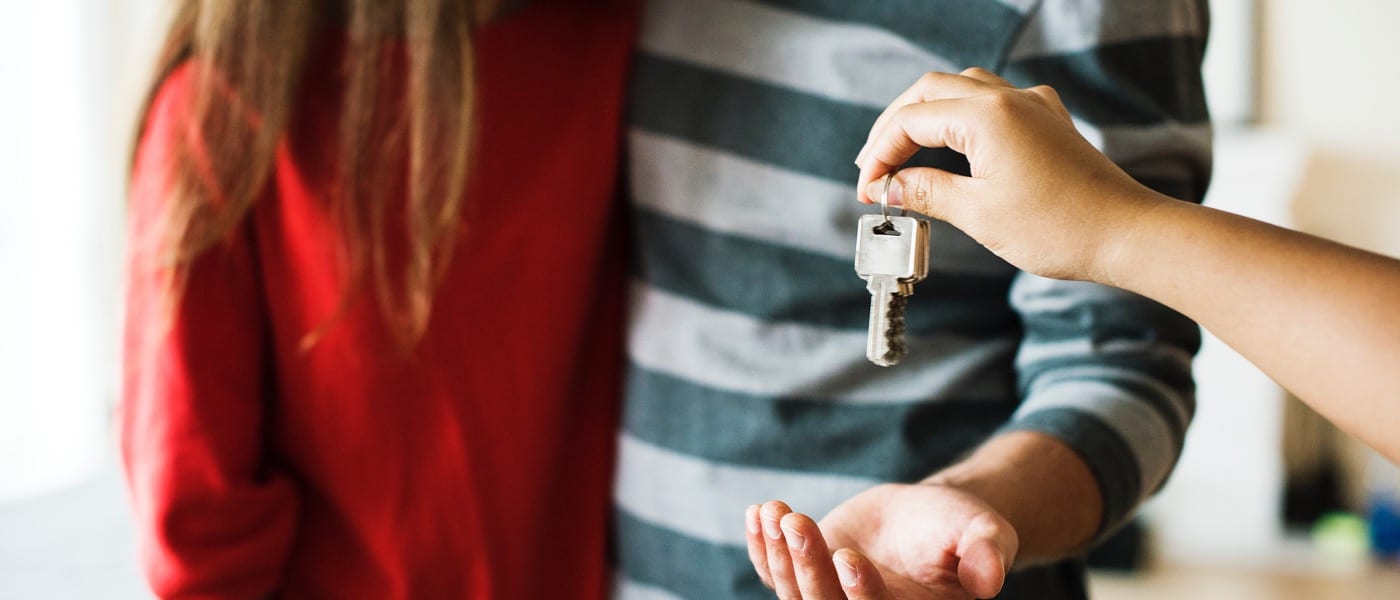 Raving Fan of the Month: The Frederick Family
We believe that the best way to hear about Wayne Homes and the building experience is from families who have walked in those shoes.
Shoes very similar to your own. So, while we could talk about everything from construction to warranties all day long, we think you'd rather hear it from one of our Wayne families. We keep in touch with our homeowners because when you spend so much time with each other during the homebuilding journey, well, you just don't stop talking when the house is done. We stay in touch for many reasons, but we always interview our families to see what they like most about the process, so they can share those experiences with you. We call these homeowners our "Raving Fans".
Ron, Liz, Sophia, Colin and Dylan Frederick are this month's Raving Fans! The Frederick family has been living in their Fairfax Classic since June of 2009 and built with our Pittsburgh Model Center. For the last 10 years, they have been raving about Wayne Homes. Let's see what they have to say…
Why did you choose Wayne Homes as your builder?
We chose Wayne Homes because of the customer service and how easy the process was to go through as first-time homebuyers.
What's your favorite feature or room?
We love our home's two-story family room and our open floor plan.
What would you tell a friend about Wayne Homes?
We always talk about the craftsmanship and attention to detail. It's second to none.
What was the best part of building your Wayne home?
We loved how easy everyone was to work with.
How would you describe your style? Warm and traditional? Cool and contemporary? Funky and eclectic? Rustic Farmhouse? Craftsman Lodge? Something else?
Warm and traditional, which is part of why the Fairfax Classic is perfect for us.
What would you add to your home if money were no object?
We'd add a wraparound porch and put in a pool.
With the weather heating up, we don't blame them! The housing market is also heating up with late spring and summer being the prime time to buy and sell. With inventory limited, why not build with Wayne and get more bang for your buck? If you'd like to hear more stories like the Fredericks', check out our homeowner testimonials. Thank you, Frederick Family, for sharing your story and your home with us!
If you're ready to get started, contact us today, and we'll put a personalized plan together for you.
About Wayne Homes
Wayne Homes is a custom homebuilder in Ohio, Pennsylvania, Michigan, and West Virginia (see all Model Home Centers). We offer over 50 fully customizable floor plans and a team dedicated to providing the best experience in the home building industry. For more information, Ask Julie by Live Chat or call us at (866) 253-6807.