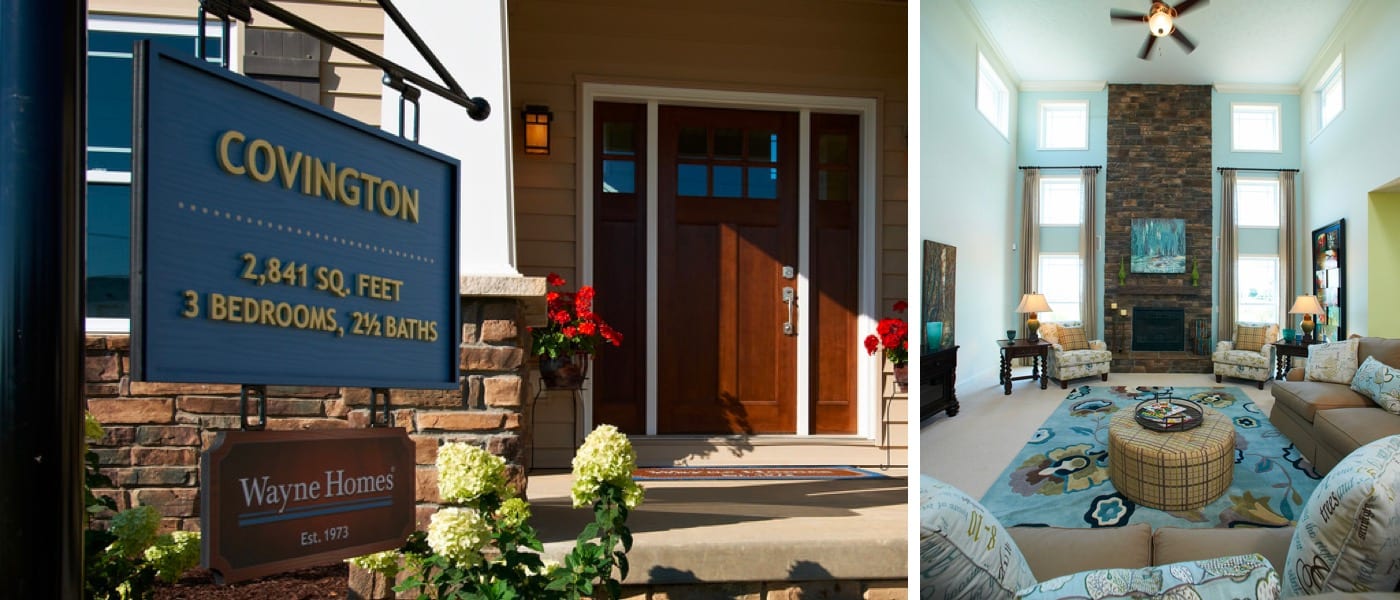 The Wayne Homes team is like a family. Each member has their own unique role in providing a seamless new home building process with customer service that's second to none. From the first impression when you call to ask a question to the day-to-day communication throughout the construction process, each team member is committed to making your dream home come true.
We'd like to introduce the team from our Belmont, Ohio office. The Belmont Model Center is home to our Covington Craftsman model and houses a powerhouse team that's dedicated to homebuyer happiness.
Alana Hendershot | Sales Manager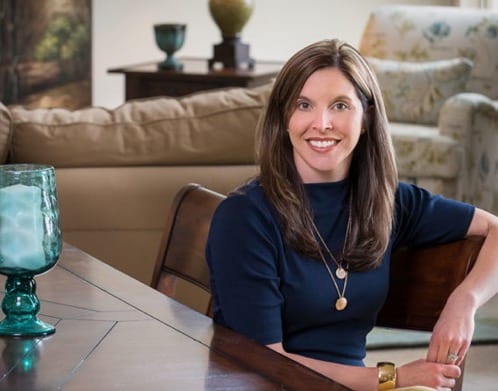 As a wife and mother of two young children, Alana loves designing peaceful master bath retreats for her clients…because she knows just how wonderful it is to find a zen moment at home! Alana takes great pride in her role as Sales Manager and says, "I'm proud to work for a company that has 45 years of history helping customers build their dream homes." When you love what you do, it shows! Alana has been at the Belmont location since it opened in 2013 has a passion for customer service that makes her a dynamic leader for the team. When Alana isn't working, she's either indulging in some retail therapy, spending time with family and friends or rooting for the Buckeyes.
Jeannette Lengyel | New Home Consultant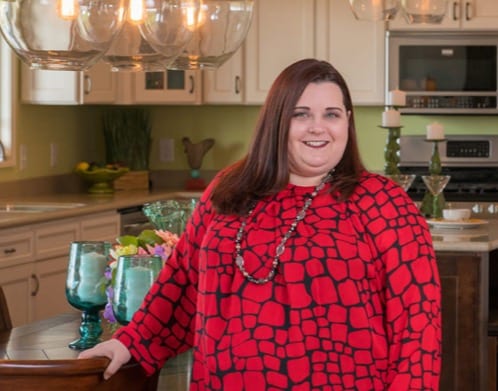 Jeanette has been with us since 2014, and she is always cooking up something good. With a degree in culinary arts and a love for smoking and grilling, she is the perfect person to help you design a custom kitchen. A skilled sales and customer service pro, Jeannette's friendly personality immediately puts you at ease and makes every step towards your new home a delight. Jeanette is a busy mom of four. When she and her husband, Jeff, aren't busy with their daughter's music lessons or visiting their son at Kent State University, Jeannette is probably crafting or tackling home DIY projects. That is until they build their favorite floor plan–the Winchester with Craftsman elevation.
Anne Fowkes | New Home Consultant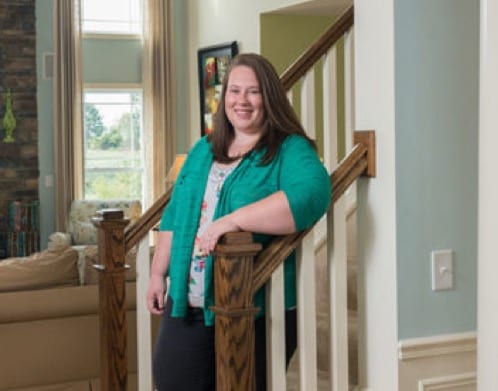 Anne joined the team in 2015 after building her own home! Anne and her husband Mike built their Lexington custom home, then loved the company so much that Anne decided to join us and help others have the same experience. "Wayne Homes has made me proud to be a customer and now an employee!" she said. When she's not working, family life with her two young boys and dog, Rubble, keeps Anne busy trying new things and adventuring as a family. She brings that same enthusiasm to the Belmont team. "I love working with our customers to build their custom homes and getting to experience their enjoyment throughout the process," Anne says.
Everyone on the Belmont team is here to welcome you and help make building your dream home a reality!
Whether you live near our Belmont location or another location is closer to home, we want to chat with you! Give us a call when you're ready to start discussing ideas for your custom home.
About Wayne Homes
Wayne Homes is a custom homebuilder in Ohio, Pennsylvania, Indiana, Michigan, and West Virginia (see all Model Home Centers). We offer nearly 50 fully customizable floor plans and a team dedicated to providing the best experience in the home building industry. For more information, Ask Julie by Live Chat or call us at (866) 253-6807.