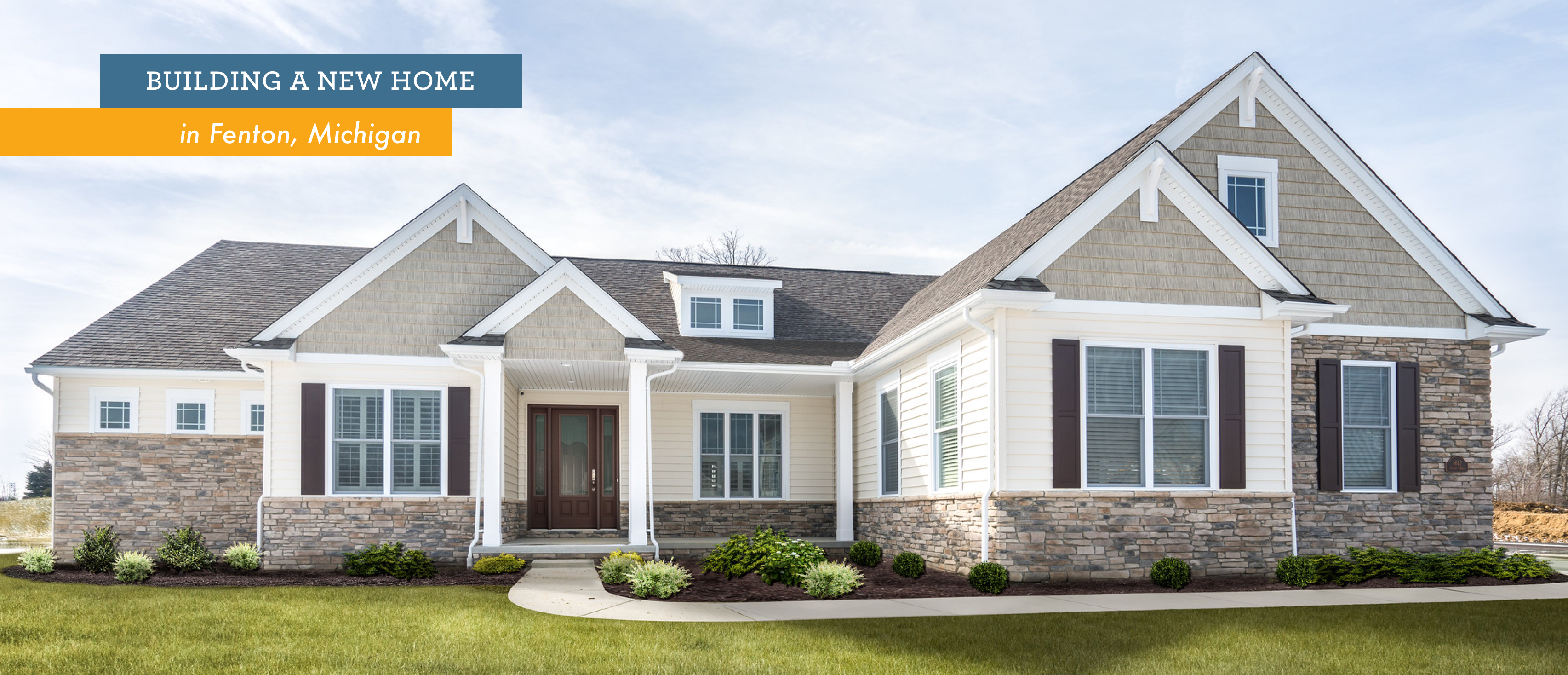 Building a New Home in Fenton, MI
So, you're thinking of building a new home in Fenton, MI? Wayne Homes has all the information you need to start your journey to your new home in Fenton. The first step in building a new home in Fenton, Michigan, is to determine your budget.
What is your buying power?
The cost of living in Fenton, Michigan is 2.3% less than the national average. That's great news, but how much is it going to cost to build in Fenton? There are many factors, including the cost of land, excavation, and which floor plan you choose. However, almost anything is possible once you define your buying power. In order to do that, you need to get pre-approved for financing. Our preferred lender, Premier Bank, knows the ins and outs of the Wayne Homes process and they are well-prepared to get you qualified for a new home! Simply contact Premier Bank to get started, and you will be pre-approved before you know it.
Where do you want to build in Fenton, MI?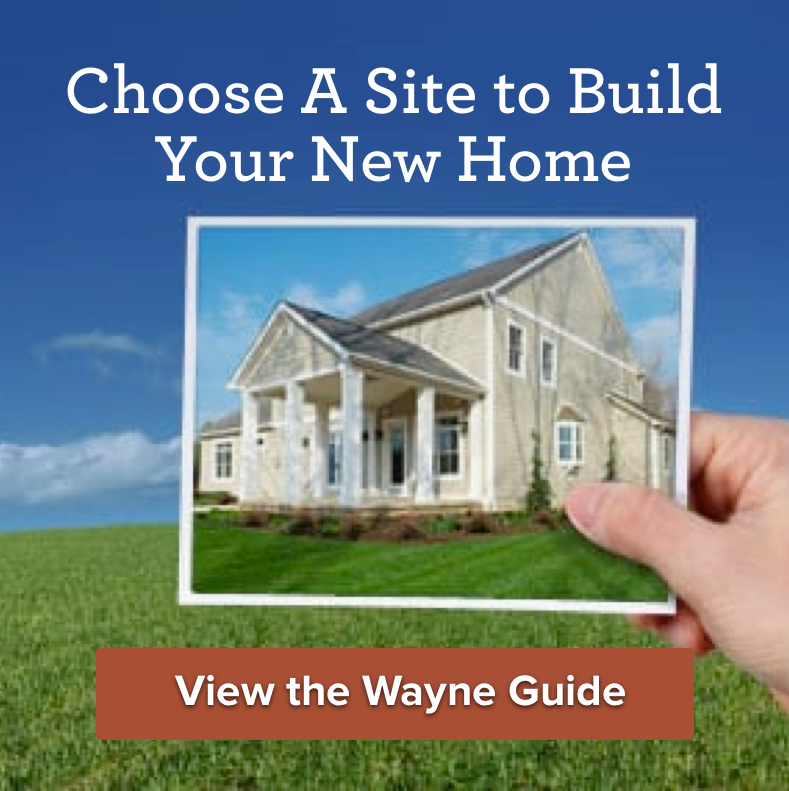 If you don't already have land, you'll need to purchase a homesite. Since Wayne Homes is a custom on-your-lot builder, your next step toward a home will be identifying your land. A good place to start is by working with a licensed Realtor, like our preferred real estate partner in the area, Michael Martz.
However, you absolutely can start a land search on Zillow or Redfin on your own to identify potential home sites in Fenton. You'll just need to work with an attorney to finalize the deal if you choose not to work with a Realtor. Wayne Homes' helpful guide to Choosing a Home Site will give you all the details you need to navigate finding land in Fenton, Michigan.
Why should I choose to live in Fenton, MI?
Did you know the name Fenton was decided based on a card game? That's right–there's a statue of the card game downtown if you don't believe us. The city was originally named Dibbleville until some early settlers had a little too much fun one night. William M. Fenton and Robert LeRoy made a wager to rename the city after the player with the best hand. Fenton may have won, but LeRoy is the namesake of Leroy Street, which runs right into historic Dibbleville, the neighborhood that still bears the name of the area's first settler, Clark Dibble.
Besides Fenton's fun origins, the town has lots to offer. First and foremost is location. Fenton offers easy access to US Highway 23, making commuting in and out a snap. Plus, Fenton has so much natural beauty close by. The Shiawassee River runs through Fenton, and it's close to a variety of lakes: Silver Lake, Lake Fenton, Loon Lake, Squaw Lake, Lake Tupper, Pomenah Lake, Crane Lake, Byram Lake, Marl Lake, and Dickenson Lake.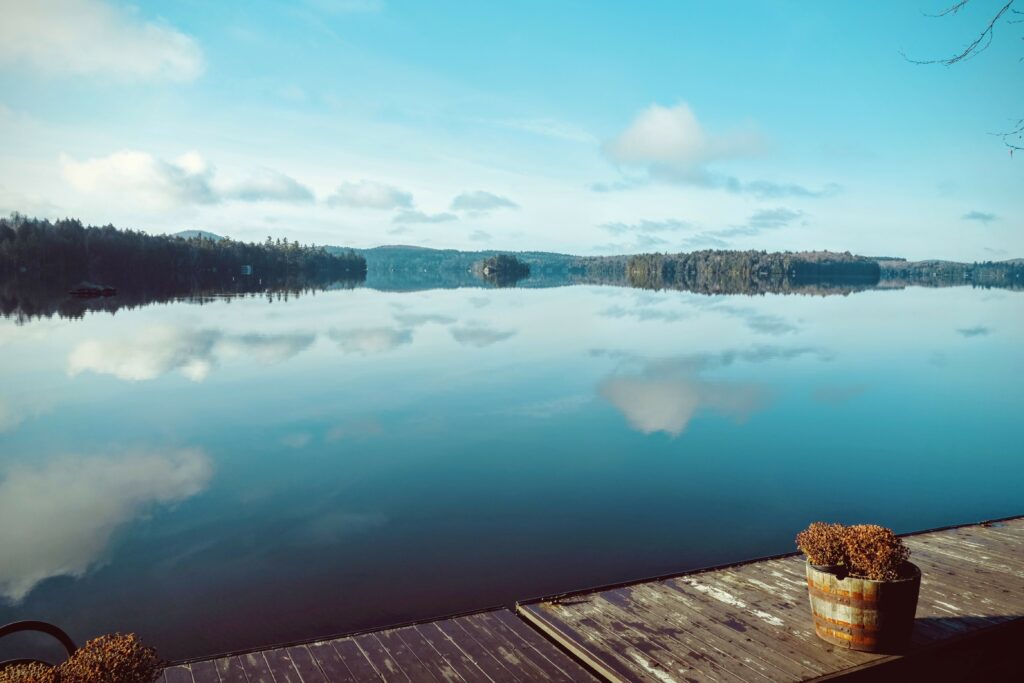 You have your choice of beautiful bodies of water in Fenton, but there are also so many parks and attractions. There are 11 miles of shoreline in Fenton, so if you enjoy long walks on the beach, you're in luck. Fenton Township Civic Community Center is located right on the water and is a great place to go as a new resident or to get information about the area.
Parks in the Fenton area: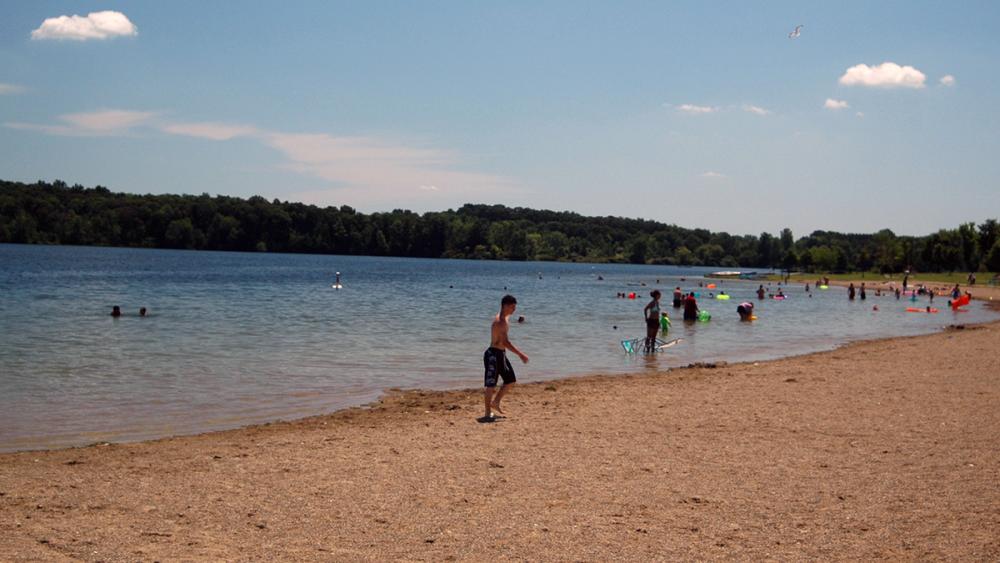 Restaurants in the Fenton area: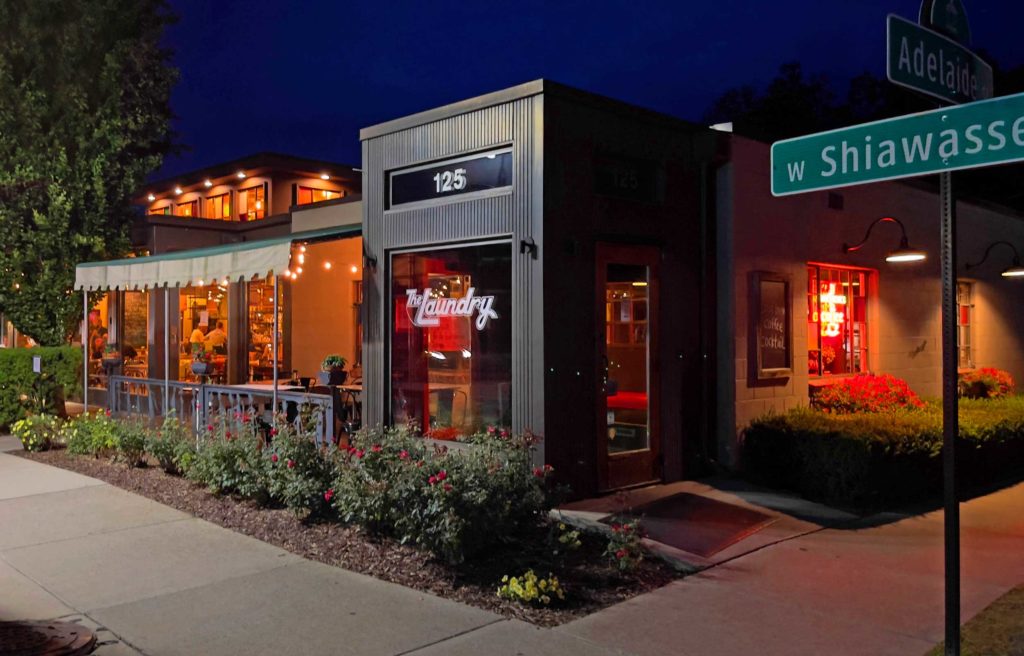 What permits do I need to build in Fenton, MI?
If you are building in Fenton, MI then you are most likely going to be in Genesee County. However, there are small portions of the Fenton area that lie in neighboring Oakland County and Livingston County. Wayne Homes will apply for the building permit and pay up to $500 toward the structural building permit fee. However, there will be a few items that we will need from the homeowner before we can submit their building permit.
Regardless of where your lot is located in each county, the following are some items/permits that you may need:
A plot/site plan drawing from a surveyor that shows the house location on the lot and prior to starting construction a house placement survey (in some case/lots this may not be needed)
A septic permit from their County Environmental Health Dept or paid tap in fees/sewer permit if city/township sewer is available to the lot
A well permit from their County Environmental Health Dept or paid tap in fees/water permit if city/township water is available to the lot
A driveway permit from the County Road Commission
A soil erosion permit or wavier from their County Soil Erosion/Drain Commission
Which Wayne Homes floor plan should I choose?
There are many Wayne Homes floor plans being built in Morrow County, but the most popular floor plans include the Charleston II, Montgomery, and Providence II layouts. These floor plans range in size from 1727 square feet to 2714 square feet and from ranch-style to two-story. However, the right floor plan is more about you than what others are building. The best way to determine what works best for your style, budget, and lot is by visiting a Model Home Sales Center. The closest Wayne Homes Model Center to Fenton is our Hartland model center.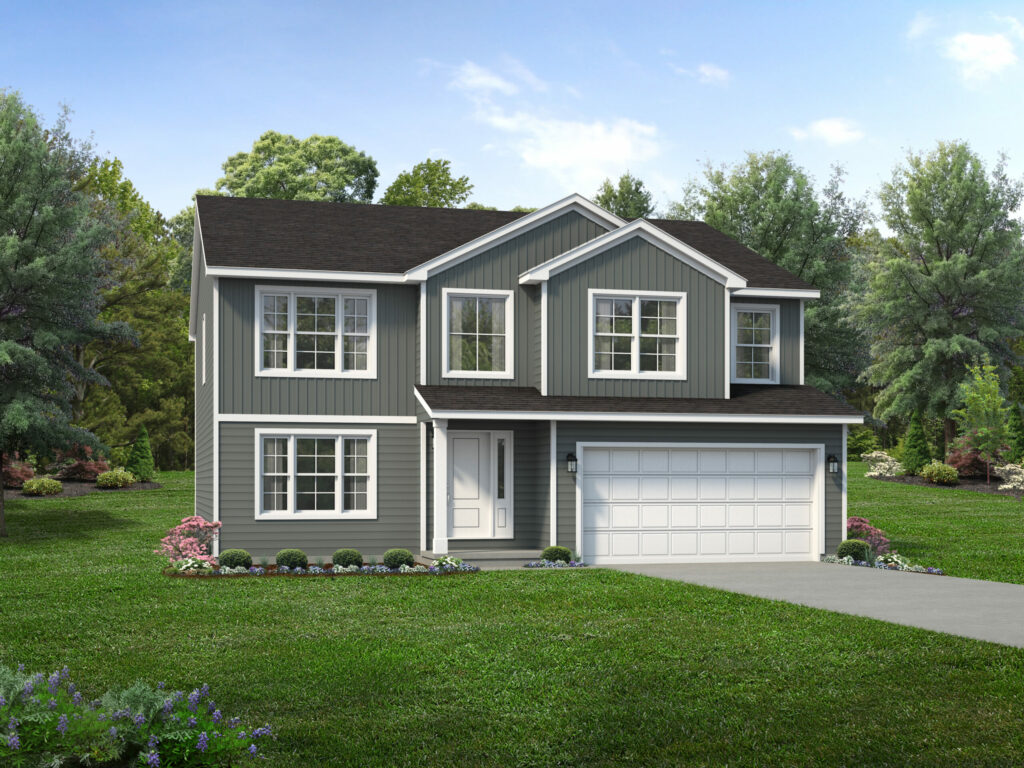 Remember, after you meet with a New Home Consultant at one of our locations, Wayne Homes is available to do a complementary home site evaluation for you! This will help you further narrow down your land choices before you make the purchase.
We hope this gives you the information you need to get started on your journey to a new home in Fenton, Michigan, with Wayne Homes.
Do you have questions about building a new home in Fenton, MI? We have answers! Contact us today.
---
About Wayne Homes
Wayne Homes is a custom homebuilder in Ohio, Pennsylvania, Michigan, and West Virginia (see all Model Home Centers). We offer more than 50 fully customizable floorplans and a team dedicated to providing the best experience in the home building industry. For more information, Ask Julie by Live Chat or call us at (866) 253-6807.
Disclaimer: The details of this blog are accurate as of the publish date, but are subject to change.