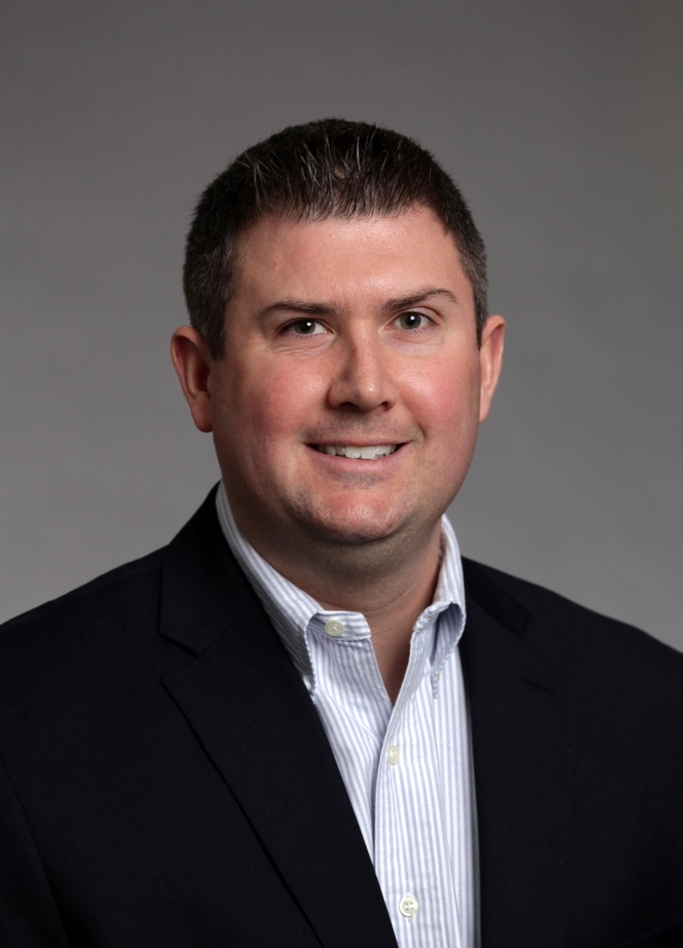 Feature Series: Our Talented Realtor Partners
We often share with you a deeper look inside the various departments at Wayne, profiling individuals in those departments so that you might better understand what goes into the whole operation of our business.
Beyond the internal workings of our company, though, we have lots of outside partners who represent a critical part of the bigger picture. A lot goes into building and then selling a home, and we can't do it all alone! So, we've decided to feature a new part of the home building process, in order to give deeper insight into our larger "team." Today, we're profiling a realtor named Mike Stoerkel, who has been working with Wayne since the beginning of the year.
Mike, who is with Stouffer Realty, sold his first Wayne Home in February of this year, in Stow, Ohio. In total, he's sold six Wayne-built homes since then! When we asked him if he sees a particular type of home buyer as being a "Wayne buyer," he said he feels as though first time homebuyers are an ideal fit for the Wayne family – either someone who wants to build their first home, or someone who has already had their 'starter home' and now wants to build something custom for their family.
Mike said the thing customers seem to notice most about working with Wayne is that they enjoy the high level of communication that occurs throughout the entire process, from start to finish. He said his customers also really like how easy it is to work with Wayne Homes, something we were proud to hear!
For Mike himself, working with the new home consultants in our Wayne offices helps make his life a lot easier. He said he especially loves the commitment Wayne shows through our Wayne broker commission program, which pays just after loan closing, bases the commission on base price as well as options, and results in a higher commission rate if multiple homes are sold in a year.
"The partnership that's been created between our brokerage and Wayne Homes has been an outstanding, mutually beneficial relationship that I hope carries on for years to come. Wayne Homes is truly ahead of the curve in this regard to provide the best possible service to their customers and recognizing the land search to be a major hurdle for their customers," he added.
It doesn't really get much better than that!
If you're ready to work with an agent like Mike to get started building your dream home, we want to help. Give us a call today!
About Wayne Homes
Wayne Homes is a custom homebuilder in Ohio, Pennsylvania, Indiana, Michigan, and West Virginia (see all Model Home Centers). We offer more than 40 fully customizable floorplans and a team dedicated to providing the best experience in the home building industry. For more information, Ask Julie by Live Chat or call us at (866) 253-6807.