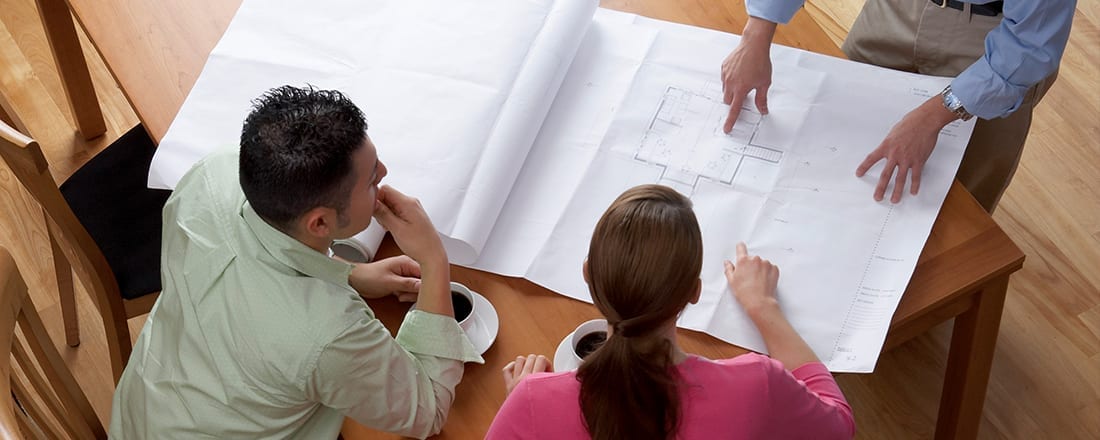 Fire prevention tips for Fire Safety Month
October is fire prevention month, and while we generally like to keep the topics on our blog lighthearted and fun, sometimes it's important to touch on a more serious topic in the interest of safety. Today, we're sharing our tips for keeping your house safe from fires, which becomes especially important as temperatures drop and our heating systems kick in for the winter.
Install and maintain your smoke alarms. If you're in a new home built by Wayne Homes, that won't be too tough, as we adhere to strict fire alarm installation guidelines. If you're in an older home, though, it's important to do checks on your fire alarms every month to ensure they are working. Always keep several spare sets of batteries just in case.
Have a fire escape plan, and make sure everyone in your family knows it. Depending on where the fire starts and where your family members are located, there might be different points of escape throughout your home. Whatever the smartest plan is, run through it repeatedly with your family, and ensure you have a safe spot to meet once you've all escaped from harm.
Be vigilant when cooking. Cooking fires are some of the most common, and happen because people leave their dishes unattended. If you're cooking, make sure you pay attention to what you're doing, and if you have to leave to take a phone call or handle some other distraction, turn off the burners before you do.
Have your home heating equipment professionally inspected and cleaned prior to the temperature dropping. If you have a chimney, be sure to include a chimney cleaning in that process. And do your own cleaning and inspecting of any space heaters you use in your home, while also being sure to keep them away from hazards like blankets, curtains, and other flammable materials.
Keep materials like matches and lighters out of sight and out of reach of children. Preventing your children from getting their hands on these materials is a good step, but you should also take the time to discuss fire safety with them, and to impress upon them that playing with flames is unsafe and not a game.
Create ambiance with electric candles. Candles are great for decoration, but consider using electric ones to add that bit of candlelit ambiance to your space. They're far safer, and won't cause your drapes or throw pillows to light on fire accidentally!
New homes like the ones we build at Wayne Homes adhere to strict fire safety guidelines and material guidelines. Learn more by getting in touch today!
About Wayne Homes
Wayne Homes is a custom homebuilder in Ohio, Pennsylvania, Indiana, Michigan, and West Virginia (see all Model Home Centers). We offer more than 40 fully customizable floorplans and a team dedicated to providing the best experience in the home building industry. For more information, Ask Julie by Live Chat or call us at (866) 253-6807.