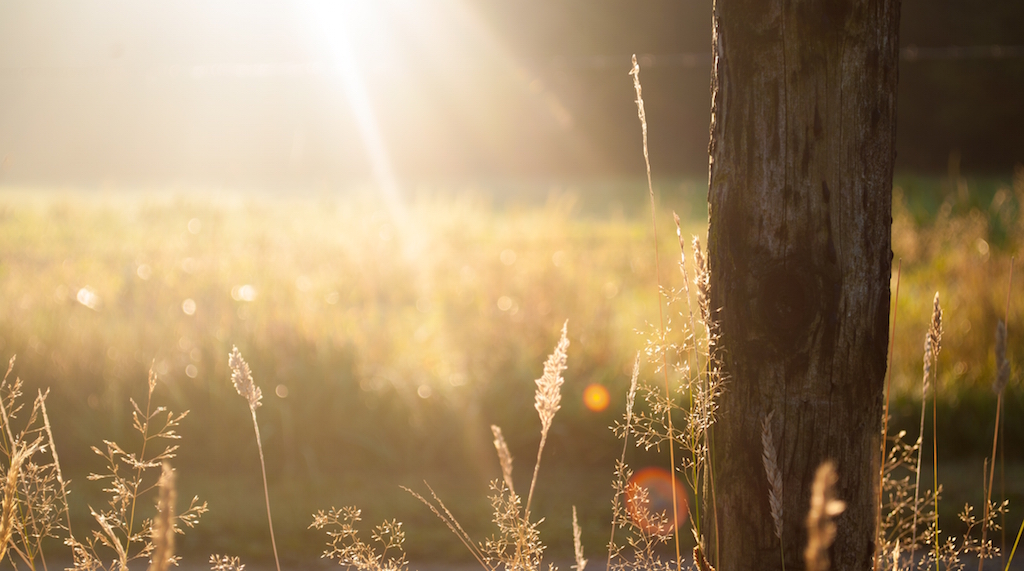 Give Your Family the Ultimate Summer Vacation
With the school year coming to a close, parents need to start thinking about a game plan for how their kids will be spending the summer. Even if you're planning on going on vacation or sending the kids to summer camp, it's still vital to have an array of activities planned for when everyone is at home. While teenagers tend to be more self-sufficient, the younger ones may need your help with coming up with things to do. Wayne Homes has some ideas to help you structure your summer so your kids have a blast, and you don't go bananas.
Go Backyard Camping
You don't have to go to a state park for campfire songs and a night under the stars. Pitch a tent in your own back yard for a fun-filled camping extravaganza. Maybe you can even build a fire to make smores and tell ghost stories. If the sky is clear, encourage everyone to bring their sleeping bags out on the lawn to star gaze. Best of all, if it starts to rain, you don't have to tough it out. Just make your way inside and try again tomorrow night.
Start a Neighborhood Business
Don't let the paperboy be the only one on the street to make a few bucks. Teach your little ones the value of a dollar and help them put their math skills to practical use by helping them start a neighborhood business. Open up a lemonade stand or have a bake sale right in your front yard. Animal lovers can start a dog walking or dog washing service. It's never too early to show your kids how a little bit of hard work goes a long way.
Build a Fort
Just because your kids are confined inside on a rainy summer day doesn't mean you can't have fun. It's time to put on your creative thinking caps and find inspiration for building the ultimate fort. Rearrange the furniture or use cardboard boxes for the walls. Use blankets, sheets and towels for the roof. Make the floor cozy enough to lounge on by gathering all the pillows and couch and furniture cushions you can find. Then grab your favorite book for group story time or set up an iPad to watch a movie.
Finger Paint With Pudding
Here's a fun and tasty way to entertain the little tykes: let them unleash their creativity with some pudding paint. Make up a batch or two of instant pudding and add a few drops of food coloring to make the "paint". Next cover your kitchen table (or you can find a flat surface outside) and cover it with large sheets of paper. Kids should be wearing old clothes that you don't mind getting dirty and throwing away. Then let them loose to create their own masterpieces—and when they're done, they can eat the rest of the "paint" for a tasty treat.
As your preferred custom home builder, we'll help you with designing a home that will maximize family fun all year long. Whether it's building pillow forts in the great room on a rainy day or stargazing in the back yard, we want to help you give your kids magical summers. When you're ready to learn more about how you can make your dream home a reality, visit the Model Home Center closest to you to get started.
About Wayne Homes
Wayne Homes is a custom homebuilder in Ohio, Pennsylvania, Indiana, Michigan, and West Virginia (see all Model Home Centers). We offer more than 40 fully customizable floorplans and a team dedicated to providing the best experience in the home building industry. For more information, Ask Julie by Live Chat or call us at (866) 253-6807.