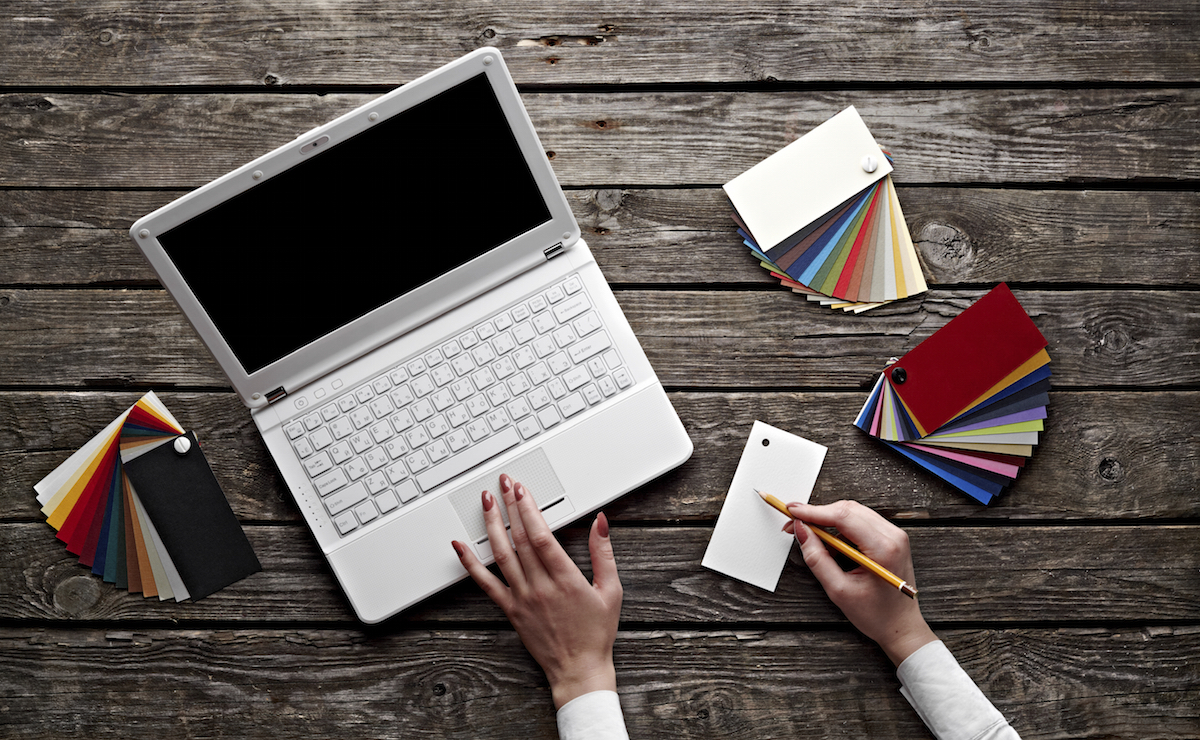 Home Feature Series: The Power of Paint Color
We often talk about the various ways you can make a house into a home, whether it's through special elevation features on the outer facade, a stunning contemporary fireplace in your great room, a gorgeous set of new cabinets, or a great patio space perfect for entertaining family and friends.
One of the often overlooked but seriously effective ways to really change things up in your space? Paint color. It's inexpensive, it's quick, and it can completely change the look and feel of a room.
Like lots of other things in the homebuilding industry, paint color trends come and go. We looked into it, and learned a bit more about what to expect this year in terms of color trends, and how to choose the best color for your space.
Trends this year in paint color
This year, we're seeing a lot of grays, black and white in traditional shades with colorful pops of blue, orange and coral. We're noticing a big trend in kitchens too: painted cabinets. Dark hues are showing up more and more, especially in great rooms, coupled with a pop of wallpaper to add visual interest and personality. In the master suite, a time-tested trend of calming blues and aquas continues to remain popular year after year.
How to choose a paint color
Choosing paint colors for your home shouldn't be a random or arbitrary process. Instead, it's best to start with a conversation about how you want your home to feel, and what the end goal of the space should be. Do you want an energizing kitchen and breakfast nook or a calming dining area for entertaining? Then, it's a good idea to take a look at imagery to compare colors and styles, and see what you're most drawn to – and opposed to! Lastly, it's smart to choose a few color options and check out a swatch of it on the wall, as colors can often look a bit different on a wall as compared to in postcard-sized samples!
Why color is important
Color can have a truly profound effect on mood. Generally speaking, blues feel cooler while red hues feel warmer. Women will feel differently about certain colors as compared to men. No one's response is going to be exactly the same as someone else's. That's why it's so important to take your time choosing the colors that are right for you and your family!
We have considerable experience helping future homeowners choose the perfect paint color, so give us a call to talk about how to make your home's colors uniquely your own!
About Wayne Homes
Wayne Homes is a custom homebuilder in Ohio, Pennsylvania, Indiana, Michigan, and West Virginia (see all Model Home Centers). We offer more than 40 fully customizable floorplans and a team dedicated to providing the best experience in the home building industry. For more information, Ask Julie by Live Chat or call us at (866) 253-6807.