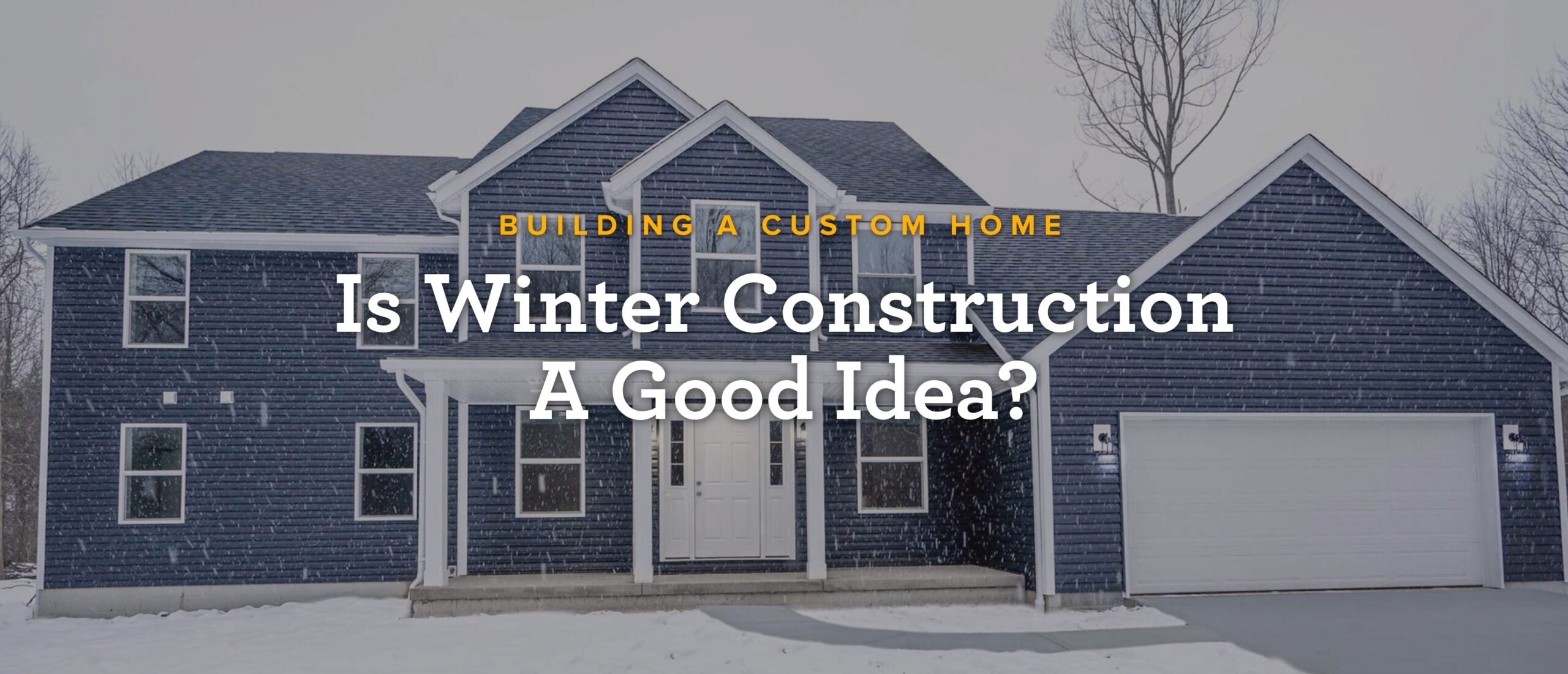 Is Winter Construction a Good Idea?
Winter Construction with Wayne Homes is a Quality Process with Some Perks!
As the weather gets colder, we often get questions about building during the winter season. The answer is YES we continue to construct quality new homes all year round, and the weather does not get in our way of building your dream home with Wayne.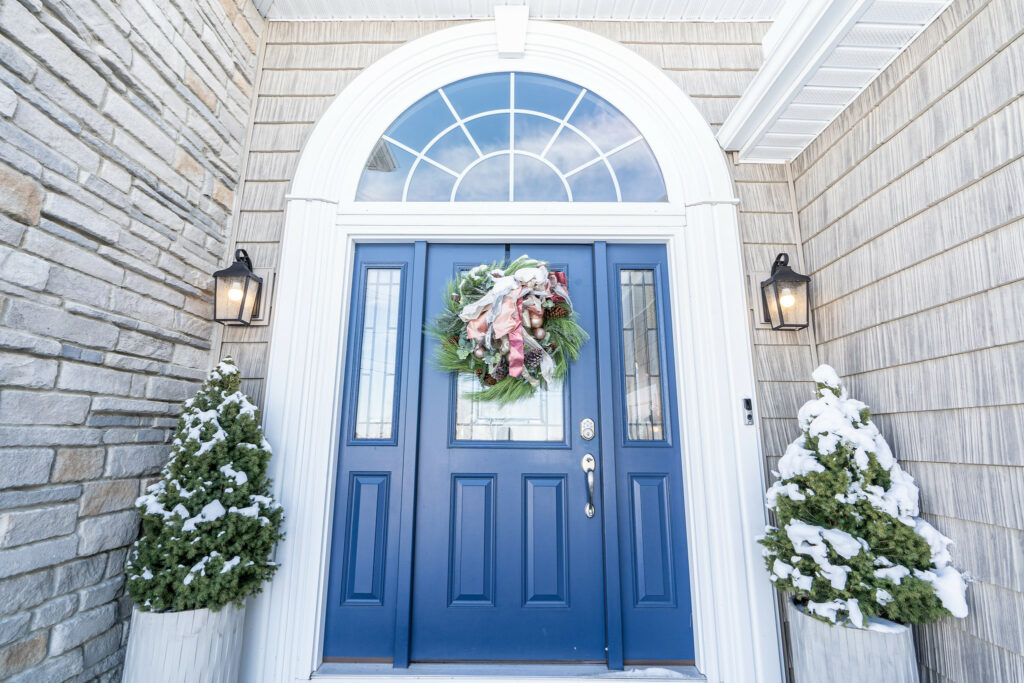 The construction phase of the Wayne Homes building process is when it all starts to feel real.
The foundation goes in, framing goes up, the roof goes on, siding appears, windows and doors slide into place, electrical and plumbing gets hooked up, drywall, trim, and cabinetry are installed, and last but not least, the final walkthrough happens. Regardless of the time of year you build, we are there for you every step of the way, with regular check-ins and answers to any of your questions.
That being said, we do have to be flexible when Mother Nature gets frosty.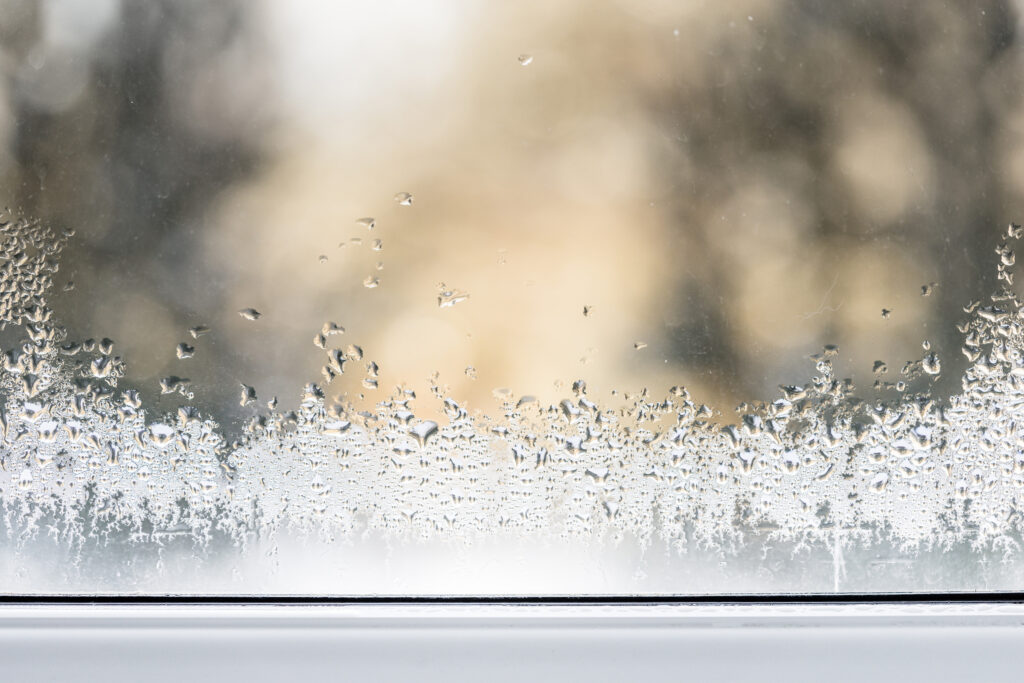 And that means we adapt to the conditions. During cold weather under 20 degrees, foundation work is completed under a field-constructed heated tent. If overnight temperatures are judged to be too low, straw or concrete blankets are used over curing concrete to prevent freezing.
Until the furnace is set, Wayne Homes uses temporary propane heaters to generate heat for the home. During this time, windows are left slightly open to help with the moisture created by the temporary propane heat. We promise – we do this for a reason, and we don't just leave the windows open to waste heat! In fact, the combination of having the heat on and the windows open creates the correct environment for the drywall to cure properly. So this is very important for the winter construction process!
Ensuring that the home is at an optimal temperature is critical for successful winter construction – so much so that Wayne Homes pays for the temporary heat that is used during this time.
After the furnace is set, it's used to heat the home for the remainder of the build. The homeowner pays for the heat that is used from that point until completion.
As needed, the Wayne Homes construction team will adjust the schedule so things aren't done outside until it's warm enough. This includes tasks like exterior painting, final rough grading, and above grade waterproofing. We will keep track of these items to ensure they are completed when the weather warms up.
Homesite Allowances may be used for the seasonal costs that can be associated with wintertime construction. However, we encourage all Wayne homeowners to budget at least $2000-3000 for any unexpected items that may come up during construction, regardless of the season. Some items to consider during the winter are heating costs, snow removal, additional gravel, and maintaining driveway conditions.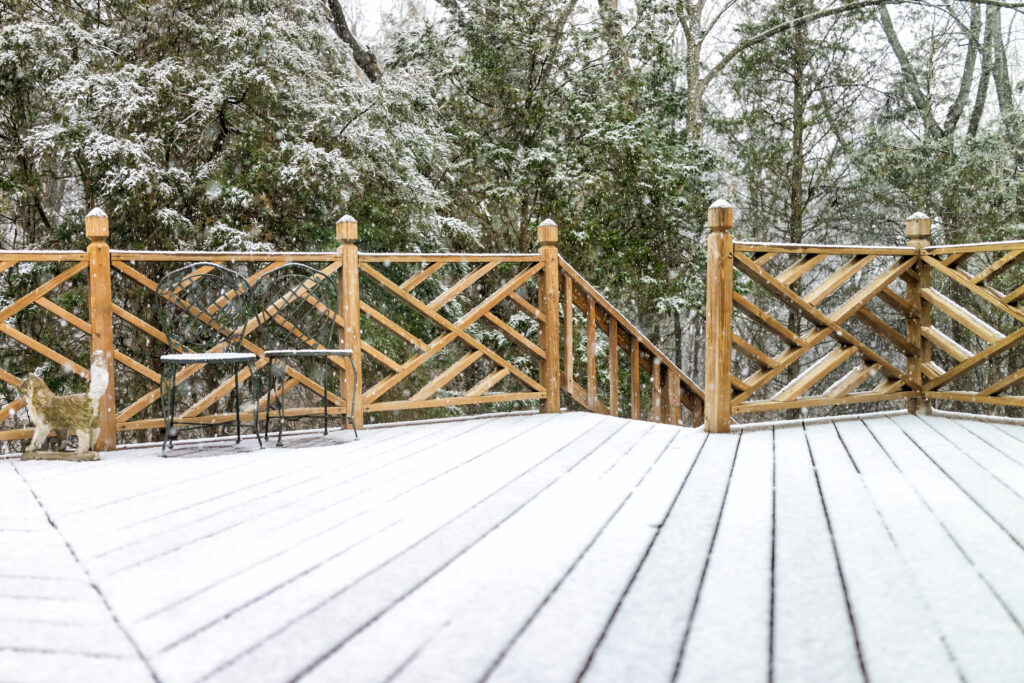 So, why build in the winter?
There are some fantastic advantages to building when the weather is chilly. The biggest perk might be that you can move in before dealing with the mud that spring and summer bring!
Plus, a springtime move-in is perfect timing to plant grass and have your landscaping looking great by summer. Hint: You could even be ready to participate in Wayne Home's Annual Homeowner Landscaping Contest!
Do you have more questions about building in the winter? Give us a shout, and we can answer them!
---
About Wayne Homes
Wayne Homes is a custom homebuilder in Ohio, Pennsylvania, Michigan, and West Virginia (see all Model Home Centers). We offer more than 50 fully customizable floorplans and a team dedicated to providing the best experience in the home building industry. For more information, Ask Julie by Live Chat or call us at (866) 253-6807.
Disclaimer: The details of this blog are accurate as of the publish date, but are subject to change.