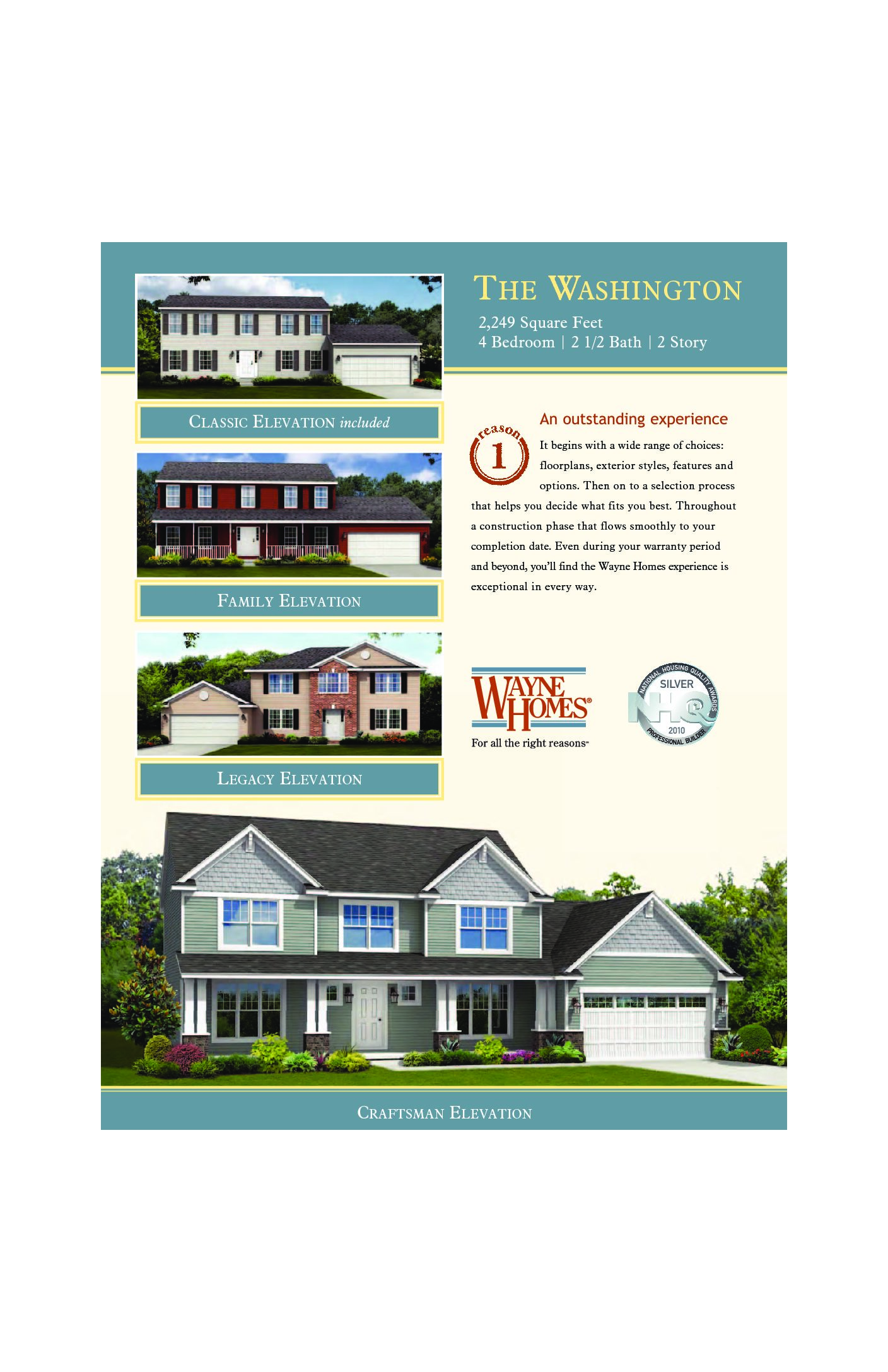 New Year, New Home: Three Key Market Predictions
Anybody who has paid attention to the news the last few years or so knows that the home buying and building market can be both hard to predict and quick to change.
If you've been thinking about building a new home and are wondering what the market will look like in 2016, you're not alone. As we move into a new year, we'd like to take a look at predictions for the housing market in 2016 and share what we found so you can make an informed decision.
More people will build in 2016
Thanks to an improved job market, economists and real estate experts expect 2016 to have strong single family home building trends. More single families will build homes next year, which means that the construction market, which slowed down in years past, is predicted to come back strong, robust levels by the time 2017 rolls around. This is driven by the millennial generation showing an increased interest in homeownership, but also by "boomerang buyers" – the folks who were either shut out by the recession or who lost their homes during it. They're returning full force in 2016.
Energy efficiency is hugely important
Homebuyers are not just wanting a pretty new home; they want one that is energy efficient and environmentally conscious. There's a big pent-up demand for homes that are efficient and well-insulated, so experts predict even more of an emphasis on quality construction materials, efficient building practices, green energy solutions and the like. Thankfully, Wayne Homes has been at the forefront of the efficient homebuilding trend for years!
Mortgage rates will stay low
Virtually every economic prediction states that mortgage rates, which have been at record lows for quite a while now, will remain low throughout 2016. Short-term interest rates may go up a little bit, but overall, mortgage rates themselves will remain low, something that will help fuel the predicted growth that we've already seen come true in the last few years. Whatever your financial situation, the team at Wayne Homes will work closely with you to ensure your home remains affordably within your budget.
Overall, the trend for 2016 is one of strength and growth. Home buyers and builders are feeling much more confident as the economy continues to stabilize and improve and as the job market continues to expand. Builders like us should expect to be busy! That's good news, because there's nothing we love more than helping families create and build the home of their dreams.
If you've been wondering if 2016 is your year, chances are it is. We'd love to talk to you about how to create the home of your dreams, so give us a call soon!
About Wayne Homes
Wayne Homes is a custom homebuilder in Ohio, Pennsylvania, Indiana, Michigan, and West Virginia (see all Model Home Centers). We offer more than 40 fully customizable floorplans and a team dedicated to providing the best experience in the home building industry. For more information, Ask Julie by Live Chat or call us at (866) 253-6807.