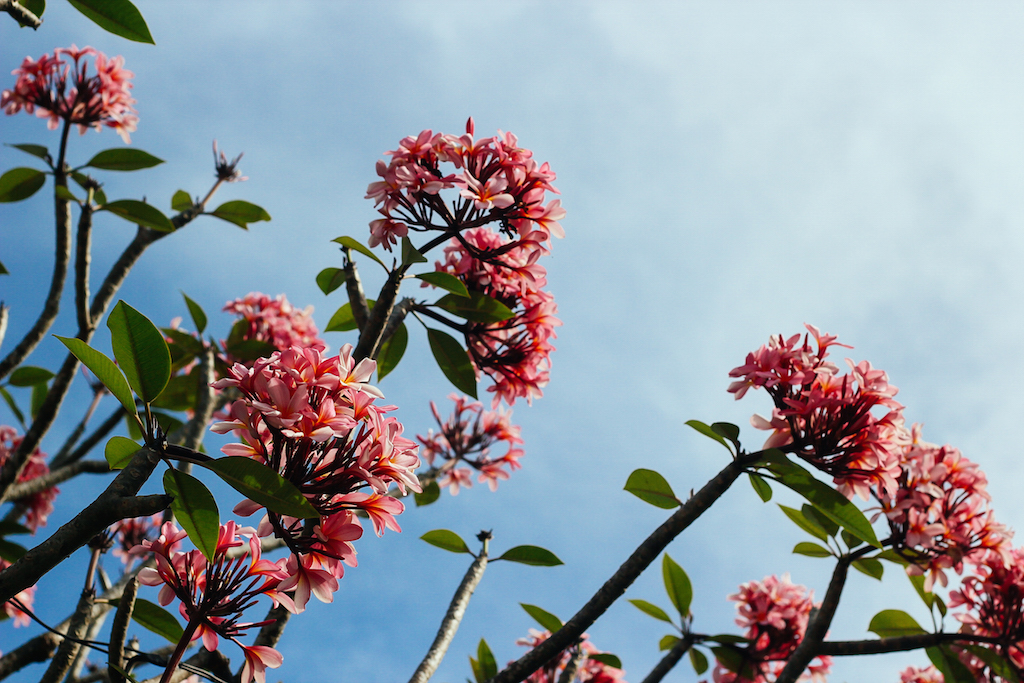 The Outdoors Are In Season
As the temperatures continue to rise, so does your desire to be outdoors. The transition from spring to summer brings about warmer weather, more flowers and plenty of opportunities to enjoy being outside. And best of all, you won't have to go far to reap the benefits—just head right out your back door. From taking your meals outside to cultivating a garden, we have a variety of ideas for getting the most out of this time of year.
Dine al fresco
Take full advantage of the sunshine in your sun room or patio space by setting up a dining area to enjoy your meals. Make the weekends special with an al fresco brunch. Fire up the grill and invite a few of your favorite people over for an afternoon barbecue. If the mosquitos are bugging you, citronella candles and torches are easy remedies that also enhance the ambiance.
Update décor to match the season
Make your home feel as warm and inviting inside as it is outside by incorporating natural elements in your décor. When you pack away those heavy winter comforters, bring out your lighter linens. Brighten up the bedrooms with pastels or fun spring and summer color schemes. Let nature be your inspiration for your summer time décor. Place a seashell wreath on your front door. Add some greenery indoors with houseplants—just make sure they have access to sunlight if needed.
Bring in Fresh Flowers
Whether you have the option of cutting flowers from your yard or picking up an arrangement from the local florist or grocery store, fresh cut flowers add beauty and charm to any home. Liven up the living room with an elegant vase of lilies or daisies. Clip a few azaleas or roses from the backyard and place them in a twine wrapped mason jar to create a rustic looking centerpiece for your kitchen.
Grow your own herbs and vegetables
Cultivate your own garden in your back yard to grow your own food. From building raised beds to making a trellis for cucumbers, grapes and other vines, there are plenty of options for constructing DIY garden space. Make sure you choose an area in your yard that has the right amount of sunlight. If you want to start small, perhaps you can put your green thumb to the test this year with a few herbs and make sure you have the time and energy for a garden.
Getting in the groove of incorporating the outdoors into your lifestyle is easy with a little bit of effort and planning. As the area's preferred custom home builder, we encourage you to stop by the Model Home Center nearest you to speak to one of our team members about how you can get the most out of your new home, no matter the season.
About Us
Wayne Homes is a custom homebuilder in Ohio, Pennsylvania, Indiana, Michigan, and West Virginia (see all Model Home Centers). We offer more than 40 fully customizable floorplans and a team dedicated to providing the best experience in the home building industry. For more information, Ask Julie by Live Chat or call us at (866) 253-6807.