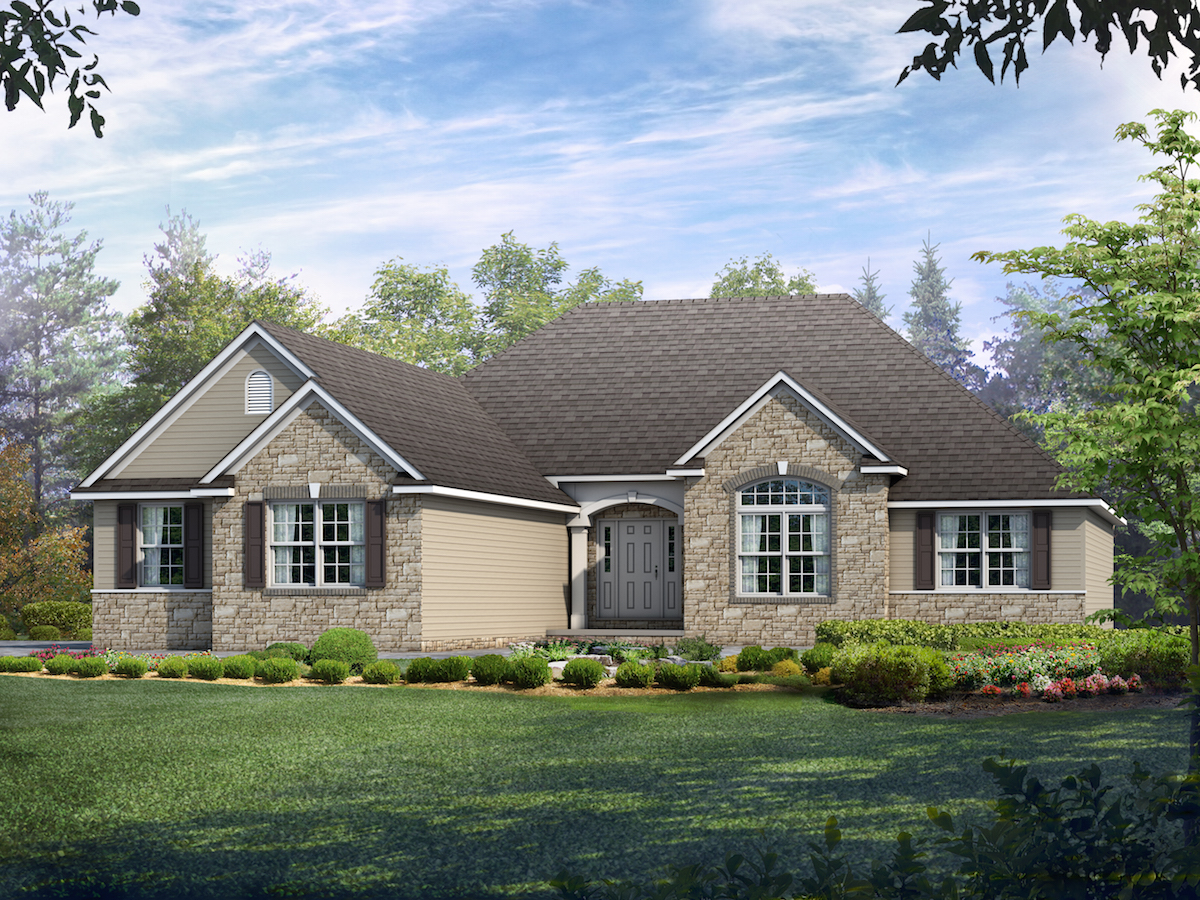 Realtor Open House Event in Sandusky
A lot of our blog posts are focused on the homebuilder's journey, and on providing insight, tips, and industry knowledge to make your home building decisions easier.
Another population we interact quite a bit with, though, are realtors. We develop close relationships with local realtors, who are the most knowledgeable about their local markets, homebuying practices, and larger market trends.
To that end, we're excited to welcome realtors to the McAllister Legacy Open House in Sandusky on Tuesday, May 17, at 11 a.m.!
The McAllister takes the idea of main-floor living and gives it a thoughtful makeover for modern families, balancing wide-open, casual spaces with just the right amount of formal space. The kitchen, great room and breakfast nook flow together to create a space that's perfect for entertaining. And a separate dining room invites more sit-down meals with family and dinner parties that continue well into the evening.
We'll be showing off a home under construction, complete with drywall and cabinets, and sharing information about our realtor rewards program. In addition to being a great opportunity for the local realtor community, we'll also provide refreshments – including coffee and hors d'oeuvres, and a variety of gifts and giveaways.
Three $50 gift cards – one each to Pier One, Target, and Texas Roadhouse will be raffled off throughout the presentation. A wine basket worth $200 will be given away at the end of the event, and each attendee will receive a swag bag!
Join us Tuesday, May 17, at 5504 Sandy Acres Drive, Sandusky, OH 44870. RSVP to either the Sandusky phone number (866-928-0906) or to RSVP@waynehomes.com. We can't wait to see you there!
About Wayne Homes
Wayne Homes is a custom homebuilder in Ohio, Pennsylvania, Indiana, Michigan, and West Virginia (see all Model Home Centers). We offer more than 40 fully customizable floorplans and a team dedicated to providing the best experience in the home building industry. For more information, Ask Julie by Live Chat or call us at (866) 253-6807.