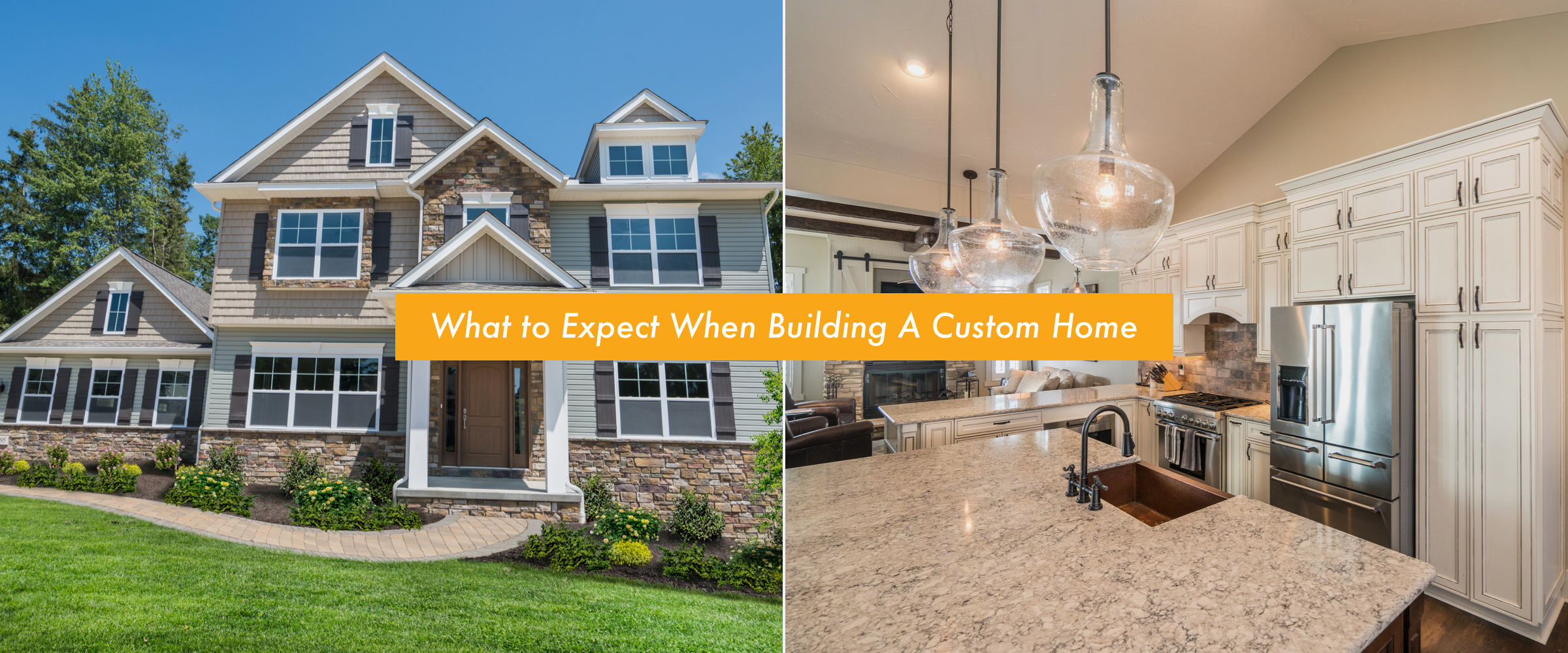 The Wayne Homes Building Process: Getting Started With Your New Custom Home
So, you've checked out the market and you've decided building a new home is the right way to go. Congratulations on this first step towards your new home!
You may be wondering what comes next in the Wayne Homes building process if you'd like to build a custom on-your-lot home with us? That's what we're here for! We will break down the next steps you need to take to go from customer to homeowner.
We know you have lots of questions and unknowns, especially if this is your first on-your-lot custom home, so we've created a What to Expect Video that helps you understand the first step and what to expect from the Wayne Homes building process.
One important first step in the Wayne Homes building process is creating your Personal Value List.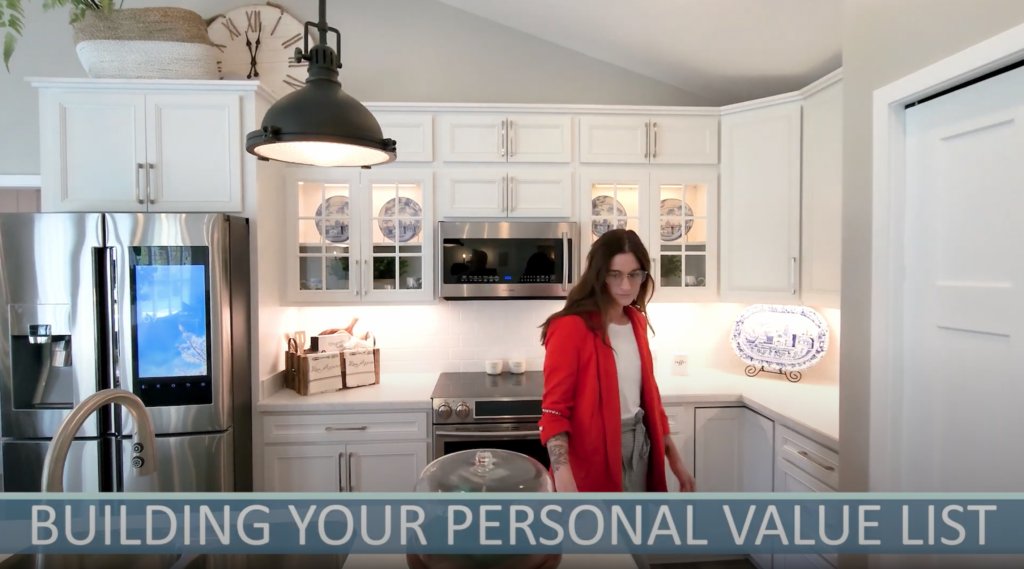 In short, it's not us telling you what our special offer is. It's you telling us. By defining the things you simply can't live without, we can point you in the right direction for a floor plan and customizations that will make your dream home a reality.
You can complete your Personal Value List by scheduling an appointment at one of our Model Home Sales Centers and working with your New Home Consultant.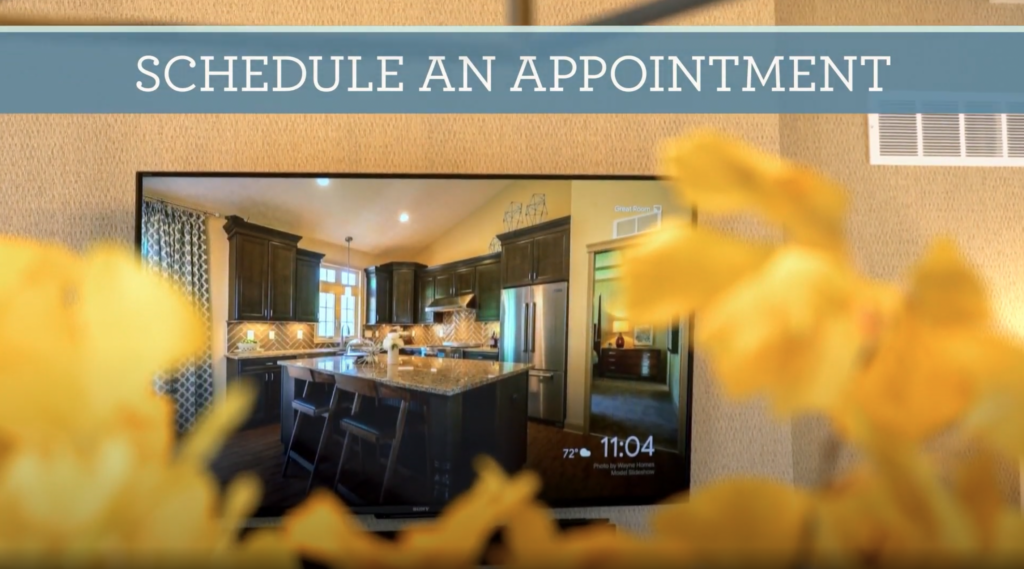 The New Home Consultant is your first experience with Wayne Homes, and we can tell your our NHC team is made up of some of the friendliest, most knowledgable and talented folks we know. They live and breathe Wayne Homes, and they are the perfect guide for this first step towards new homeownership.
This exercise of creating your Personal Value List is always eye-opening because it really forces you and your family to think about what you want. Those things aren't always the same, so it's best to write them down then refine by what's most important.
If you think that sounds like a challenge, you may be right. The good news is that we are willing and able to make just about any customized change you can come up with. By using your Personal Value List as the guide, we can make your custom-fitted dream home more affordable than you may have dreamed possible.
During this first meeting with your New Home Consultant, it's always a good plan to bring ideas for your new home.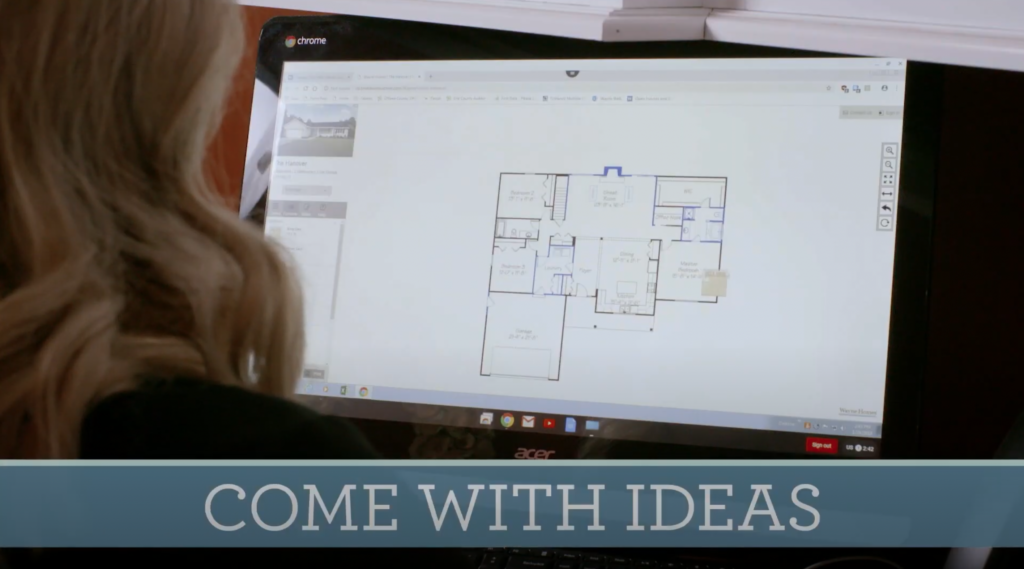 Whether that's pictures, a Pinterest board, or information from our website, the more you can tell us about what you want and don't want will help us zero in on your perfect new home. After we discuss your Personal Value List, you'll get a custom quote for your new home. This will include base pricing for your selected floor plan, along with any upgrades or customizations you've chosen.
Remember, all of our homes come with a stunning lineup of Included Features that not only make life easier and more stylish but also make your home more affordable. The more Included Features you have in your home, the closer you stay to that base pricing. You can always reference your Personal Value List if you are trying to decide whether to go with an upgrade or not.
Finally, during this first meeting, you'll also be able to tour a model home.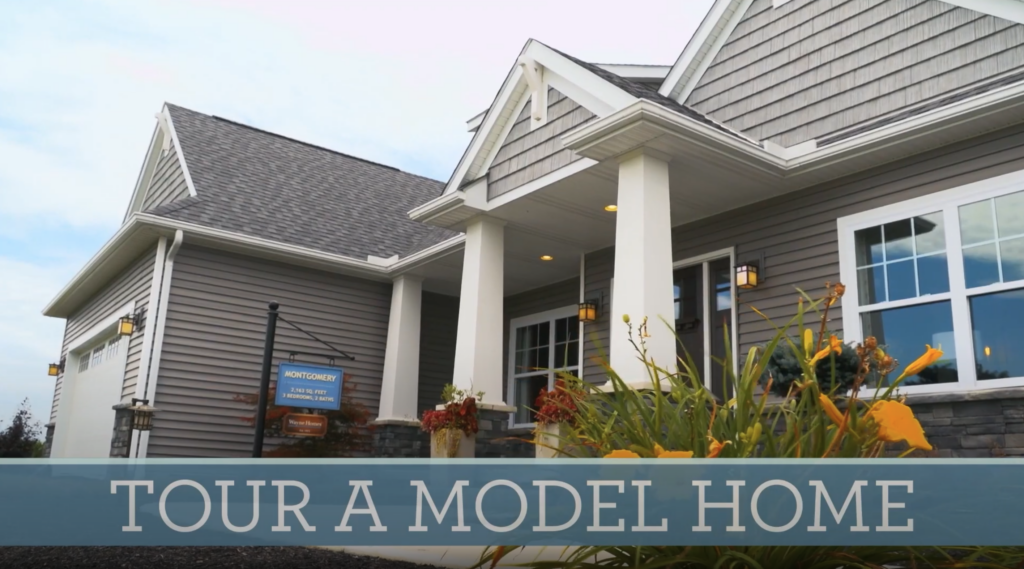 Each model center has a different model home that is professionally decorated and finished. The New Home Consultant will tour you through the model home so that you can see our work and to help us get a better sense of the features that are important to you. The New Home Consultant will also take you through the Design Center to show you our Included Features, as well as additional selections we have available that you could incorporate into your home. Touring a model home is a great way to see what a finished Wayne home looks like and to ask questions about features in the home. It gives you a feel for what life could be like in your own Wayne home.
Are you ready to get started? Contact us and schedule your appointment today!
---
About Wayne Homes
Wayne Homes is a custom homebuilder in Ohio, Pennsylvania, Michigan, and West Virginia (see all Model Home Centers). We offer more than 50 fully customizable floorplans and a team dedicated to providing the best experience in the home building industry. For more information, Ask Julie by Live Chat or call us at (866) 253-6807.
Disclaimer: The details of this blog are accurate as of the publish date, but are subject to change.