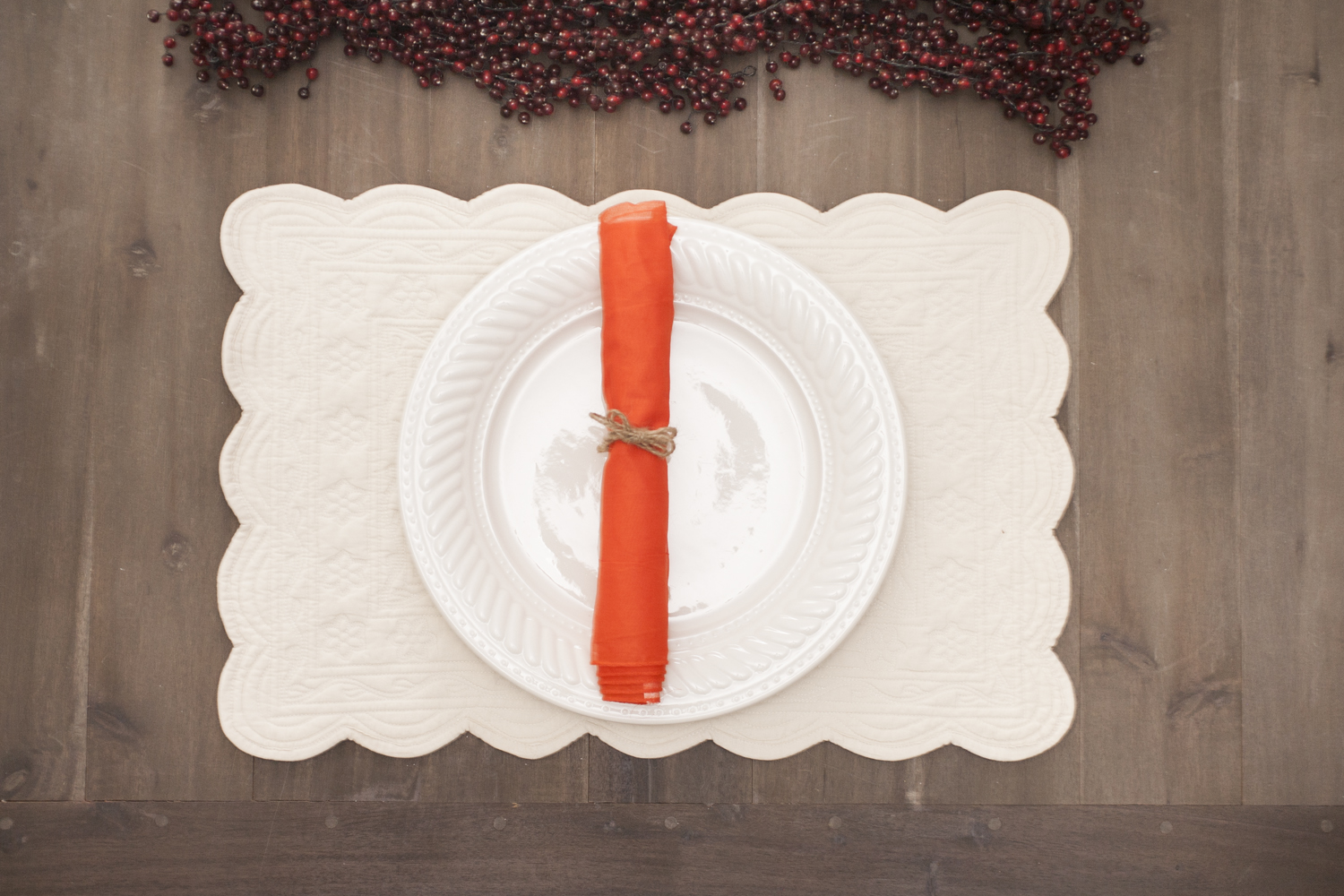 Tips for Preparing for Thanksgiving
Many of the families we work with enjoy entertaining, and there's no entertaining affair quite like Thanksgiving. Our team has created custom floorplans that are ideal for entertaining, with their open spaces, thoughtful movement and flow, so we're excited to share some ideas for using your beautiful custom home to host guests for this much-loved holiday. It can often seem that, as the host or hostess, we have little time to enjoy our guests because we're scrambling to make sure everything comes together perfectly. Host the perfect Thanksgiving celebration with these tips and tricks.
Plan your menu and take inventory
Organizing your menu by recipe, using a binder or folder, is a great way to gain control over what can be an unwieldy meal. Once you know what your plan is, take stock of what you have in your pantry and list out the ingredients (and quantities) you need to acquire.
Do what you can in advance
While it probably wouldn't work out too well if you cooked the turkey and froze it, it's entirely feasible to cook side dishes and casseroles ahead of time and chill or freeze them until the big day. Just make sure you plan your oven-use schedule to prevent bottlenecking!
Get clear on your guest list
Sending out an invitation but not requiring guests to RSVP is a recipe for stress on the big day. It's important to know how many you can expect so you can adequately plan for seating, placements and food quantity. As soon as possible, send an invitation – email is a great way to do this – and ask for an RSVP a week or so prior to Thanksgiving.
Declutter
Several days before your guests are due to arrive, identify the common areas you want your guests to spend their time in and declutter them. Identify spaces that can be better utilized for guest seating or mingle space and clear obstacles from those areas. A side table, a decorative chair or standing clock may look great year-round, but that space might be better used to accommodate your guests comfortably.
Ensure safety
Depending on your crowd, it's important to make some adjustments to your home for safety's sake. Make sure all common areas are well lit, including the outdoor space. If you're expecting young ones, childproof any areas that could be dangerous, like bathroom or kitchen cabinets. Remember to make sure you have a fire extinguisher and the batteries in your smoke detector are fresh!
Check out our Pinterest page for more inspiration on making your Thanksgiving gathering one to remember!
About Wayne Homes
Wayne Homes is a custom homebuilder in Ohio, Pennsylvania, Indiana, Michigan, and West Virginia (see all Model Home Centers). We offer more than 40 fully customizable floorplans and a team dedicated to providing the best experience in the home building industry. For more information, Ask Julie by Live Chat or call us at (866) 253-6807.