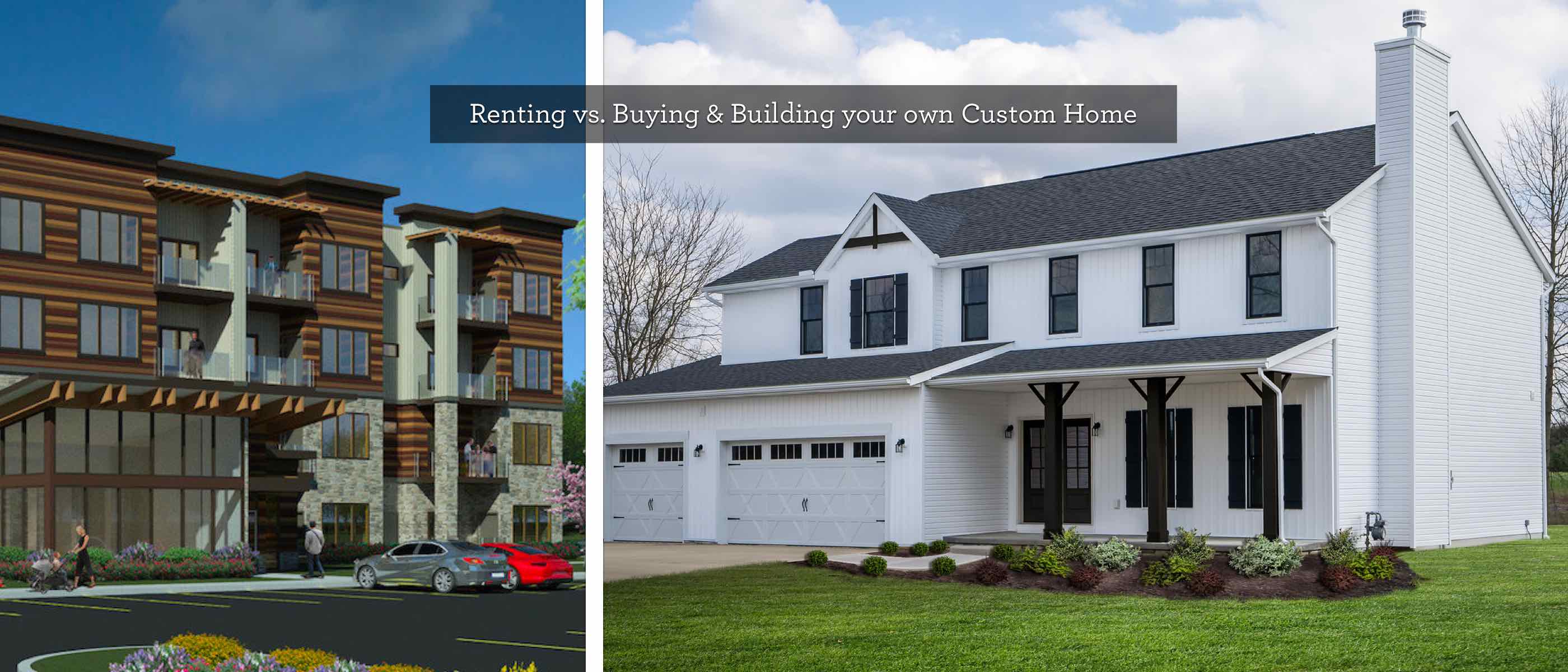 Why Rent When You Could Build Your Custom Dream Home?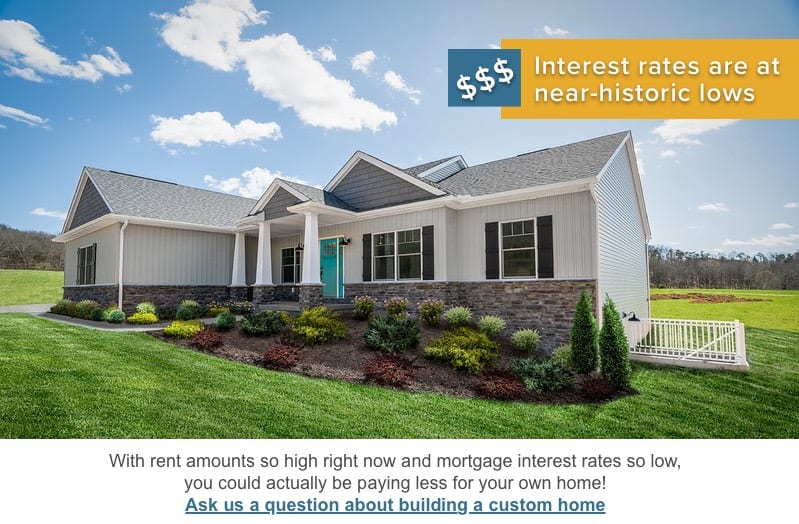 Interest rates are at near-historic lows, giving home shoppers more buying power. This puts buying a home within reach for many who may have thought renting was only in their future. Let's break it down to see which is better for you: renting, buying, or building.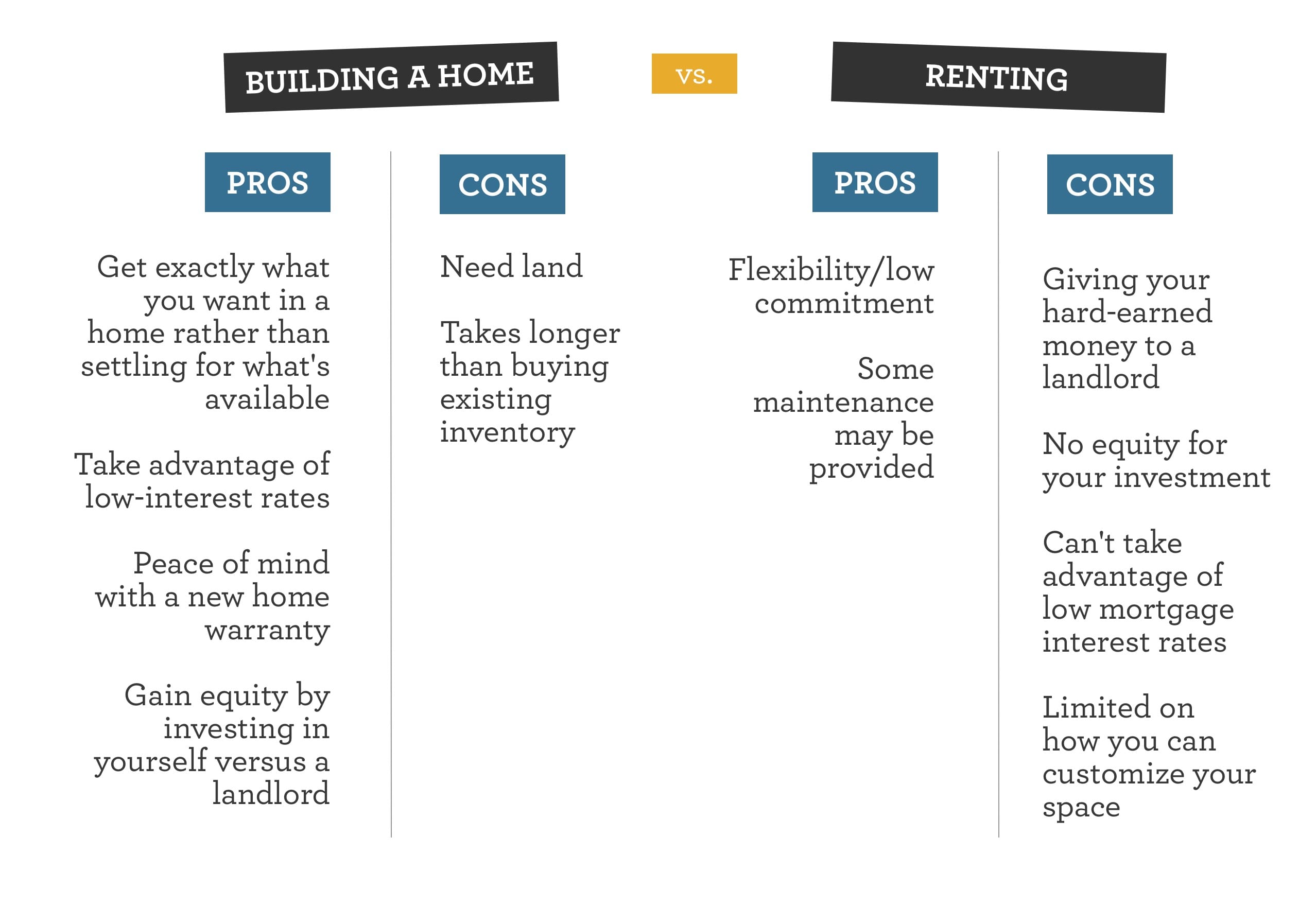 With rent amounts so high right now and mortgage interest rates so low, you could actually be paying less for your own home!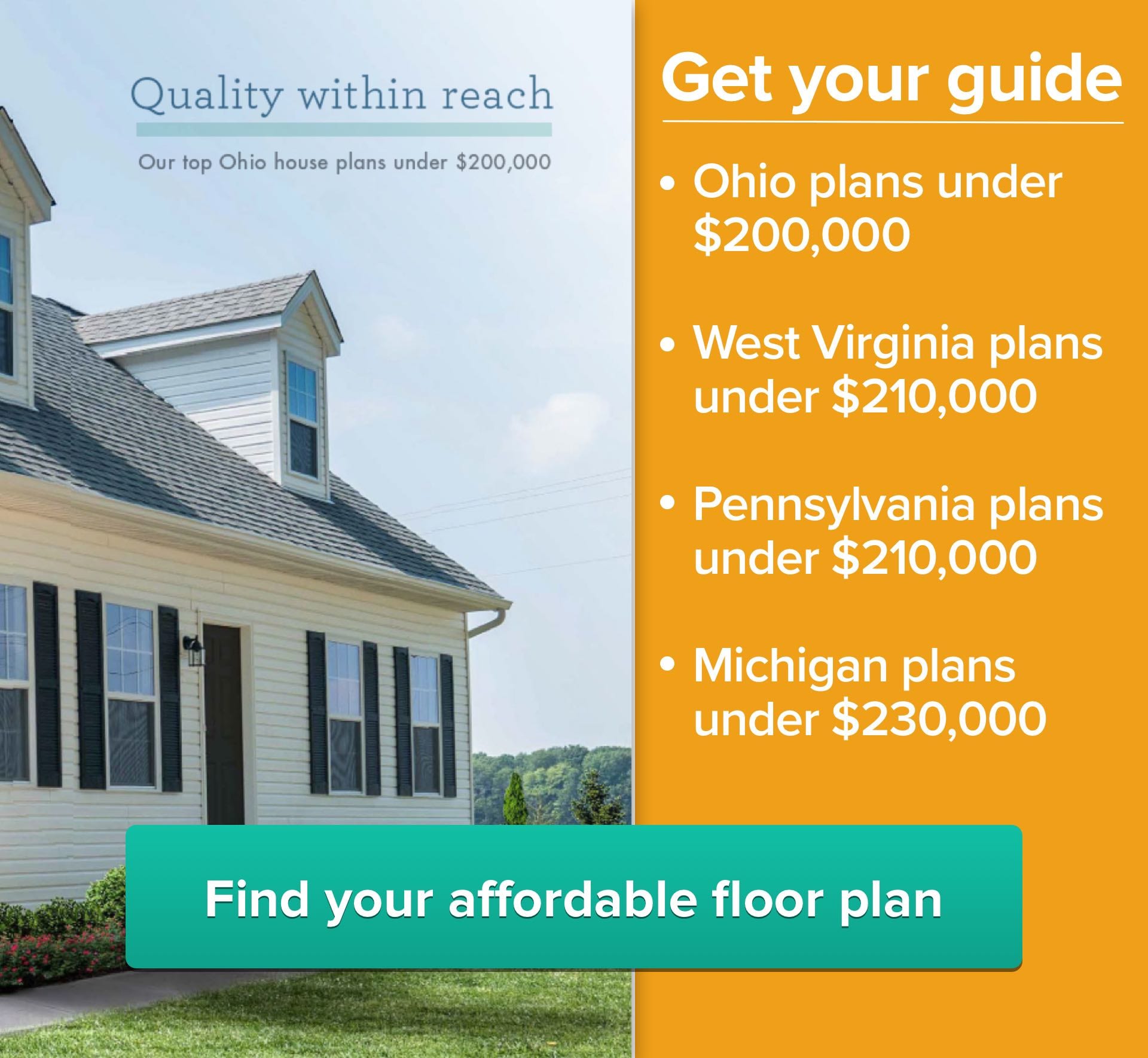 It may seem hard to believe, but Wayne Homes has a great selection of affordable homes that can work for your budget. As the real estate market heats up, competition is pricing many first time buyers out of the market for the best homes in the most desirable neighborhoods. Building a custom home means that you're in control every step of the way: design your own home exactly how (and where) you want it.
We can help you find land, too! Our complimentary site evaluation will help you get a clear picture of how much it will cost to get the land, prepare it for building, and how much your new home will cost.
The numbers don't lie:
According to Forbes, interest rates will need to reach 10.5% before renting becomes cheaper than buying.
Of the 10 metros where "Buying a Home is a No Brainer," 6 are located in Ohio and Michigan.
Are you ready to fire your landlord? All you have to do is Contact Us to get started building your own affordable home and taking advantage of the current housing market.
---
About Wayne Homes
Wayne Homes is a custom homebuilder in Ohio, Pennsylvania, Michigan, and West Virginia (see all Model Home Centers). We offer over 50 fully customizable floor plans and a team dedicated to providing the best experience in the home building industry. For more information, Ask Julie by Live Chat or call us at (866) 253-6807.