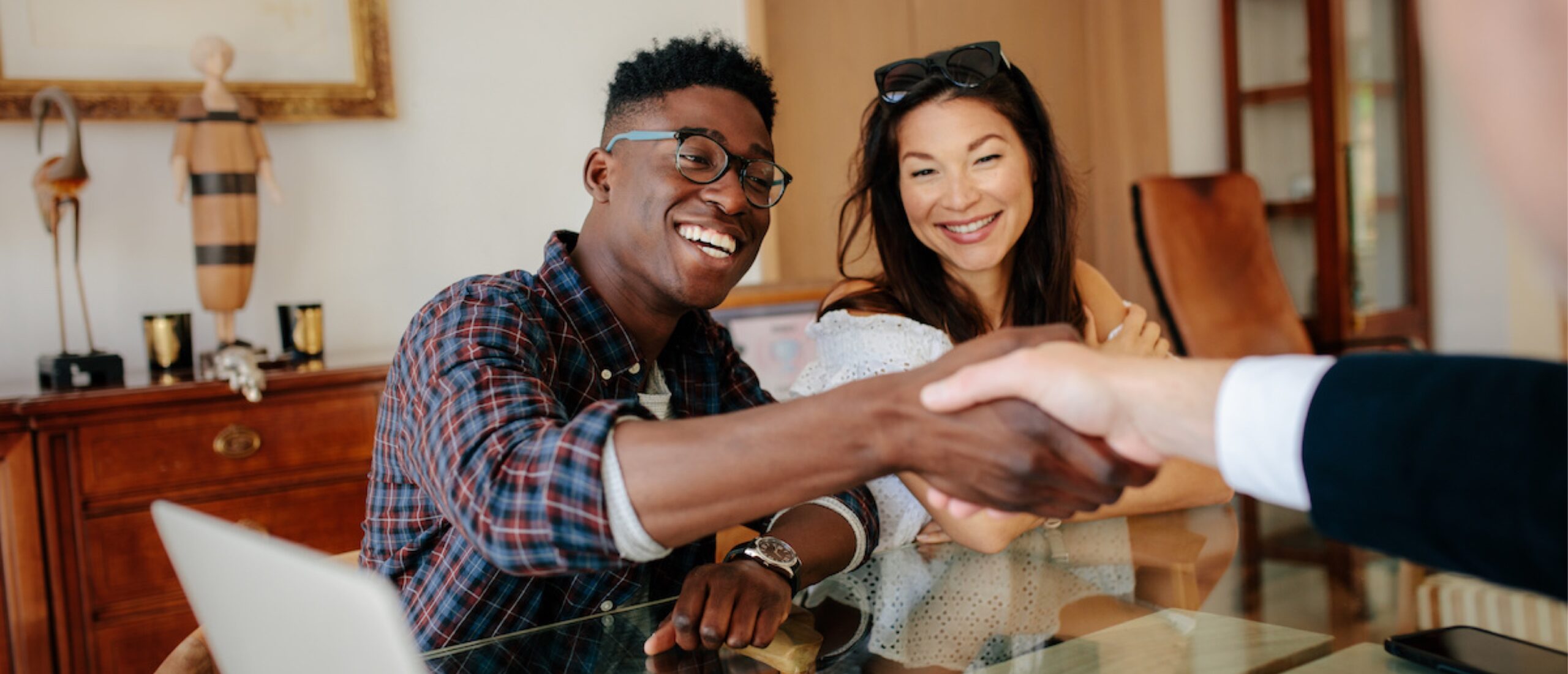 Tips for Working with a Realtor
Why Working with a Realtor Is a Win-Win
As an on-your-lot builder, Wayne Homes knows how important it is to find the right land for your new home. An often-overlooked way to make your new home journey a smooth one is by utilizing the services of a Realtor professional to locate the right lot of land for you. While Wayne Homes may at times be able to direct you to available property, a licensed Realtor in your area will have even more information that can help you find the ideal lot for your new Wayne home.
Realtors Work for You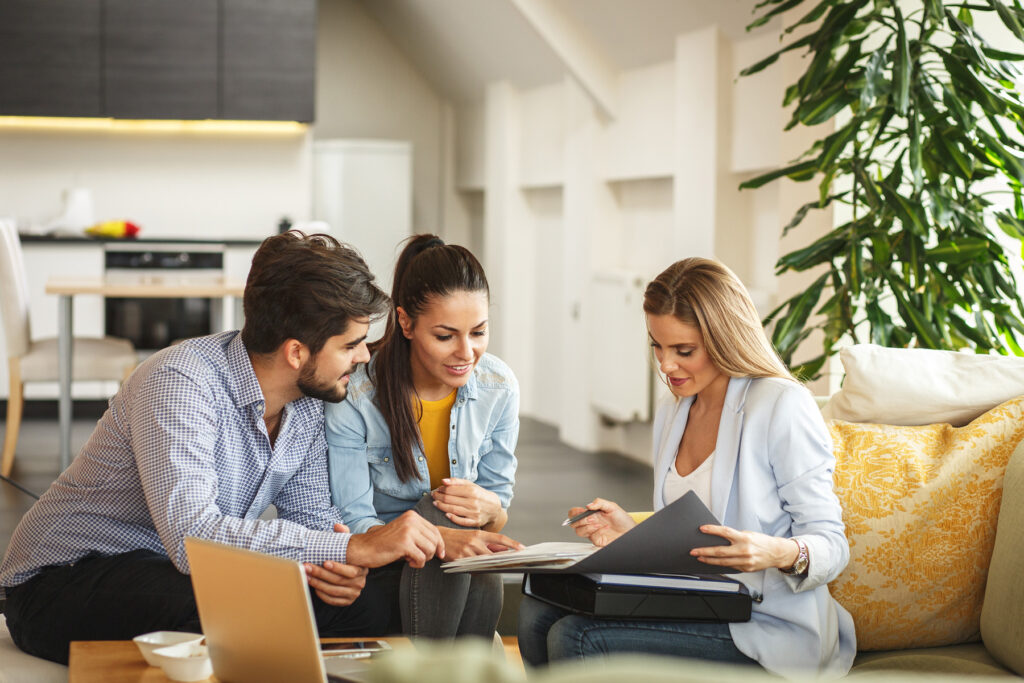 When searching for land to build your new home on, Realtors are an invaluable resource. They can help you locate property that fits your needs, whether it's a specific location, size of property, or a lot with a view. They are also a fantastic resource to help you learn more about the area you want to build in. Realtors can advise on building requirements in the area, deed restrictions, etc. They can also help to ensure that the property is buildable – that there aren't any issues such as flood plains, underground mines, underground gas lines, or other issues that would prevent someone from building on the property.
Your Dream Team
Think of your Realtor and Wayne Homes as your dream team. Wayne Homes can determine that the home you want to build will fit on the property, while the Realtor can be sure this is the right property for your needs. In some cases, properties have setbacks (right of way for underground gas lines, road setback requirements, etc.) that may make the buildable area of that property smaller than you'd think when looking at it. The Realtor is able to work with the Wayne Homes team to ensure that the home you want to build will be possible on your desired property.
A Stress-Free Transaction
Another great reason to use a Realtor is to assist with selling your existing home if you have one. Relying on an experienced Realtor to aid in the process of selling can relieve some of the stress of selling, building, and moving.
Preferred Realtors
We have a list of preferred Realtors on the Wayne Homes website. These are Realtors our customers have worked with in the past and who are experts in their fields. They're familiar with Wayne Homes and our processes. They have a relationship with the Sales Manager at their local Wayne Homes office and are often in touch with them in order to best help the homeowners in their search for property.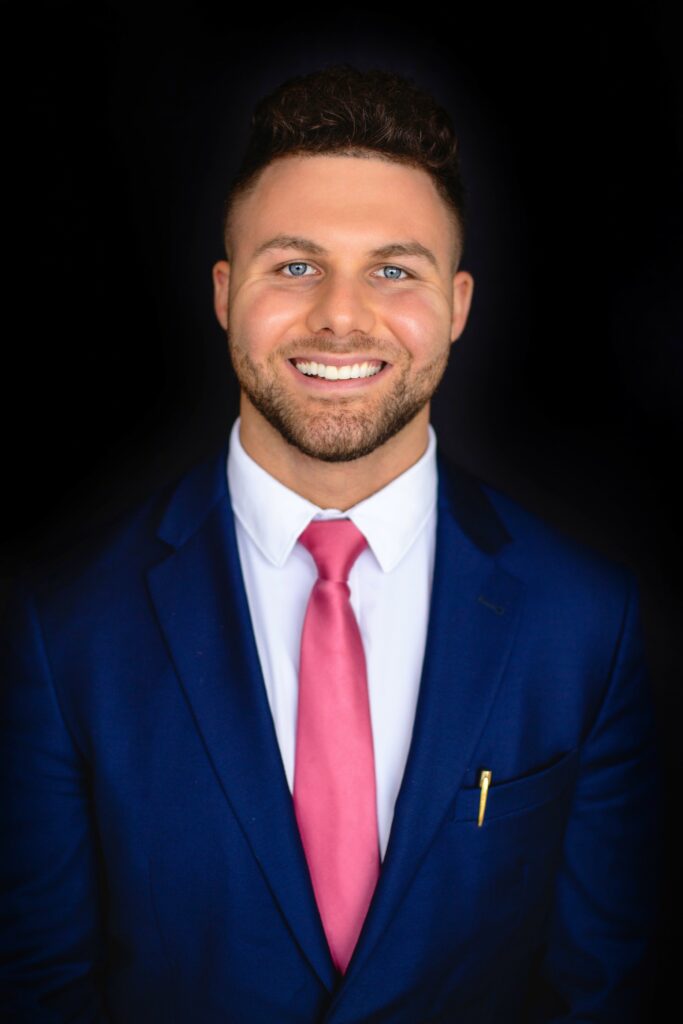 One of the Realtors we work with quite a bit is Brandon Hodgkiss of the Hodgkiss Homes Group with Keller Williams Chervenic Realty. Brandon primarily works with those building out of our Akron/Medina, Portage, and Ashland offices. He shared some of his expert tips for finding the ideal lot for your home.
No Cost to Buyers: "When looking to buy property, one of the most important things to keep in mind is that Realtors are paid by the sellers of the land. So there aren't additional costs for the buyer in order to enjoy the benefits of having a realtor help with the process."
Your Best Interests In Mind: "I'm never going to let them buy a piece of land that can't be built on," Brandon emphasizes. Working with a Realtor ensures your best interests are the priority.
Communication Expert: Working with a Realtor allows you to sit back while they handle the details. Brandon shares, "As your Realtor, I'm going to navigate everything with Wayne Homes to get all of the details sorted out in order to make the client's experience as stress-free as possible." This is a huge time-saver for you, and a win-win for everyone.
Insights from Our Sales Managers: Realtor Partnerships Elevate the Wayne Homes Experience
Amanda Darling, Sales Manager at the Delaware office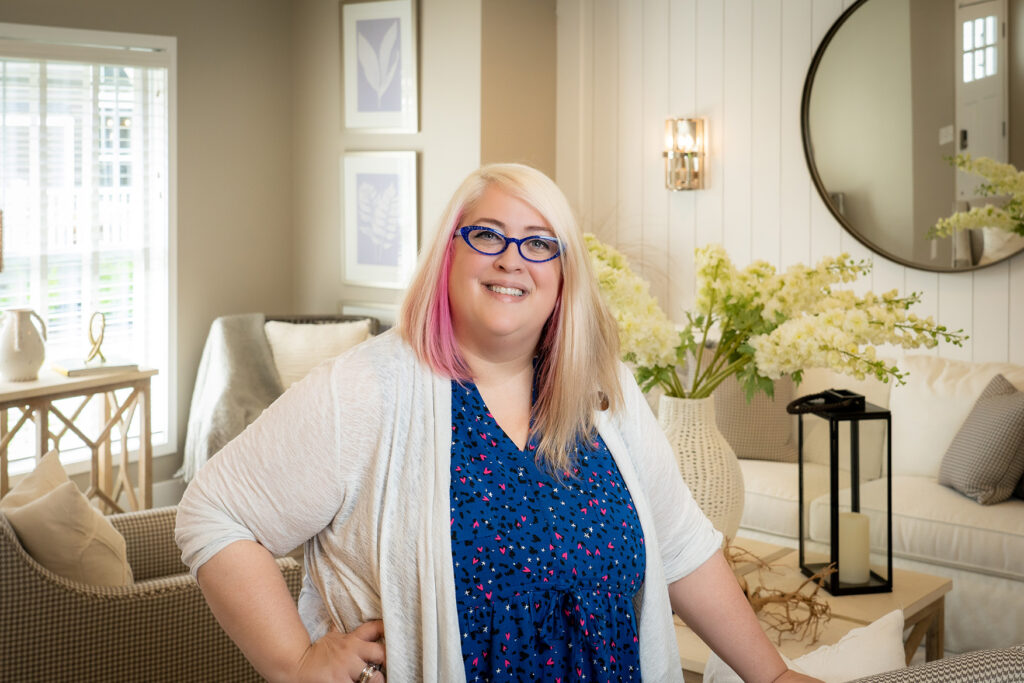 Amanda said this about collaborating with Realtors: "We love establishing relationships with our local Realtors – working with them and their clients as they make plans for their dream home. They serve an important purpose in our new home build process, either by referring their clients to us, or by helping our customers find the land needed. We appreciate both their expertise and efforts on behalf of our future homeowners."
Lauren Glinn, Sales Manager at the Akron/Medina and Sandusky offices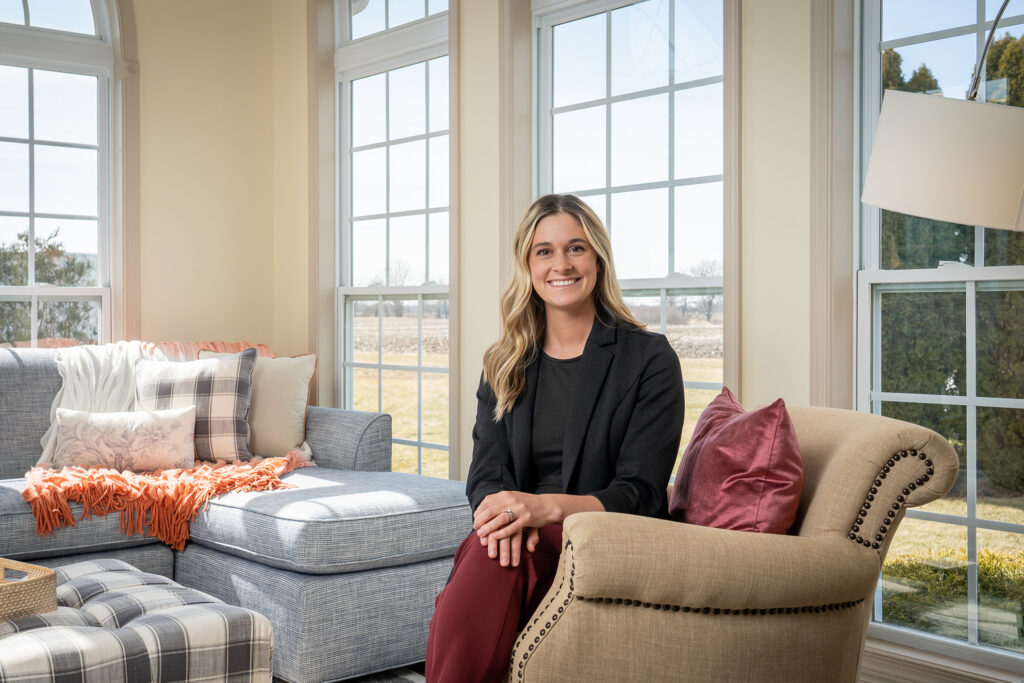 Lauren said it's all about collaboration. "Working with Brandon Hodgkiss as our land specialist has been vital to the success of helping our customers that come to us without land progress to the next step in the build process." Working with a preferred Realtor partner like Brandon ensures our clients receive the same excellent customer service Wayne Homes provides during this initial step. "Brandon will help these customers by walking the property, calling for deed restrictions, zoning setbacks, etc. He goes above and beyond just 'sending listings'."
We love working with Realtors, and we are happy to provide a seamless building experience for our clients at every step of the journey to your new Wayne home.
If you need help finding a Realtor or have questions, let us know! We're here to help.
---
About Wayne Homes
Wayne Homes is a custom homebuilder in Ohio, Pennsylvania, Michigan, and West Virginia (see all Model Home Centers). We offer more than 50 fully customizable floorplans and a team dedicated to providing the best experience in the home building industry. For more information, Ask Julie by Live Chat or call us at (866) 253-6807.
Disclaimer: The details of this blog are accurate as of the publish date, but are subject to change.