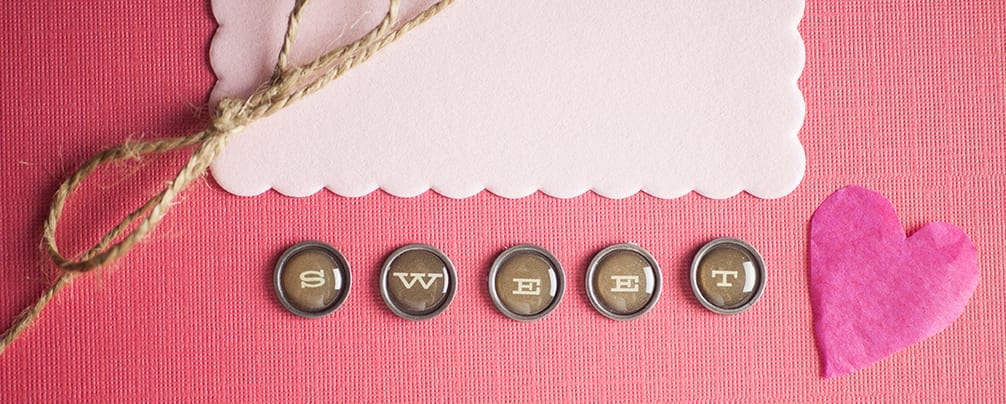 Celebrating Valentine's Day at Home
Valentine's Day offers a bit of respite from the doldrums of winter; it's a warm and loving holiday, with lots of opportunities for fun DIY activities revolving around decor, snacks, cards, and lots more. There's no need to go out for a fancy night on the town (unless you enjoy that!), because today we're sharing our ideas for stay-at-home celebrating, decorating, and more.
We created a Pinterest board to share our ideas, and hope you find inspiration in one or more of the pinned activities. Here are some activities to consider for this Valentine's Day, many of which are great for the whole family!
Chocolate covered everything!
Nothing says Valentine's Day like delicious, creamy chocolate. There's a reason the most iconic gift on this holiday is a box of the good stuff! But you don't have to spend a fortune on fancy treats to enjoy this sweet treat. Set the family up at your kitchen table or island for a chocolate dipping party. It'll be a bit messy, but the most fun activities usually are! Some treats that are great for dipping include fruit, like strawberries, pineapple slices, and mango; pretzels and thick cut chips; dried fruit; marshmallows; and lots more!
Handmade Valentine's Day cards
Sure, it's easy to buy a box or bag of pre-made Valentine's cards, but where's the fun in that? Instead, gather up supplies to make your own! Our Pinterest board has ideas for several different types of cards, but you could also just do your own thing, using red and pink glitter, pipe cleaners, chalk, markers, stickers, and lots more fun crafting materials, all of which you could gather up at your local crafting store, or even Target.
Sweet decor ideas
Decorating your home for Valentine's Day doesn't have to be a complicated venture, and it's a great way to get your kids involved in celebrating the holiday. Consider dressing up your fireplace mantle with handcrafted signs spelling out words like "sweet" or "love," along with some glitter-encrusted cardboard letters (Xs and Os are a great choice). Dried or live flowers are always a lovely touch, no matter the occasion. Kids can easily get involved by making heart-covered garlands or other art.
Heart-themed meal ideas
Gather the family for a Valentine's Day-themed meal, without breaking the bank by going to a crowded local restaurant. It doesn't matter what you decide to make; all you have to do to make it Valentine's Day themed is incorporate some thoughtful touches. Breakfast instantly becomes Valentine's themed when you cut out heart pancakes and serve strawberry roses on top. Lunch calzones shaped like hearts are sure to delight the kids, and dinner is instantly made more romantic with candles and chocolate-covered treats for dessert.
Be sure to browse our Pinterest board for more ideas — we hope your Valentine's Day is healthy, happy, and fun!
Excited to celebrate the holidays in your future dream home? We can't blame you, so get in touch with our team to make your dreams a reality!
About Wayne Homes
Wayne Homes is a custom homebuilder in Ohio, Pennsylvania, Indiana, Michigan, and West Virginia (see all Model Home Centers). We offer more than 40 fully customizable floorplans and a team dedicated to providing the best experience in the home building industry. For more information, Ask Julie by Live Chat or call us at (866) 253-6807.