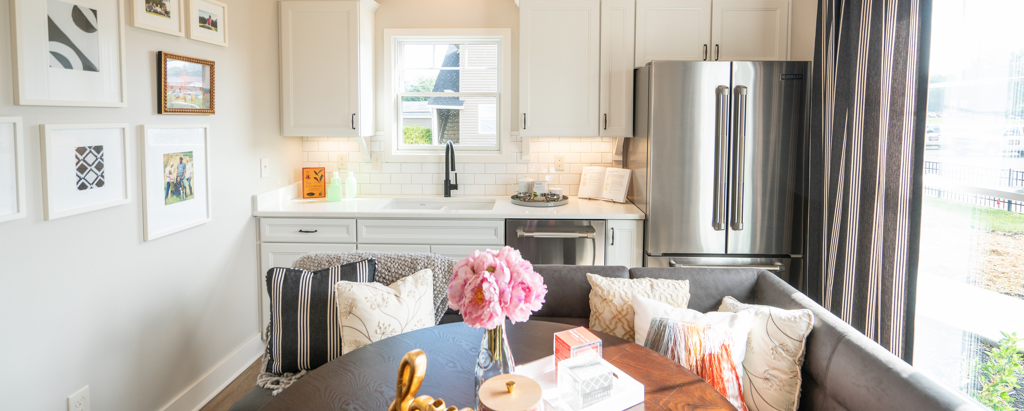 Creating your own in-law suite with Wayne Homes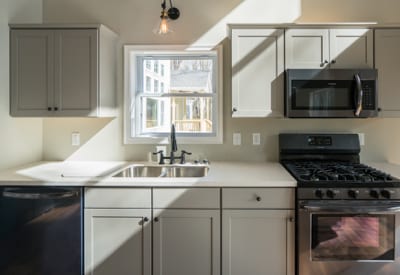 Today's family often looks different from the traditional family model of decades ago; more and more, families are opening their homes to extended families, such as aging parents or grandparents, close friends, or extended guests. As a result, the footprint of these homes needs to change to accommodate this family-centric shift, and here at Wayne Homes, we've done just that with three in-law suites we're happy to offer to our customers — all of them highly customizable, of course!
Available In-Law Suite Floorplans
Today, we have three floorplans available for in-law suites; one is a basic master suite extension, with a large bedroom space and an attached master bath. The other two offer additional living space as well as kitchen space for a truly autonomous living arrangement and added privacy.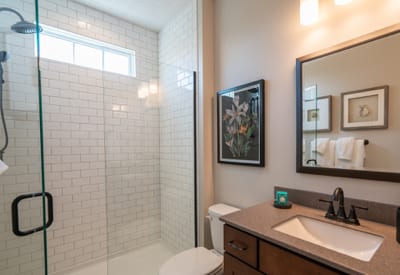 If you need something for your loved one but don't want to add too much square footage to your home, that additional master bedroom and private bathroom could work perfectly, giving your guest their own private space while also encouraging them to join you in the larger home. Our other two layouts are perfect for an extended or permanent stay, as mentioned, with their own kitchen and living area.
Some families we've worked with love a walk-out basement so guests can come and go when they want. Good news: we can do that! We can also customize your in-law space to offer a second story, a loft, or any other specific changes you and your family need to make the space perfect.
All of our floorplans can be customized to include an in-law suite of your choosing, but the Brentwood, Charleston, McAllister, Montgomery, and Westport are all especially suited for this type of an addition. And, you're in luck; our Brentwood model now has an in-person in-law suite you can see for yourself, either in person or via our gallery of photos. Or, take a look at this gallery of all our in-law suites and start contemplating the option that might be right for you!
We're all about customization here at Wayne, and our specialized in-law suites are no exception. Think of these floorplans and images as a starting point; we will work with you hand in hand to build the addition that fits your family now and into the long-term future.
Give us a ring today to talk about your options, and discover what's possible with Wayne and our team of pros!
About Wayne Homes
Wayne Homes is a custom homebuilder in Ohio, Pennsylvania, Indiana, Michigan, and West Virginia (see all Model Home Centers). We offer nearly 50 fully customizable floorplans and a team dedicated to providing the best experience in the home building industry. For more information, Ask Julie by Live Chat or call us at (866) 253-6807.